Splinterlands Rare Card Giveaway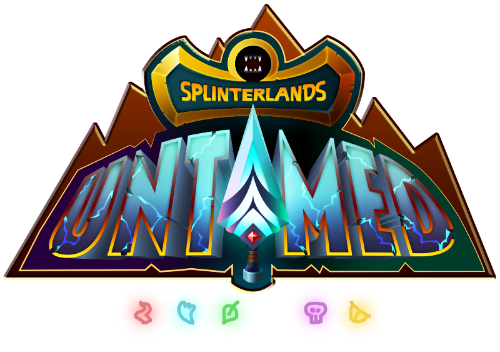 Hello everyone,
Okay, time to give away a card so I will do that first. It was from this post And if you look over that post you will see that almost all of us wish we had bought more packs and land. Remember that if you are someone with the money to invest here.
The winner is.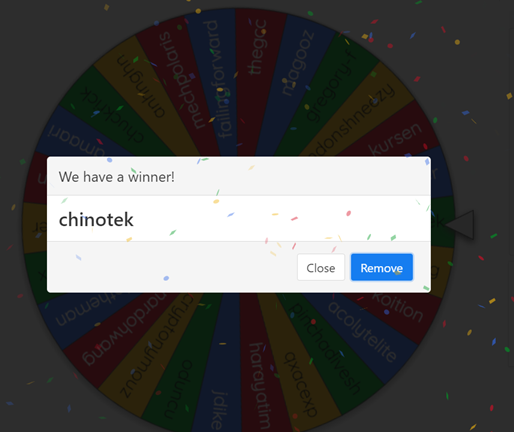 Congrats to @chinotek I hope it helps you a little.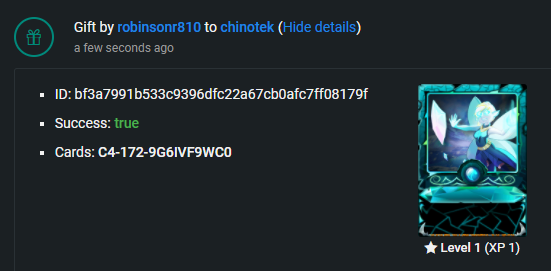 Each week I ask you guys a question and you have to answer to win the card. I always read them all but don't always reply. You have to answer the question or you won't be in the draw. I don't care what you say but it has to be an answer that makes sense. Trying to avoid bots.
---
Where do you see splinterlands by the end of the year know we have 100k registered accounts now. Not that all have bought books or played the game.
---
The giveaway is only on hive.
---
SPS will be out and rolling, Land should be out and we will have a lot of cards on the land to make the resources to make make the new cards. A new market of spells and equipment will be putting money in the hands of players. Chaos Legion will be rolling helping me with the cards needed to work the land and bringing a new modern league to the game. Our registered accounts might be over 300k as I see a lot of growth. Yield Guild will be big with a lot of players making a living playing the game. Those of us that have alpha and beta cards will watch demand rise if they work land better. Those with the new set will love the game not battling the old cards and the old champs will still rule theirs. DEC will be rare going over peg often. This is what I think do you agree?
---
What card can you win this week?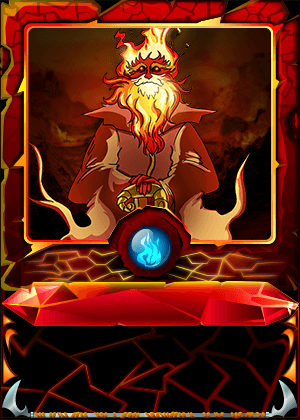 The Efreet Elder gives fire the team a last stand card.
---
---