Splinterlands Rare Card Giveaway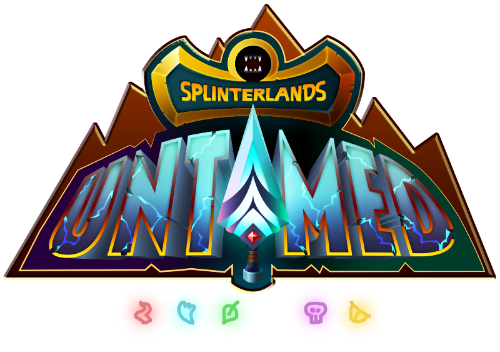 Hello everyone,
Okay, time to give away a card so I will do that first. It was from this post
The winner is.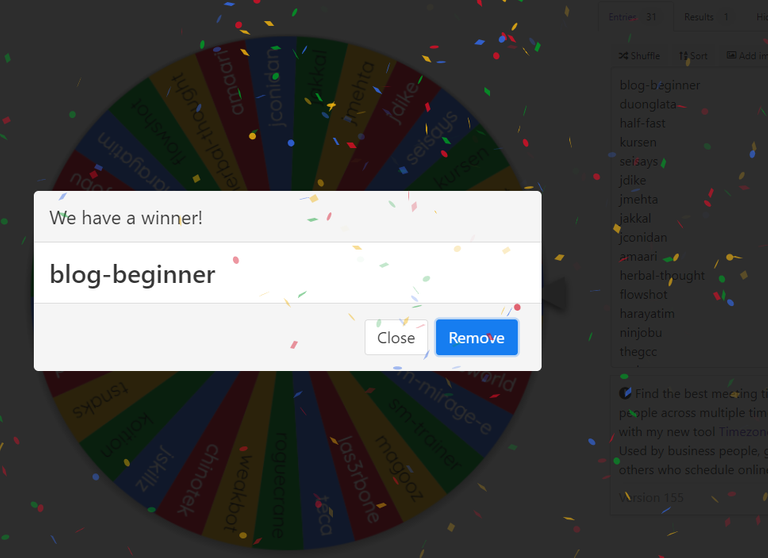 Congrats to @blog-beginner hope it helps you a little. It is nice to see a lot of new names.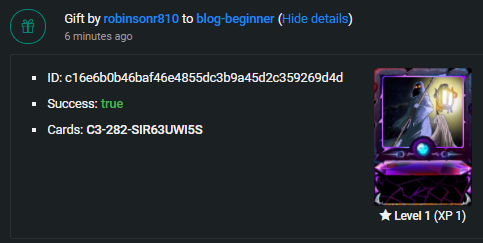 Each week I ask you guys a question and you have to answer to win the card. I always read them all but don't always reply. You have to answer the question or you won't be in the draw. I don't care what you say but it has to be an answer that makes sense. Trying to avoid bots.
---
SPS is out check stats here and let me know your guess on the price after the first airdrop. Also, will you sell yours?
---
The giveaway is only on hive.
---
Right now the price is .24 cents when I am doing the post. So the Airdrop to players is 400 Million tokens over 365 days you can do the math but it is over 1 million a day. At 24 cents that is 240k dropping to players tomorrow. There is 605k LP on pancake right now. If all players sold we could drop the price a lot. But Hive Engine and Gate.io have the token also so there is more LP out there. My guess is we only dip fast to .15 and back to around .20. That is still a good number that will make a lot of players happy. I am not sure about selling if above.30 I might.
---
What card can you win this week?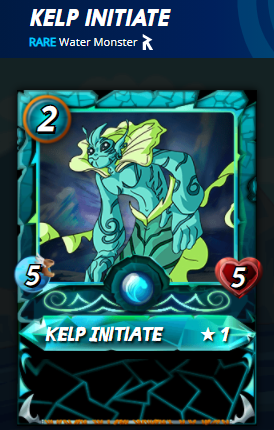 Kelp Initiate is a better 2nd tank than most think.
---
---