Splinterlands Rare Card Giveaway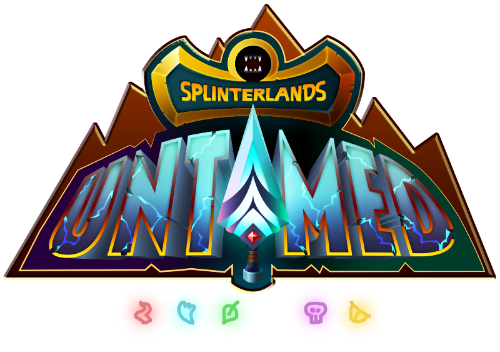 Hello everyone,
Okay, time to give away a card so I will do that first. It was from this post
The winner is.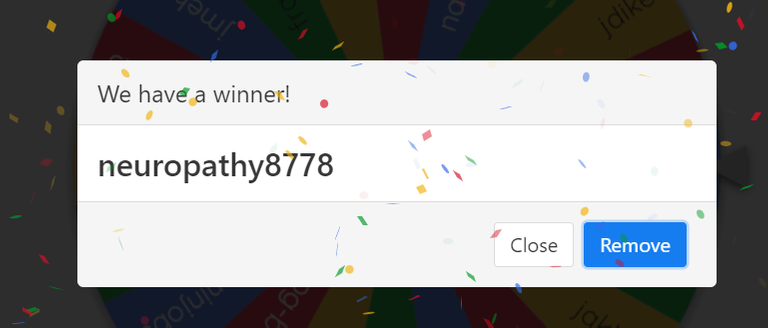 Congrats to @neuropathy8778 I hope it helps you a little.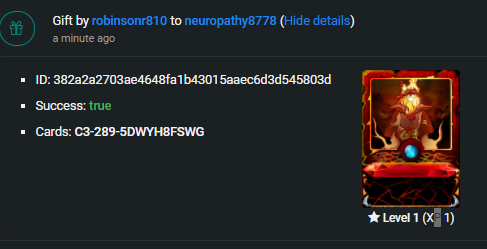 Each week I ask you guys a question and you have to answer to win the card. I always read them all but don't always reply. You have to answer the question or you won't be in the draw. I don't care what you say but it has to be an answer that makes sense. Trying to avoid bots.
---
Is it time to sell Beta cards?
---
I run a few accounts this is just one of them. I am going to be selling the extra cards that are on the 3rd account. I am glad to see the value is high and it might go up more. But also soon there will be new cards. Those might make the market for Beta go down a little. So I think it is time to sell some of what I have. Mind you right now plan is to sell about 20% to 30% of my collection that is all. This account will keep doing these giveaways.
---
What card can you win this week?
Captain's Ghost is a great card for the higher mana matches.
---
---