About two months ago I started playing with Splinterlands and I had a fantastic time since then.
At first I was so upset that I lost about 20 matches in a row that I wrote a post about it. I was really pissed and angry since I hate loosing. (who does not?)
I even wrote a rage post about it and thanks to @clove71 who was really generous I could advance a bit in the game. She sent me some cards to keep and even 500DEC to buy myself some more. She also delegated some really strong cards to me for a while. I want to say thanks again for this cool gesture.
So since then I have been playing SL almost every day and since I found out that it even works on mobile devices my biggest problem is the DEC capture rate which is never over 70%
I play so much that it simply does not have the time to fully recharge.
So as I learn more about the hive blockchain and about all the great projects built on top of it, I have been rethinking my investment strategies as you can read in my posts on #leofinance
About 2 weeks ago I finally took the courage and invested some money to buy 110 card packs. An investment of 200$ that paid out over 500$ worth in cards.
I also started to spend my LEN tokens that I made with my LENM to buy packs at a bargain price in the shop of @liotes. Instead of 2$ they cost 1,89 and you pay in LEN. If you are willing to wait 24 hours for your order to process (usually it goes much faster) it is absolutely worth it.
Since my "big" investment I have advanced to gold II leaderboard and I am so happy that I changed my mind and bought these packs.
As of now I look at my collection and feel pretty damn good about it. I will continue to build up my power and level up my cards so I can get into even higher leagues. My goal is to build a collection that can be leased out to other players, earning me a passive income. I now not only consider Splinterlands a cool and fun and addicting game but also as an investment.
Since we are still in the early days of blockchain gaming I think this investment will pay of pretty well in the next few years to come. And if it does not, I will still have a nice deck to kick some splinter ass.
As a thank you to the whole Splinterland community I want to give something back. And this is where the fun part starts.
Giveaway time!
I am giving away quite a few cards here and all you have to do is to comment which card you want to win and tag one friend who is also playing SL, or one friend who you think should get started playing. Upvotes and reblogs are not necessary to take part in the giveaway but are of course appreciated. All liquid rewards from this post will flow straight back into the game :)
What can you win? Well lets have a look shall we?
In total I will give away 5 cards and in future I will do such giveaways more often. The cool thing is one of these 5 is already leveled up to level 2. You can thank me later :)
Make sure to hit the follow button to not miss out on future giveaways! And now without further ado: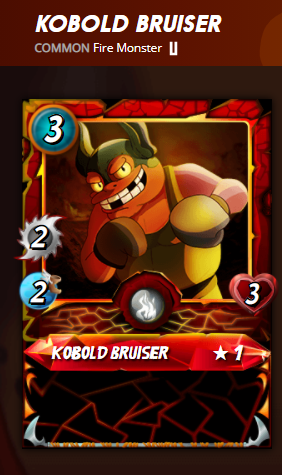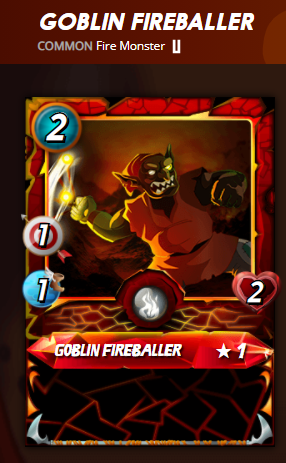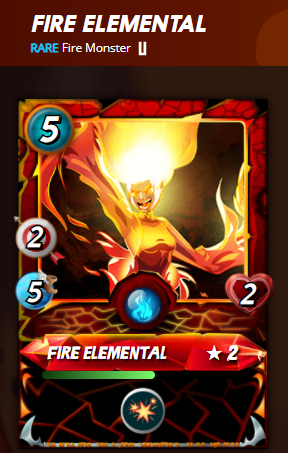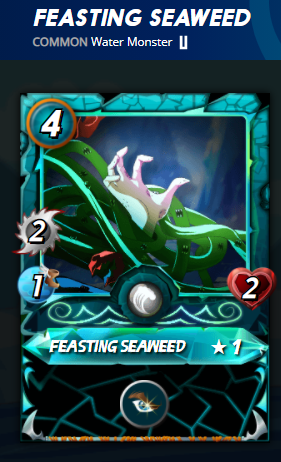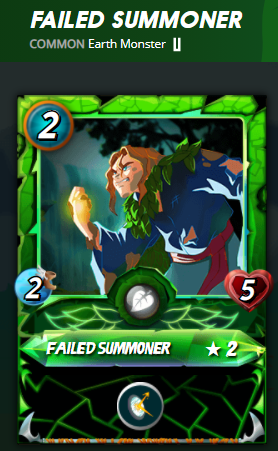 Thanks for reading! And good luck with the giveaway! Winners will be announced in 1 week past payout of this post!