Splinterlands card giveaway winners announced –I own some land now!– new giveaway!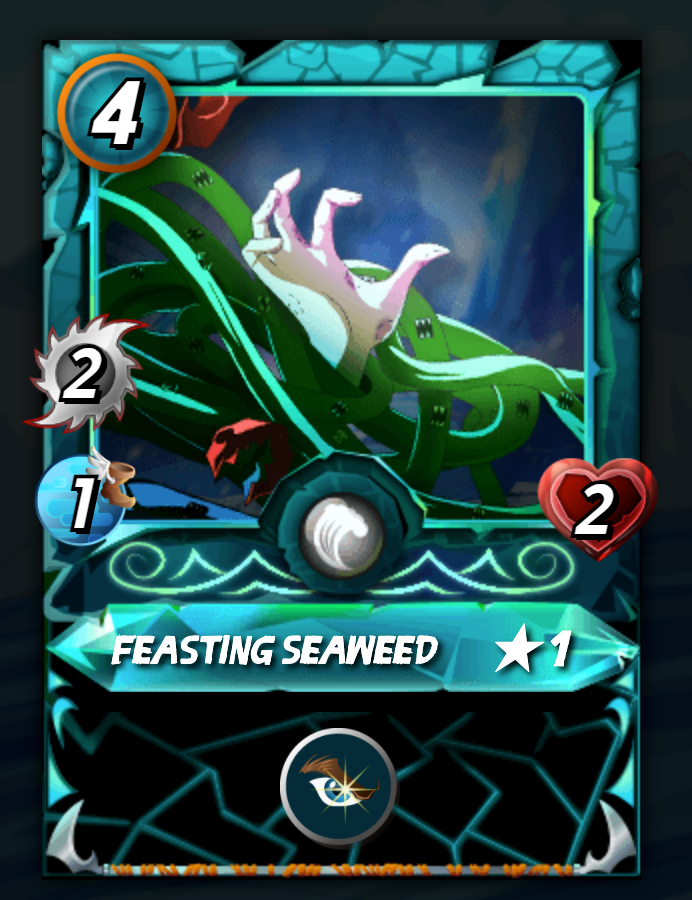 Hello Splinterpeeps!
I almost forgot about my giveaway and now I am 2 days late with announcing the winners. But better late than never.
We had a total of eighteen participants which is quite an engagement since my last giveaway where I think I had only about 9 participants...
Also I realized that I crossed the 200 follower mark. I am so happy about this and I want to say thank you for your support!
So without further ado lets get this giveaway going huh?
Last weeks participants: @pikaryu @gigas @eiiviin @lastdragon @moonthumb @jfang003 @allonsyvilla @gregory-f @zallin @cutty-snark @polessins @horstman5 @freeztag @koition @almightymelon @weakbot @oduncu @amaari
I entered all names on https://namepicker.net/
And here are our 3 winners:


Congratulations to all of you!
So before we hop on to the next giveaway lets talk some Splinterlands!
The last week has been a hard one battle wise for me. I could not finish my life quest for 2 days in a row and that made me kind of angry, but there was a lot more going on than that. A Splinterlands Region Pool popped up in the discord and we pooled our DEC together to get the discount on claiming a region. I bought myself 1 hole tract for 1420$ that was 15,000,000 in DEC at that time. (Due to our big demand for DEC. the price went up quite significantly) For a short period of time I was a DEC millionaire. I used the exchange of CUB DEFI since I am invested there and wanted to generate some fees. I would recommend to all users using cubfinance.com to use their internal exchange as well as it helps the project to develop!
So now I am the owner of 102 plots in total, that still does not make me a whale in this game but I think it is a good investment as I am certain (if the game prevails and why wouldn't it?) that land will be much much more expensive as soon as the plots are sold out. (EDIT while I was writing this post I did not know that there is not a single plot of land left) Hell even if I would trade my plots 1 by 1 for 19000 DEC each I would make a nice profit. But I am not selling.
I also opened a few packs I got from leodex and the @liotes online shop. (just get yourself some LEN tokens and take advantage of the discounted prices for untamed packs or even land!)
If you want to check out the shop follow this link: https://liotes.com/index.php/product-category/to-buy/splinterlands/
Back tho the land: I am very excited that I own this tract plus 2 plots now and I am very very confident that this investment will pay off nicely. IDK how the mechanics for plots etc will work but I hope I will be able to produce enough resources to have a nice way of passive income with it. I mean there will be a lot of players not owning land and they either need to get their resources by renting land or by buying them from peeps like me who will have an overflow of them (hopefully)
Since the DEVs announced the governance token and even before that I have been very bullish on this fantastic and fun game! Hell even if my collection would just keep its worth I would have a profit of over 75%
But if shit hits the fan and my worth goes down I will just keep on playing because I like this game :)
Ok so you have been scrolling down all the way to find the new giveaway. Well just keep scrolling then, because I am not done yet.
I am playing in the guild @acolytesofhelio and I am happy to announce that SOON™ we will be posting our adventures and have some pretty interesting stuff for you! We are currently working on the discord to make it more attractive for visitors and to have a nice place to chat guild stuff.
And now we are at the giveaway part:
head over to @acolytesofhelio account and give it a follow! Then come back here and comment your Splinterlands username in the comments!
I will be ignoring the people who can't read and just comment some randomness. You have to follow the @acolytesofhelio to be counted in for the giveaway!
What can you win? Well let me have a look!
1st price LVL 2 Magma Troll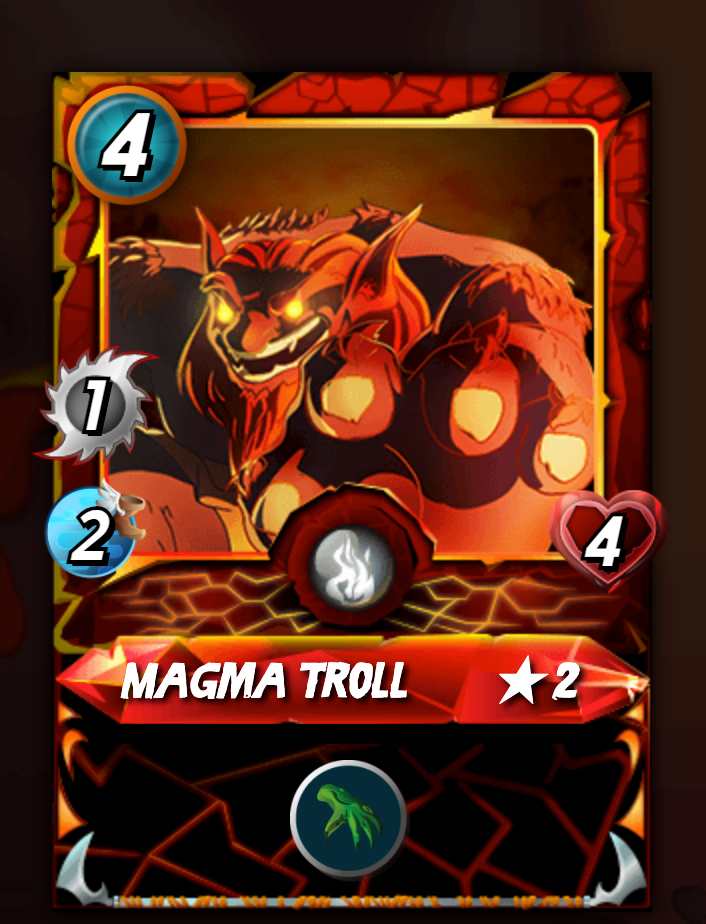 2nd and 3rd price LVL 1 Magma Troll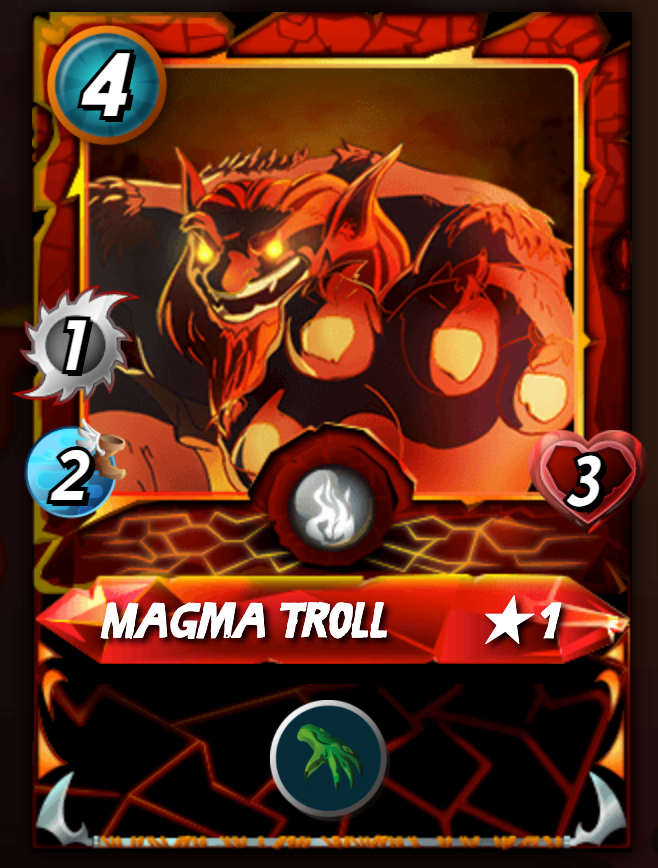 If you did it all right you will be hearing from me after this post has been paid out.
Till then: Keep on battling!
TLDR?
Well you will not be able to complete the task to participate if you can not read a few hundred words...
You can still have a sandwich!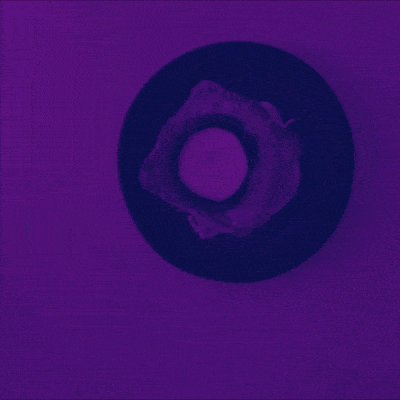 ---
---