New One Love Logo's Are Complete!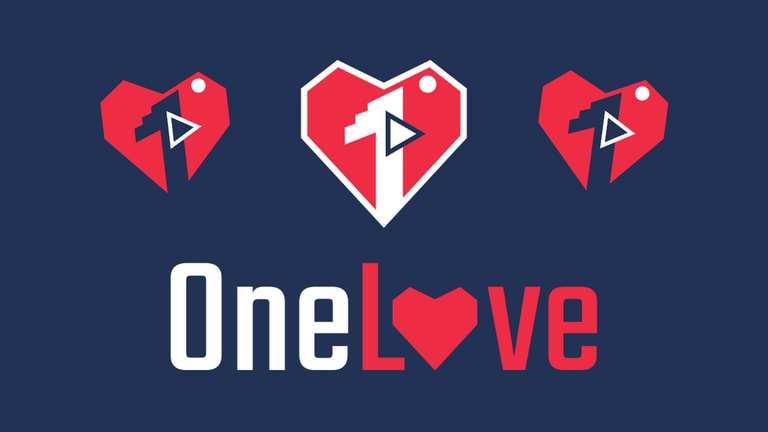 We started looking into a redesign of our logo at about the time STEEM and HIVE split. Not because we wish not to support DTube but have found some of our projects are starting to surpass what our small #OneLoveDTube community started as.
The Call, first answered by @DTLDesign with a solid concept. I (@d00k13) then went ahead with seeking further input and refinement. Since I have always been a big fan of what @Chimzycash does for designs on Smoke.io so it was an obvious choice to make.
We Are Pleased With The Results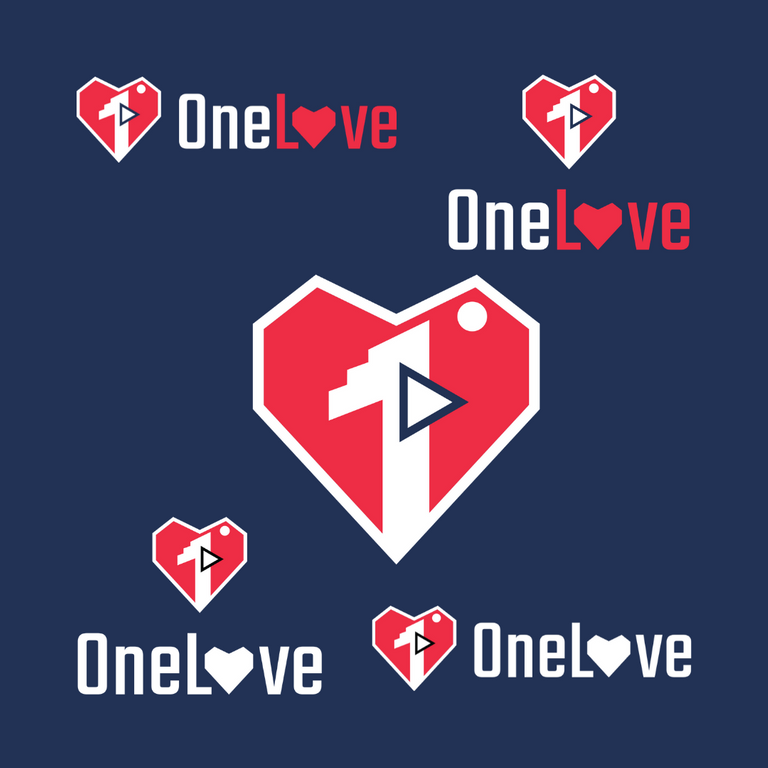 The dark theme has 2 options for color type and 2 layouts. Also has sizes for swag and all the image pieces required for further design creation. My favorite is the red and white color type under the heart, what about you?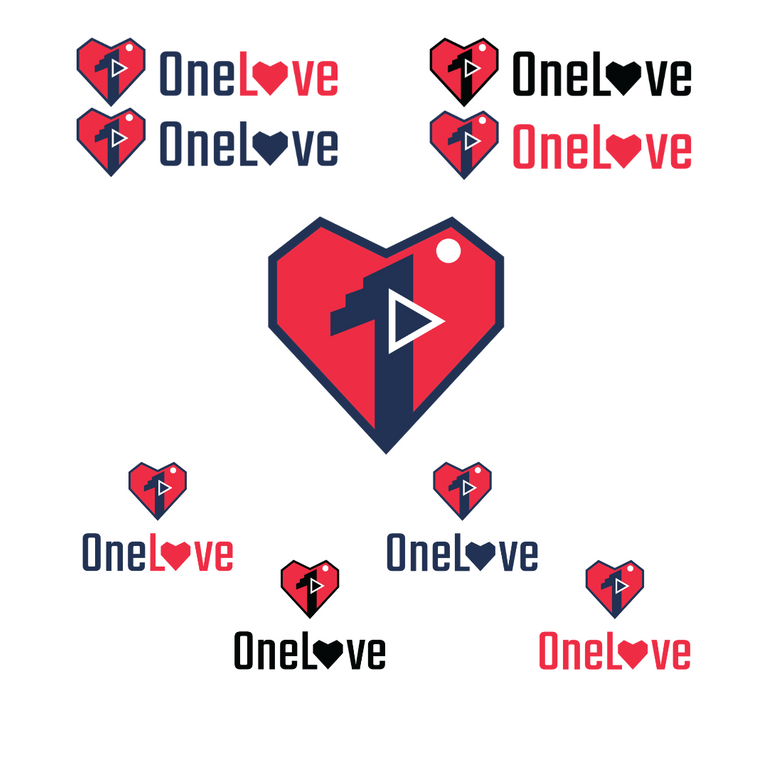 The light theme has a few more options in color type. Same as the dark theme for sizing and what not, full package availble. I really like how when I took that heart for the light theme and laid it over top of a dark DTube blue background it blended perfectly!

Tired Of Your Videos Not Playing? We Have Solutions!
With a competitive Storage Starter Package of 16GB for $3/month on IPFS you will get full access to our creator tools including our IPFS Discord Pin Bot, DTube Uploader, Thumbnail Swap.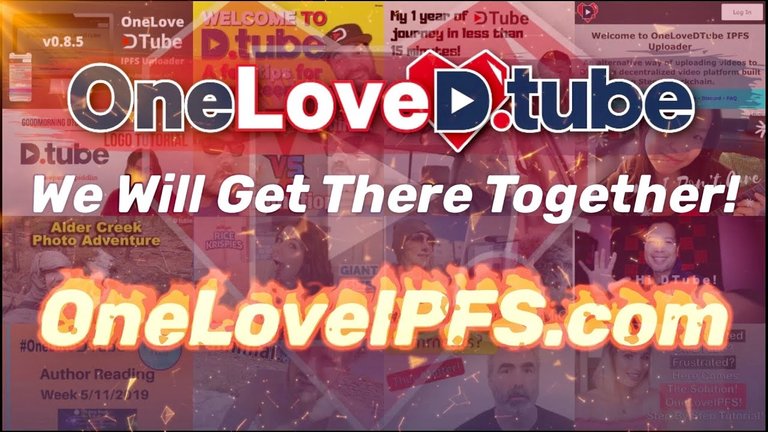 Videos Playable Forever, Faster Playback, High Quality Thumbnails, Thumbnail Swap Tool, 0% Beneficiary (exclusive to uploader.oneloved.tube interface), Add Beneficiary To DTube Posts, Create Steem Post & Upload Images Within Our Uploader, Skip Upload & Rendering Queues, Use Upto 7 Post Tags, Resume-able Uploads.


"We #OneLoveDTube are a group of content creators aiming to support creativity on DTube and the platform alike by manually curating content while providing IPFS backup solutions that keep videos playable forever!"


We Will Get There Together

---
---