Hello stackers, during my time on lockdown I got very bored. How bored SSUK?? Bored enough to audit my silver stack oz for oz and take loads of juicy pictures during the process. I got a new phone that week and was playing with the camera so I have a small vault loaded with epic pictures ready to release with some of my own brand of content.


Today we're gonna have a look at some 2016 Silver panda's. This was the first year the Chinese silver panda was released at its current weight of 30g. Silver pandas from 2015 backwards were sold as 1 oz. No idea why they changed over to 30g but hey ho, I like them so I bought a tray of 15.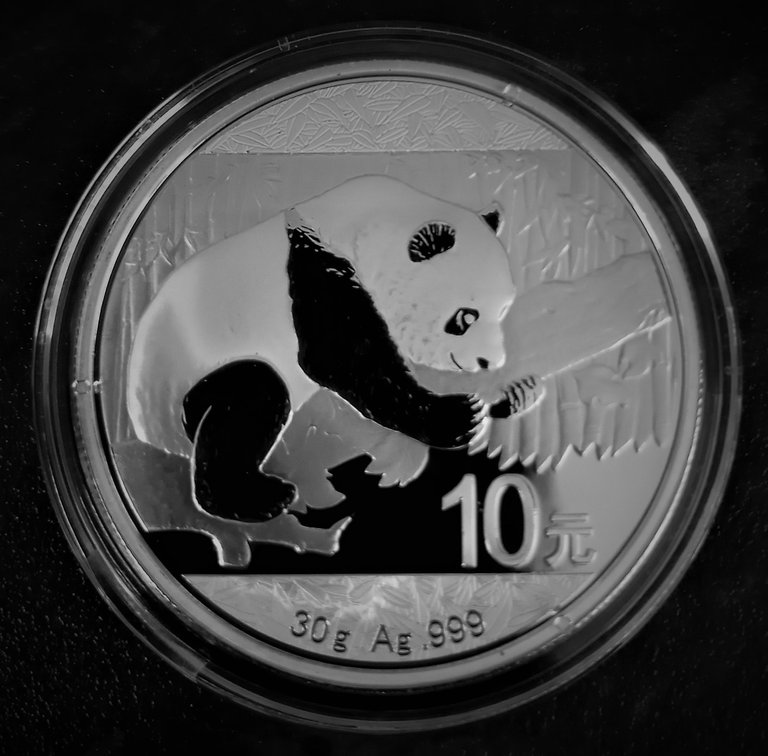 Having never removed any of them from their capsules in 4 years, I was interested to see how they had stood the test of time in regards to milking are tarnish. Panda's have always been known as milker's so I got a nice surprise to see not 1 single milk spot of any of the 15 coins.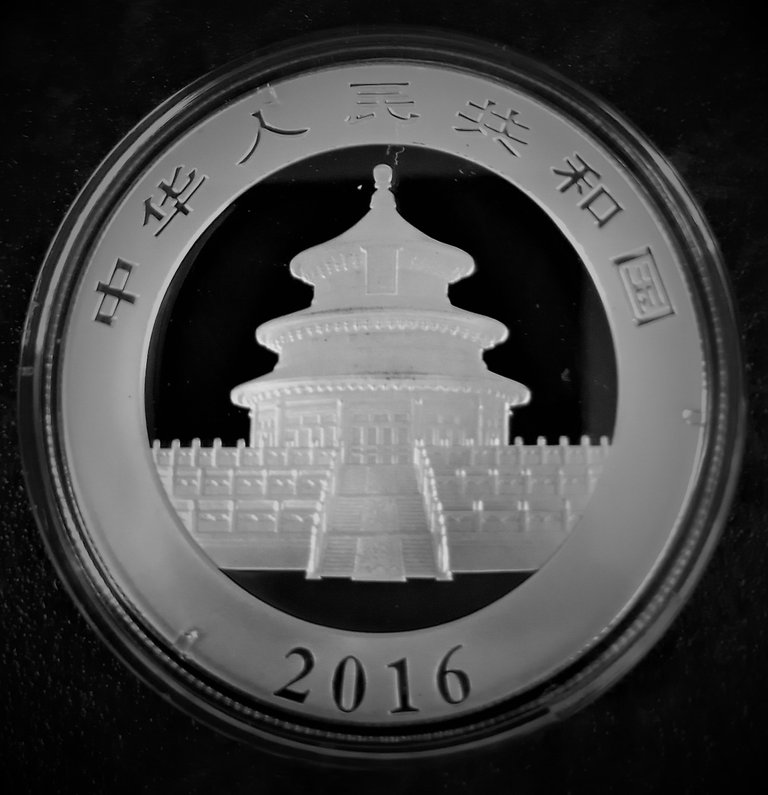 I did, however, find 5 coins that had very small tarnish marks right on the edge between the coin face and the coin rim. I tried to take a picture just now but the camera does not pick up. I was starting thinking the light was playing tricks on my eyes but with a side by side comparison, my eyes are good :)
It would not be a proper silver post without a proper silver picture. Here are my 15 ozs and 2 hand-poured bars just for fun. Building stacks with capsules is hard, building stacks with panda capsules is impossible. It took 10 minutes to get the coins to stay still as they kept slipping off each other.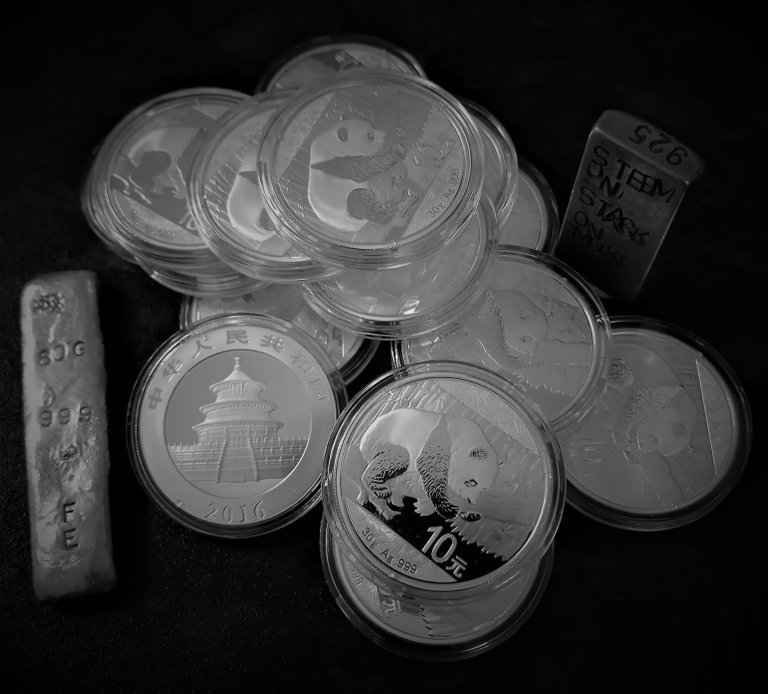 That's them back in their tray for another few years. All in all, im pretty happy with the condition they have remained in. No milky spot is a big win for me, a few small orange tarnishes that cant be on without a loop is no problem for me.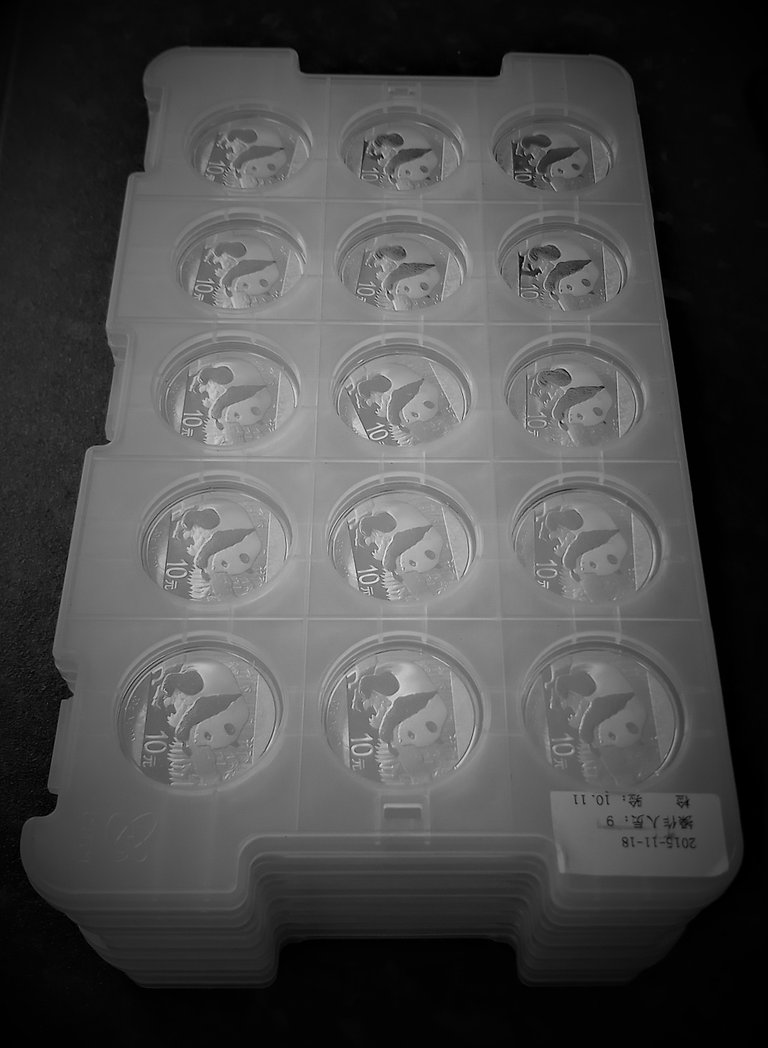 Thanks for checking out my short post. Im guessing you clicked cause you love silver pandas. They are awesome coins and deffo on the higher side of the premium side of bullion but the designs are always sexy and coming in their capsules is a bonus.
How many different years of Pandas do you have?
I think I have 6 different years ranging from 1oz to 15 oz's for that year.