How can WallStreetBets benefit from HIVE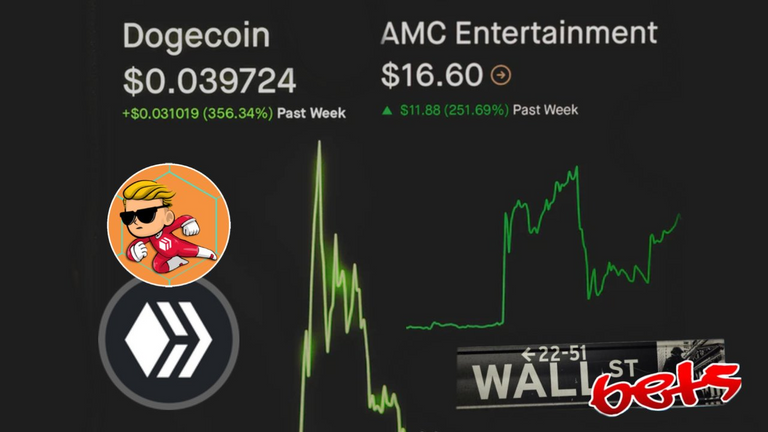 If you are new here, you might be thinking about how HIVE can help WallStreetBets. There are numerous ways, and in this post, I'm going to highlight the ones that I consider are the most important. This will be a short but powerful post.
Fast. Scalable. Powerful.
---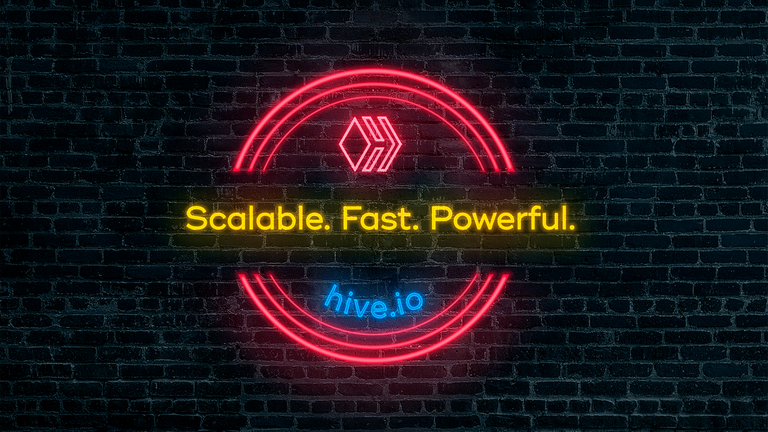 ---
The Blockchain for Web 3.0. HIVE is a very fast Blockchain. Its three-second and feeless transactions make it ideal for developing apps, NFT games, content creation, and social media apps. For more info, I invite you to read HIVE's WhitePaper: https://hive.io/whitepaper.pdf.
---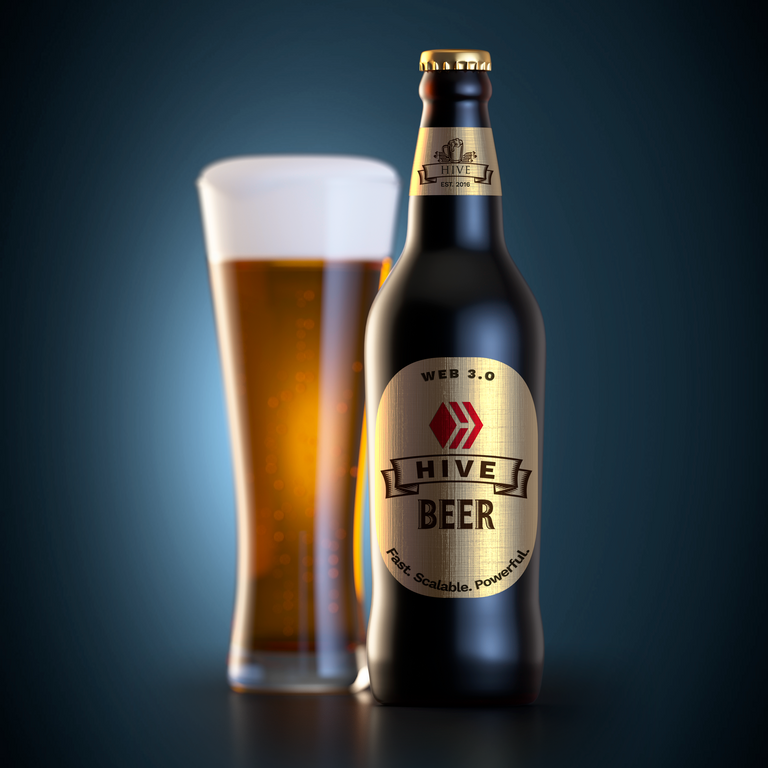 ---
Own your data!
---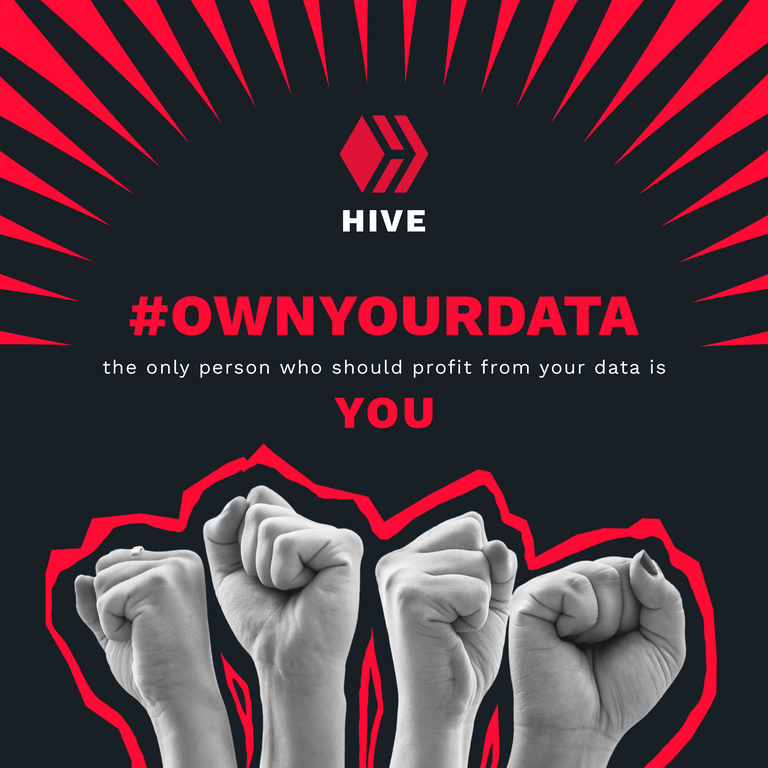 HIVE accounts and communities are immutable. This means that no one can take away your profile, and no one can take away your coins. As long as you have access to your private keys, you control your account and communities. All data is backed up in the blockchain. For more details, check out this site: https://hiveblocks.com/.
---
A world of decentralized applications
---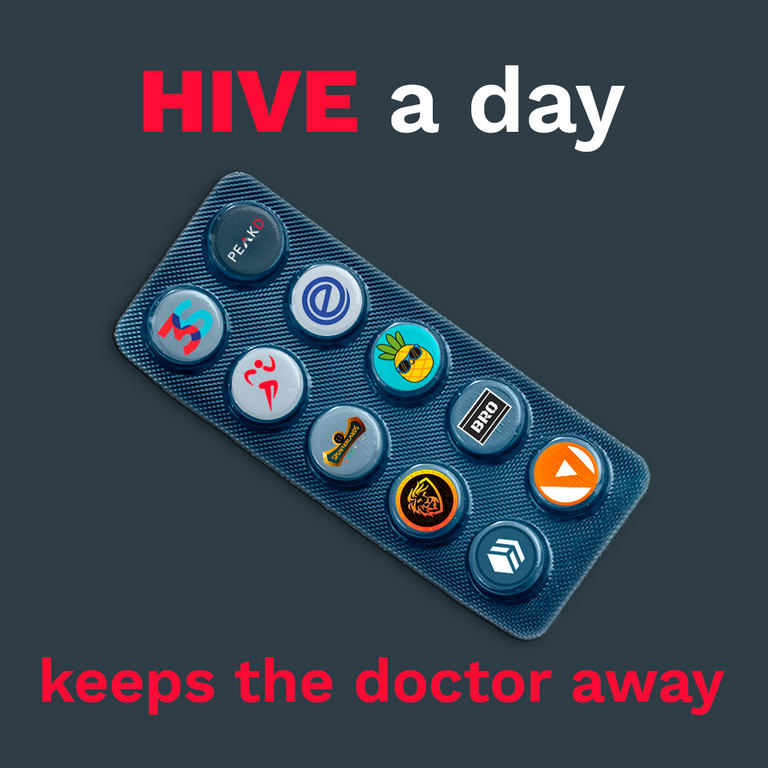 ---
The HIVE ecosystem has many applications, most of them are still in development, and you may find some errors, but these applications and websites have proven to be very valuable. Some examples are @peakd, @splinterlands, @ecency, @threespeak, and @leofinance.
---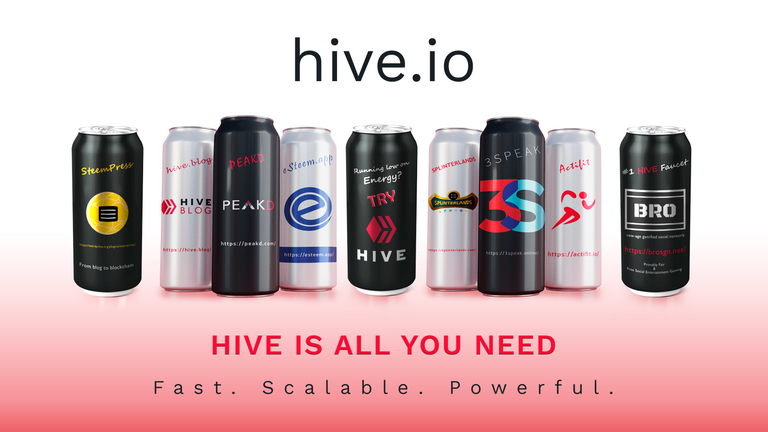 Some of these apps have been rebranded. SteemPrees is now @exxp and eSteem is now @ecency.
---
Censorship Resistant
---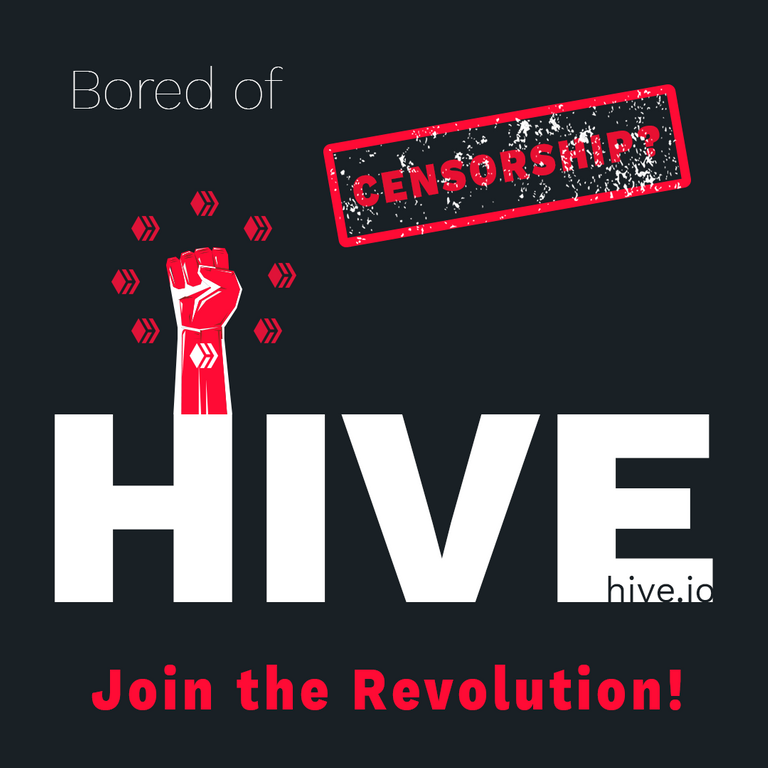 ---
Hive doesn't have a CEO. There is not a sole company or organization behind it. It is run and co-owned by the community, which by the way is sick of central authorities. If you own HivePower, you own a part of HIVE, and you can influence the governance and the reward pool.
The apps on this blockchain are censorship-resistant, but we do have to follow some community guidelines. If someone is plagiarizing or posting illegal things, their posts may be hidden by frontend owners, but they will still be in the Blockchain; they cannot be deleted. The community serves as moderators, and by a voting system, they can decide what is shown.
We have several frontends. For blogs/text, we have https://peakd.com/, https://hive.blog/, https://ecency.com/, and for video, we have https://3speak.co/ and https://www.vimm.tv/ (streaming), to name a few. You can find more information about the HIVE ecosystem here: https://hive.io/eco/.
---
Tokenized Communities
---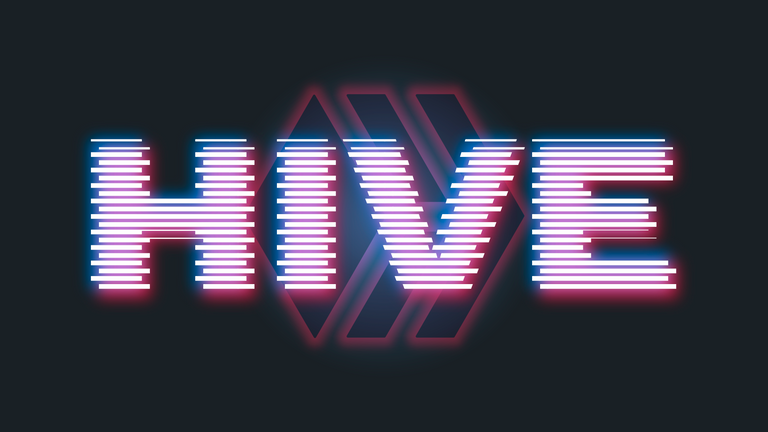 ---
To finish this post, I will talk a bit about the advantages of having a tokenized community on HIVE. You can develop your token and reward your community with it. On HIVE, this is possible, and there are already some great examples. One is @leofinance, and the other is @clicktrackprofit. On LeoFinance (https://leofinance.io/), users can post about Crypto and Finance, and they can earn LEO, HIVE, and sometimes other tokens. LEO is the token of that community, and it can be converted into HIVE or directly to Ether and sent to your Ethereum wallet.
WallStreetBets could create their token on HIVE have a unique frontend and reward their users. The same users that are creating and consuming content can be curators. They will upvote the content that they like and downvote the content they disapprove of. HIVE works similar to how Reddit works, the big difference is that on Reddit, you only get karma, and on HIVE, you can earn crypto.
These are some of the many benefits that HIVE has. WallStreetBets can take advantage of the existing infrastructure, including dapps, communities, frontends, and tokens.
---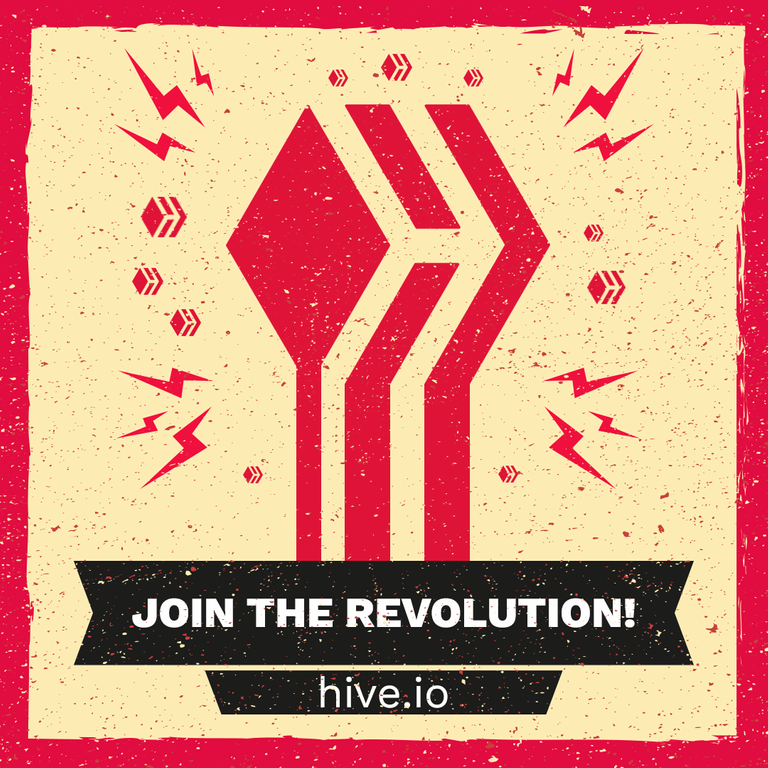 ---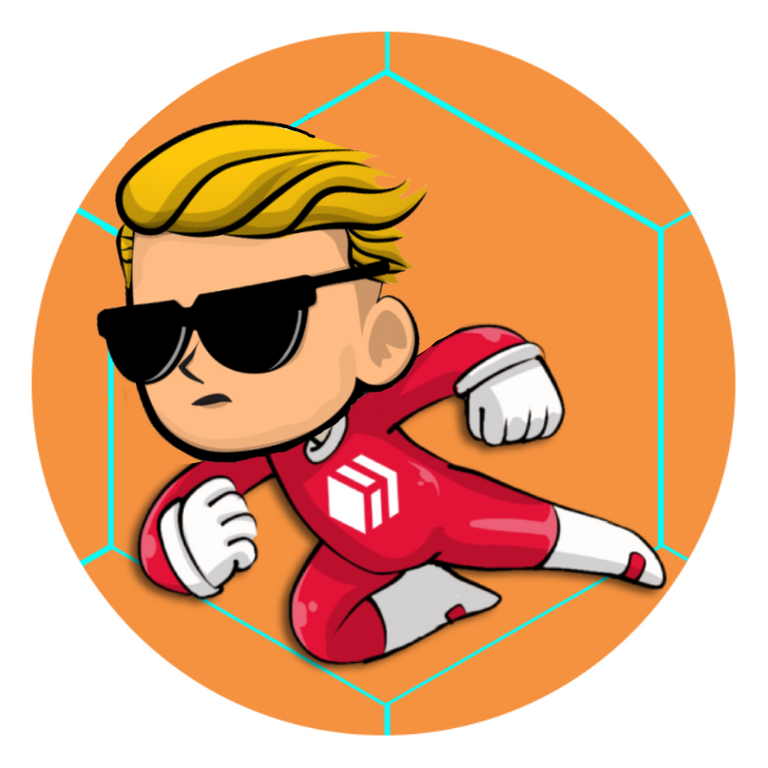 ---

Our HIVE project: @aliento
---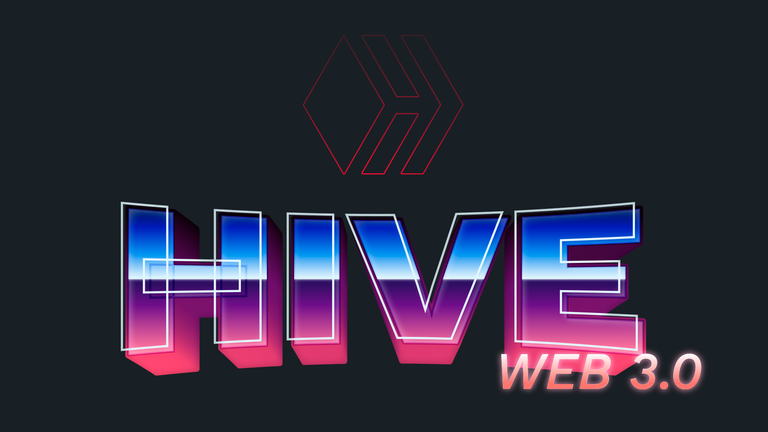 This amazing HIVE graphics were created by @doze.
---
---
---
---