Day 12 of Prompt A Day challenge by @shadowspub. I'm really thankful for this activity. I look forward to it daily. What I love about it is the many prompts that I could choose from. For today, I'm choosing the "Quote of the Day" prompt.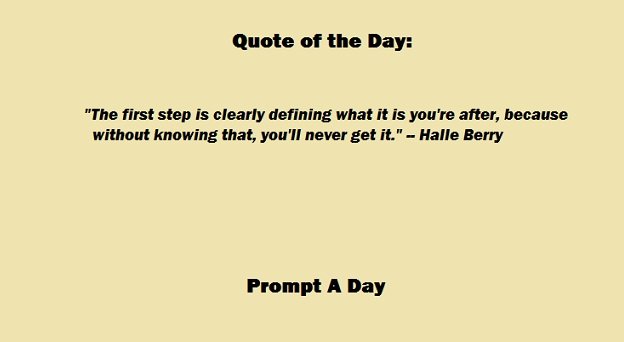 Quote lifted from 'Prompt A Day' email. Edited with paint for the cover photo.
A clearly defined goal. For me, that's what the quote was referring to. Indeed, if you do not know what it is you are aiming for, how would you be able to come up with action steps in order to achieve it?
Let's take the case of joining the Steem blockchain as an example. Back in August 2019, I joined the platform as it is part of the training of my main affiliate marketing program, Click Track Profit. (Link contains my affiliate ID)
Then, CTP founder @jongolson dropped a hint that I could get paid blogging on Steem. That motivated me further to give the site a shot. I started from scratch, not fully understanding how to go about at first. Thankfully, there's the CTP Tribe and the community that we could run to and ask help from. We also got enough pep talks to aim for 300 SP. That was on my first week. It was dismal for me. I was getting CTP tokens, but not enough Steem or SP. But, the point is, I had that first goal set from the moment I joined the platform. All I needed was to focus on it and find ways to reach it.
In reality, the tough part is not the target or goal that you want to reach. It really is the HOW that is pretty tough and challenging. We all have different resources, talents, and abilities. Some get ahead faster. Others fall behind. It is what it is. At least for me, I know that I always give it my best shot. That's the least that I could do. And so, yes, that's also one reason why I believe in luck. For things that are beyond my control, I send out my petition to the universe and trust that it will send opportunities my way. Just keep preparing and doing your best each day, when your big chance suddenly appears, you're ready for it.
gif from giphy.com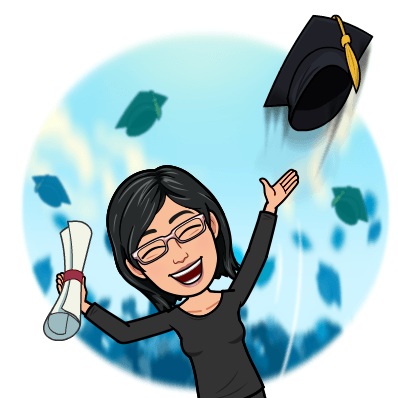 me avatar created from bitmoji app from my mobile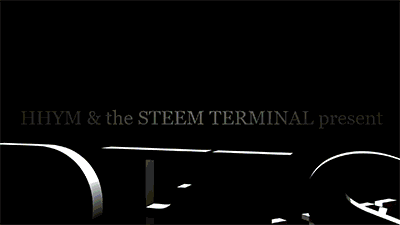 I'm a graduate of Steem Terminal's October Redfish Rally

I'm on Steem 'coz of:
My main affiliate program ===> ClickTrackProfit
Documenting my life's journey:
My main blog ===> Fresh Start
I started a series since October 2018...
'Coz I like Tumblr ===> I Am Raincrystal

to learn more about either of these projects, please visit: @heyhaveyamet or @steemterminal