Day nine. It's the second week of Prompt A Day challenge. Thanks to @shadowspub for the daily prompts.
For today, I chose the prompt "calculated."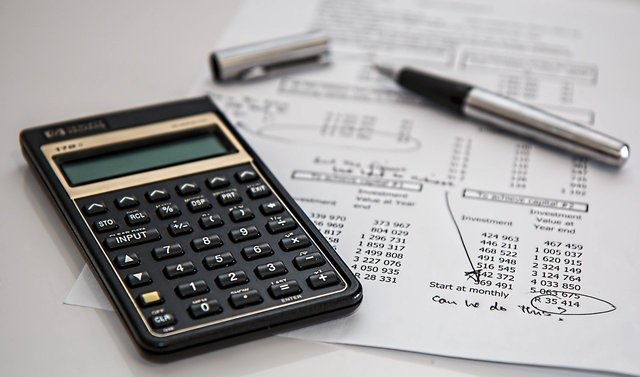 Image by Steve Buissinne from Pixabay
Google defines "calculated" as
adj. (of an action) done with full awareness of the likely consequences.
synonyms: planned, preplanned, deliberate
It's a week into the new year. Have you done any serious goal setting? Well, why not? You do want to achieve something, right? Don't give me that look. If you find setting goals too difficult, how about a daily task list? Start with that. Focus on ticking off items on your list. Stick to that on a daily basis. Pretty soon, you'll be ready to move up to the next level of weekly planning.
Another good exercise of learning how to plan is by starting with your grocery list. Being calculated means you're into budgeting as well. What better way to apply this than to your spending? It's not only fun, but you'll also enjoy some extra cash on hand. No overspending.On a side note, my daughter uses an app called Shop Calc when we go grocery shopping. You can check it out and learn how to budget.
Since I do believe in planning, I'm thankful for Prompt A Day as I truly find the ideas helpful in coming out with a daily post. This is definitely in line with my goal of growing on Steem. I suggest you check it out too. See this link.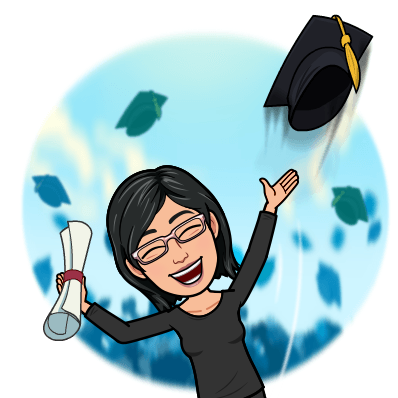 me avatar created from bitmoji app from my mobile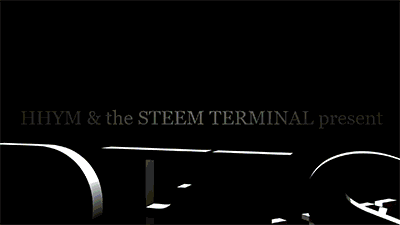 I'm a graduate of Steem Terminal's October Redfish Rally

I'm on Steem 'coz of:
My main affiliate program ===> ClickTrackProfit
Documenting my life's journey:
My main blog ===> Fresh Start
I started a series since October 2018...
'Coz I like Tumblr ===> I Am Raincrystal

to learn more about either of these projects, please visit: @heyhaveyamet or @steemterminal