Another day for Prompt A Day challenge by @shadowspub.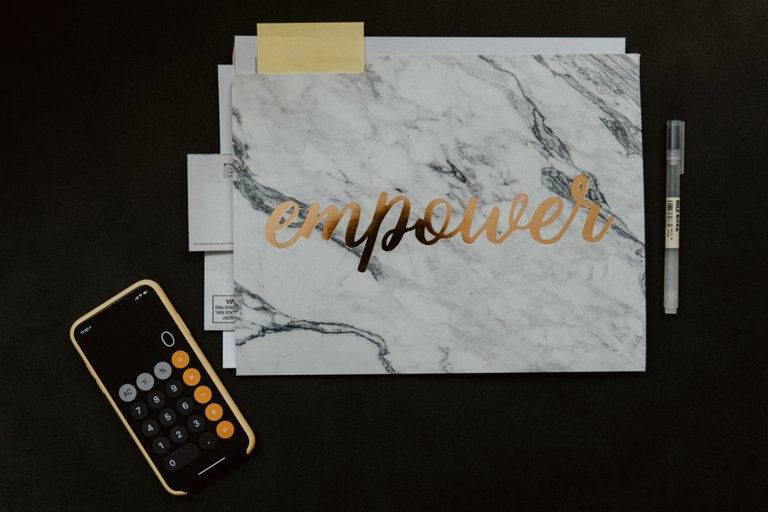 Photo by Kelly Sikkema on Unsplash
It has been ages since I last picked a prompt and wrote about it. In a way, I have missed doing it on a regular basis. My last was back in April, when life was quite uncertain and we were entering the second month of the lockdown. With no clear direction, I must admit I lost a bit of motivation to create anything of value.
It was funny 'coz that same mindset kinda pushed me to get out of my comfort zone and start doing a different kind of challenge -- the #iamalivechallenge videos. Earlier today, I just posted my 203rd IAAC post. Wow! For someone who isn't too comfortable being oncam, that is definitely a milestone. Yet, even as I'm happily sharing away my daily vlogs, I feel that something is amiss. A part of me wants to get back to writing something, anything that will somehow add value or inspiration to others.
Today's Chosen Prompt:
Quote of the Day: "I am not a product of my circumstances. I am a product of my decisions." -- Stephen Covey
Many things happened during this corona year that were totally out of our control. For a time being, we were all products of our circumstances. Although, things are far from normal or regular here, I know that I need to make a decision: to let things control me or to control what I can in order to adapt amidst changing circumstances. It is not clear as of this time whether we could still enjoy the stuff we used to enjoy. I honestly don't even know if that's still possible at all. But whatever happens, I am resolved to rise above the situation and become a better person.
Let us all remember the lessons learned. Move past the hurts and pains we encountered and build better lives and future, not just for ourselves but for the rest of humanity.
empower (v.) make (someone) stronger and more confident, especially in controlling their life and claiming their rights.
Let us all empower ourselves.


I'm on HIVE 'coz of:
Documenting my life's journey:
I started a series since October 2018...
Follow my channel on LBRY ===> @lifeingeneral
BTC address: 3Nu6g6pRbypgASwgEBJaMyUzWKQnzYEkKY
XRP address: rU2mEJSLqBRkYLVTv55rFTgQajkLTnT6mA
(Destination tag: 413584)