Day ten. Prompt A Day challenge is now running on its second week. Thanks to @shadowspub for the daily prompts.
For today, I chose the prompt "resolution."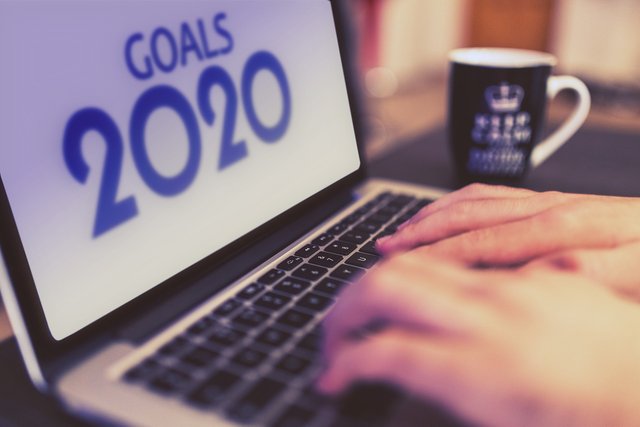 Image by Gerd Altmann from Pixabay
An age old question goes, "What's your New Year's Resolution?" I've been hearing that since I was a kid. Most folks are excited to draft one at the start of the year, then fail to follow through towards the end. Epic fail. I think that's one reason why some have stopped believing in them.
Let me break it down for you.
R - Reach for your dreams. Know what you want and go for them.
E - Each day begin again. There's no limit to how many times you can try.
S - Set goals. Set aside time for things (people) that you value.
O - Open your eyes / heart to possibilities.
L - Love, Learn, Laugh. Keep love in your heart, learn lessons, laugh at your mistakes.
U - Understand yourself and others.
T - Target (What's your end goal? When?)
I - Innovate if you must. Find new ways of doing things.
O - Onwards you go. Learn the art of letting go.
N - Never give up.
Now for a brief explanation of each points above. When you know what you're aiming for, it will be easier to get there. I guess that's why I placed reaching for your dreams at the top. Each day as you wake up is a chance to get it right and to do better. If you don't know what your dreams are, then dedicate each day to finding that out.
A lot of folks say, " I don't have the time." Well, you'll never have the time, if you don't make time, esp. for things that matter to you. At least, that's what I believe in. Be open to a lot of possibilites. Sometimes, things don't turn out as planned, but take that as an opportunity, instead of failure. The universe may be guiding you or steering you in the right direction.
Keep love in your heart. It's not just about romantic love. There's much to love all around. What are you passionate about? Learn the lessons. If you've made a mistake, learn from it. Do better next time around. Laugh at your mistakes. That doesn't mean you won't take it seriously, but learn to accept that we are humans, prone to make mistakes from time to time.
Understand yourself and others. Know where you are coming from. What makes you tick. This helps me to work on patience and tolerance towards others. Sometimes seeing things from another's perspective also helps.
There it is again, your end goal. I keep remembering this line from the cheshire cat...
"If you don't know where you are going any road can take you there."
Find new ways of doing things. That's pretty self explanatory. If you keep doing something, and it's not giving you the results that you want, perhaps it's time to do something else. Step out of your comfort zone. You never know what you might discover.
Ahhh, this part I like a lot. Learn the art of letting go. That mindset helps me a lot in my decluttering. Perhaps it's time to let go of the old you, and embrace the new. Never give up. Try and try and try. At times, it takes longer, but it would surely be worth it.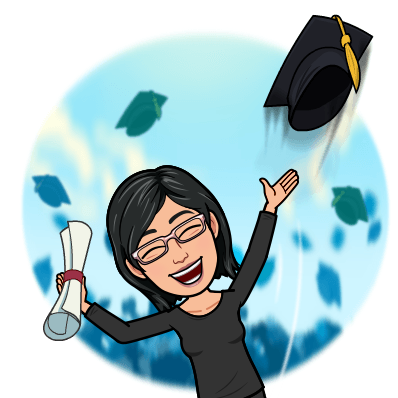 me avatar created from bitmoji app from my mobile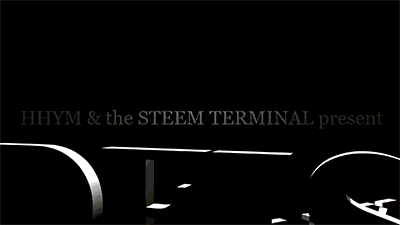 I'm a graduate of Steem Terminal's October Redfish Rally

I'm on Steem 'coz of:
My main affiliate program ===> ClickTrackProfit
Documenting my life's journey:
My main blog ===> Fresh Start
I started a series since October 2018...
'Coz I like Tumblr ===> I Am Raincrystal

to learn more about either of these projects, please visit: @heyhaveyamet or @steemterminal