Hello Game Lovers
This weekend is here today I am sharing this post of my splinterlands battle share for this week. I am happy to share my battle and hope you will like it. I have played many battles and finished my quest for the day with Earth Monster. This season has just started and ist time to gain a better league. I have got a nice reward from last season but its not great.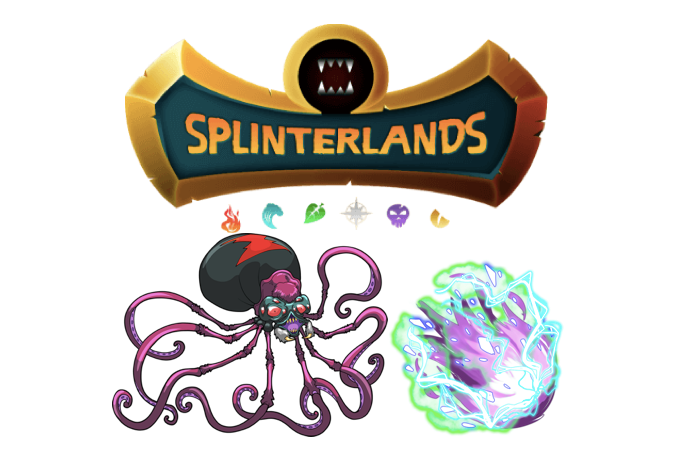 Battle Video and Information-
I played this battle with Death splinter and picked 6 cards to play with because I got 44 battle mana and its a very nice mana. I planned to put a Lord Arianthus in front of the game because its a good card to bear the damage and attack back. By the time it manages to bear the attacks then other cards do a lot of damage in between. Other cards like Haunted spirit and energy etc in middle, and this works well for me that made me win the battle. Another player played with fire monster but my cards did pretty well.
Battle Strategy and Cards Placement
I got 44 mana for the battle and this is very good for the battle. I picked 6 cards in total and these are nice and powerful cards. This week's theme card is Octopider and I have this card already with me. I play with this card many times and it works nice.
Lord Arianthus
Prismatic Energy
Haunted Spirit
Octopider
Sand Worm
Phantasm
Lord Arianthus
Lord Arianthus is a powerful legendary card and I recently purchased it so I try to use it more because its a great card to play and in most of the battles played with this card I win. It costs 5 mana and its truly worth it.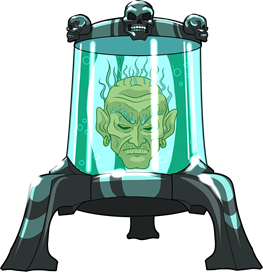 Prismatic Energy
Prismatic Energy is a fantastic card in neutral monster and its a rare card in the reward edition. I like playing with this card when I get higher battle mana. This card cost 8 mana so high mana battles are good for this card. It has MAgic reflect and Void ability.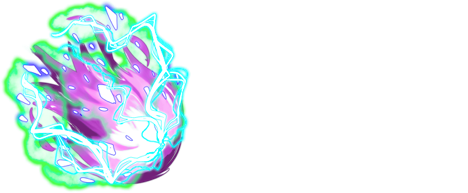 Haunted Spirit
Haunted Spirit is a powerful card in death splinter and it comes with a 5 mana cost. It also has 3 abilities from level 1 up to level 8. I kept this card in front because there was no other card that can be placed first.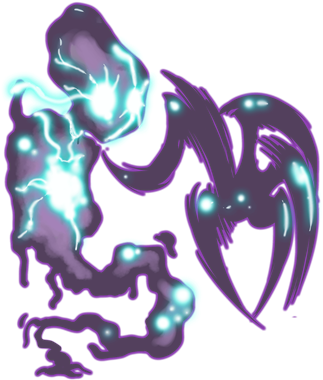 Octopider
This is the theme card for this week. I use this card quite often but every time I am sure to keep it in the middle of the team so that it does a better job along with keeping itself safe from the attack and so far my strategy with this one has gone well.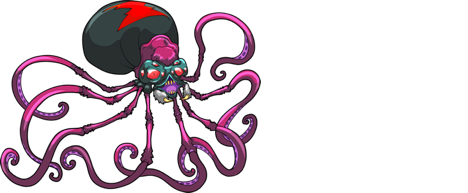 Sand Worm
Sand Worm is a highly powerful card and it does a significant amount of damage to the opponent cards and its always great to have this card but it requires high battle mana. I try to pick it when mana is at least 30 and if its even higher then much better for the battle.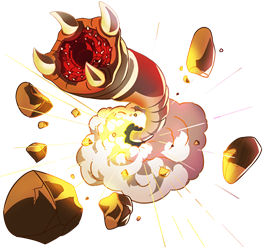 Phantasm
It's a pretty nice card having multiple abilities For the level and I can say it's worth upgrading this card looking at its abilities. But all I can say it's a nice card in the death monster team and if you don't have this then I suggest please buy it.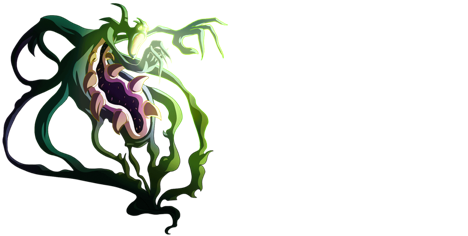 ---
Direct Battle Link-
https://splinterlands.com?p=battle&id=f8394bc22f5d2fea4db1529705263a754a16caad&ref=alokkumar121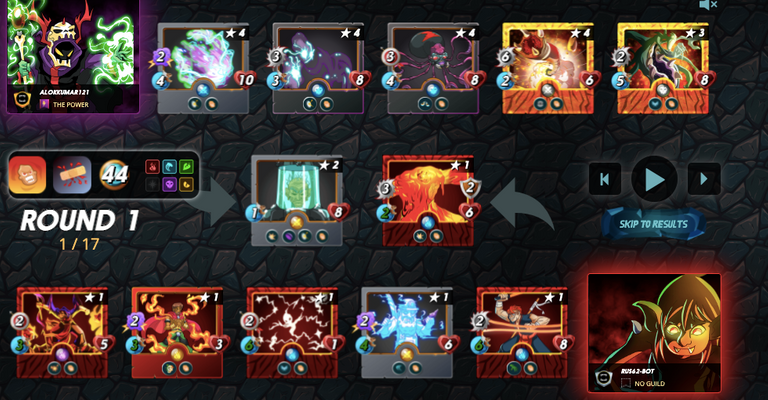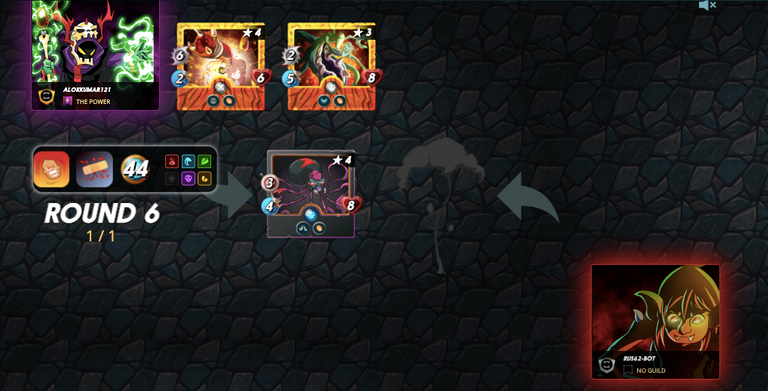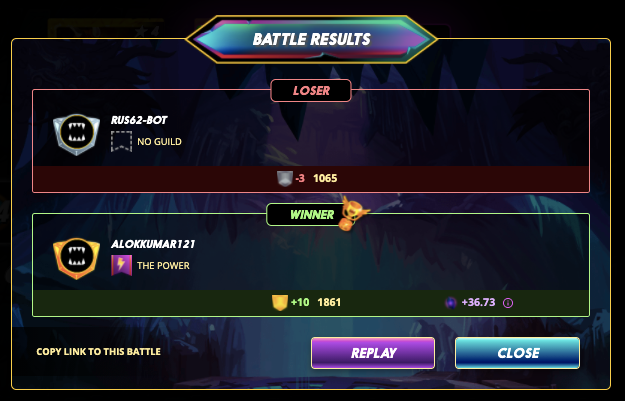 Did your strategy work? What will you try differently next time?
Whatever strategy I had in placing the card for the battle went well and it was a nice move by me. I won the battle and it was all planed nicely. My planned strategy worked well which made me win the battle.
Do you like the Octopider? Why or why not?
Yes, I like this card because it is one of the powerful cards in death monster. Its a great pick and I prefer to pick while playing death monster and mana is more than 25. I have a level 4 card that and I am happy with this upgraded card. I use this card many times while playing with death splinters.
@Splinterlands is such a fantastic and awesome game and once you join then you experience the real gaming fun. Join it through my affiliate link, I am sharing it below-
https://splinterlands.com?ref=alokkumar121
This is the official post by the @splinterlands and you can also participate if you like. Its such a fun way to share the game and bring more people in the game
Thank you so much
Stay Home and Stay Safe
(Photos and gif I used in this post are taken from splinterlands.com for this post purpose only)