I have been playing this beautiful game for the last 1 month. Though the game is still in alpha and there are a lot of things in the game which will make you an addict.
First of all, let's know the basics of the game through the image below. The game for the starters is all about doing missions to gain experience to level up and Starbits which is the Rising Star currency. For doing missions you need to have certain fans, a certain level, and a certain energy.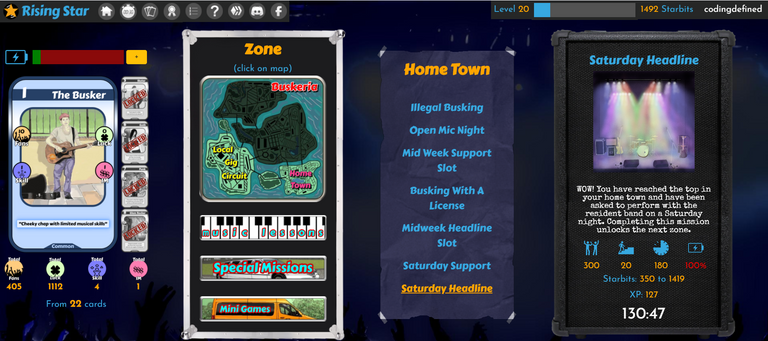 Starting from the Top:
Level - I am on level 20 as of now, every activity will give you XP which will help you to increase your level. You need a certain base-level to do some Missions.
Energy - Similar to level, you need a certain amount of energies to do the Missions.
Fans - You need fans for doing Missions in the game.
Luck - It increases your chance in getting random prize after doing the missions which can be a coffee which increases your energy recovery rate, a slice of pizza which fills your energy or even random card.
Skill and Income Modifier - These are still in work in progress and it will be used later in the game.
Zone - Everyone has a Home Town zone when they get started and once you complete one Saturday Headline mission and have an acoustic guitar your second zone opens up. Similarly, for other zones, you need to unlock it doing missions.
Missions - As I already mentioned for doing the missions you need fans, certain level as well as certain energy. For Saturday Headline, you have to have 300 Fans, Level 20, and 100% energy.
I think the above sums up the basics of the game. You can buy random cards for 10000 Starbits which gives you 3 random cards and thus you get cards for People, Instruments, Vehicles, Boosters, and Others. Every card gives certain properties like Fans, Skills, Luck etc.
My Best Card till now which gives me 1000 Luck.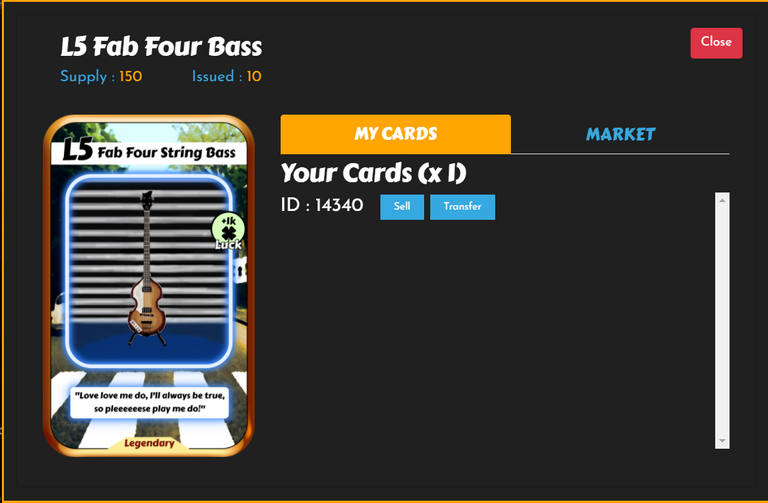 Today there is a new addition to the game called jumping Jet mini-game. And thus you need to score a high score to win a random card.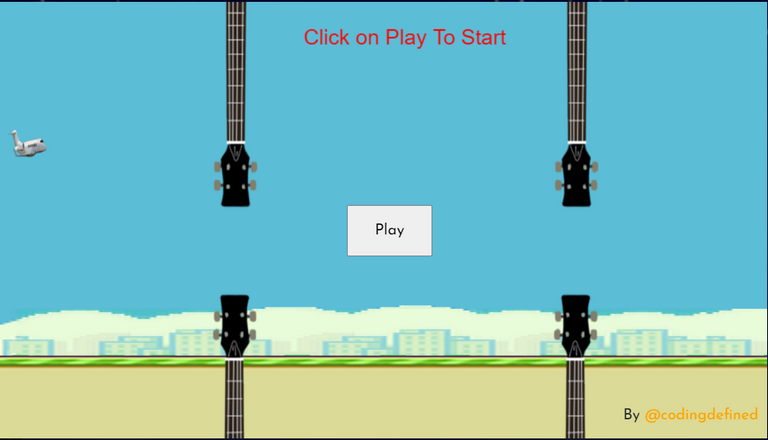 So overall it was a good start of my journey in the game and hopefully, I will get to more levels my doing more and more missions.
Do check out the game, I am sure you will like it.
Game URL - https://risingstargame.com/