Combining the beautiful with the useful
Hello #hivegarden, #permaculture and #myHappyPlaceisaGarden Friends!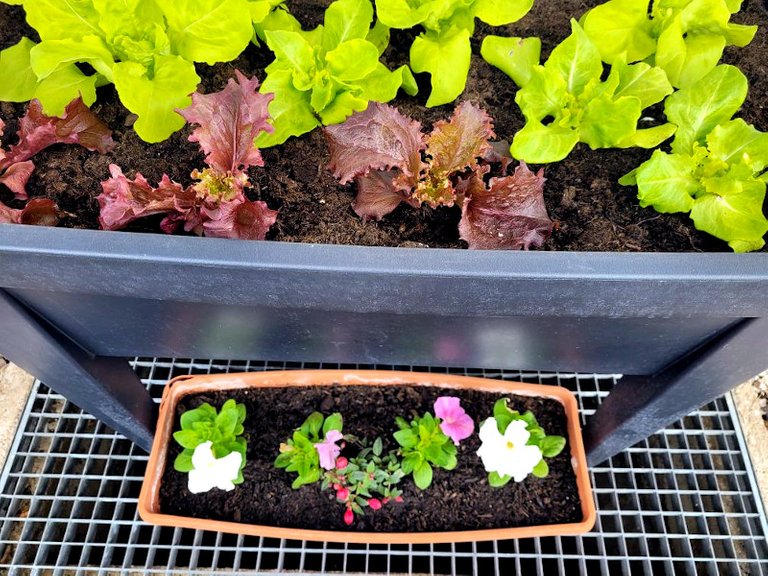 Even on the smallest place you can grow lettuce. Add a few flowers, and it looks quite nice.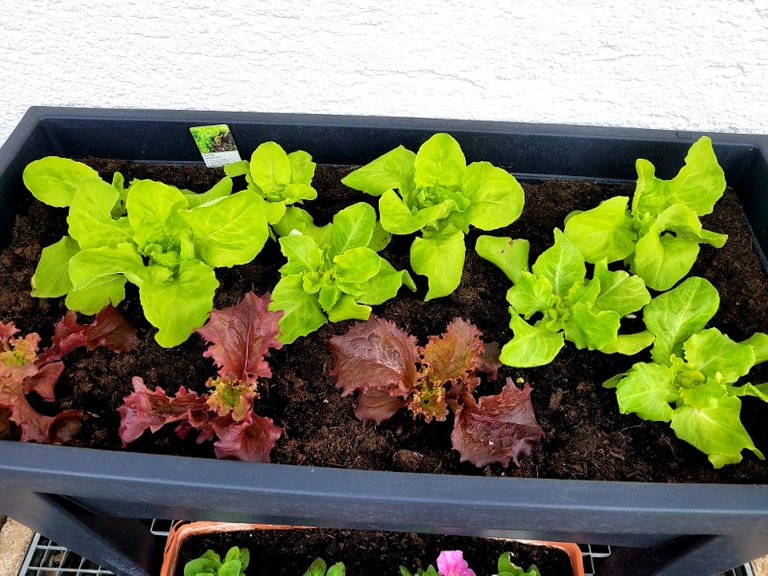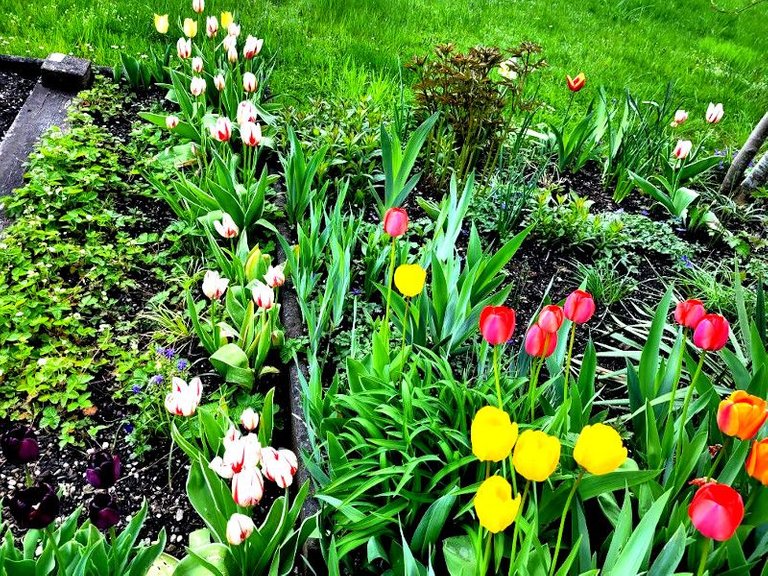 Of course, " flowers of the season" are also planted. At the moment they are different colored tulips.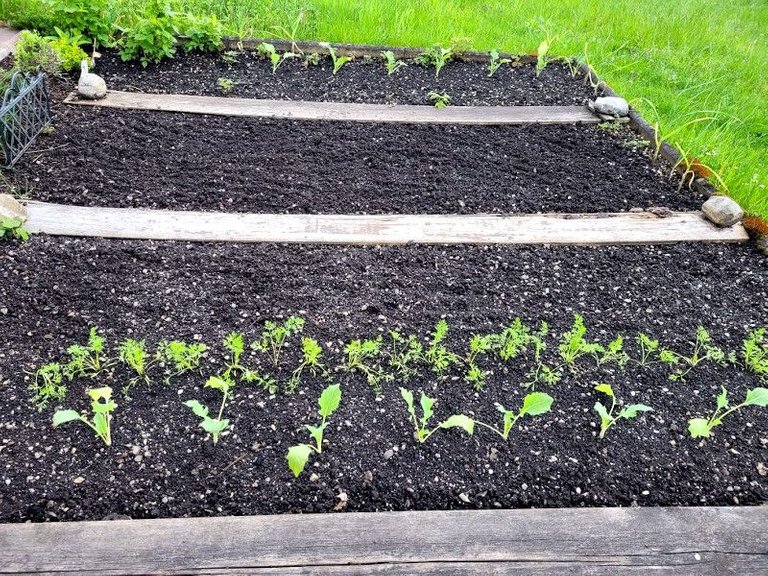 Everything was planted in rows. In the "empty" field are buried potatoes.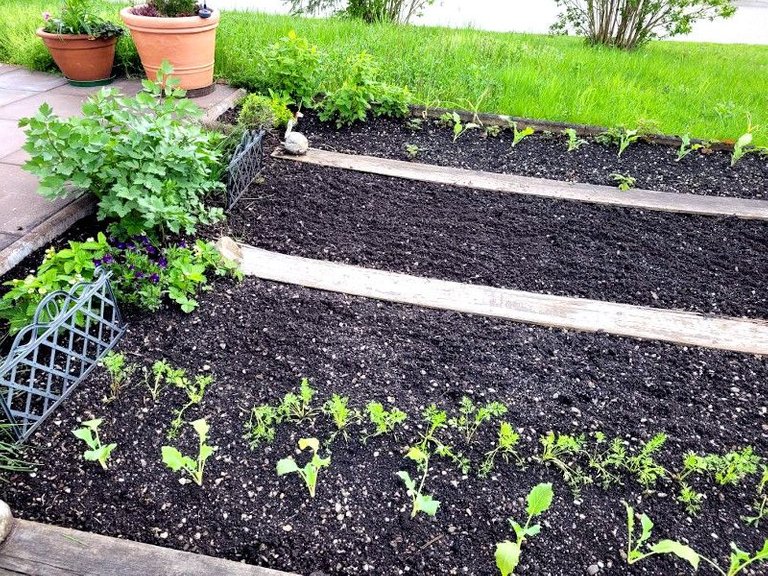 Water all the plants nicely and hope that in a few months we will have a good harvest.

"We cannot direct the wind. But we can adjust the sails." (Wir können den Wind nicht ändern, aber wir können die Segel richtig setzen.) Aristotle
Please like, comment and follow my work. I have a lot more to come!! :)
---
---