ASEAN Hive Weekly Top 3 🌏 July 19th - July 25th, 2021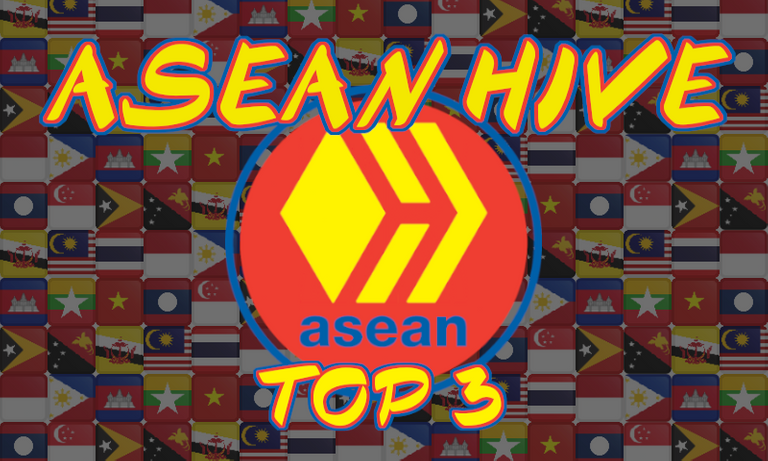 ASEAN Hive Weekly Top 3 🏆 July 19th - July 25th, 2021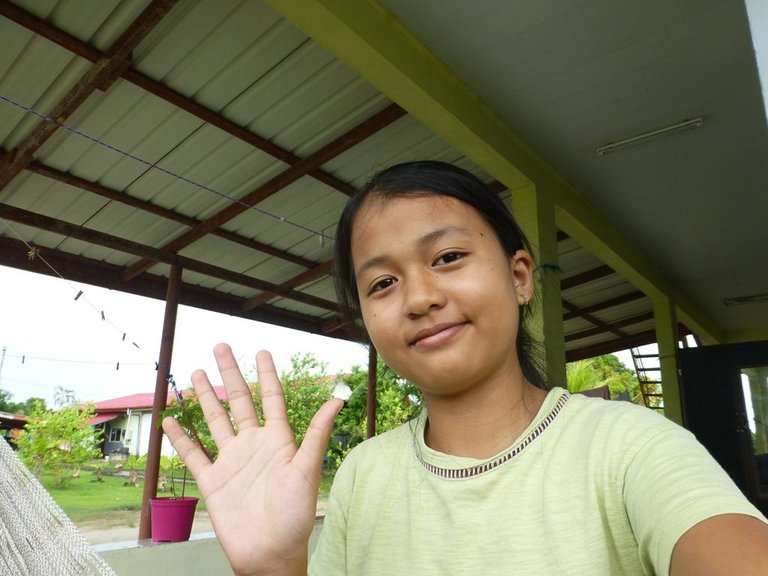 Welcome to the ASEAN Hive Weekly Top 3 post. I am Srey-Yuu (@kidsisters). Today I got three top posts from @yoieuqudniram, @lebah, and @davidke20.
     One of the posts is about a my favorite fruit and more. I will tell you about each post that I picked down below.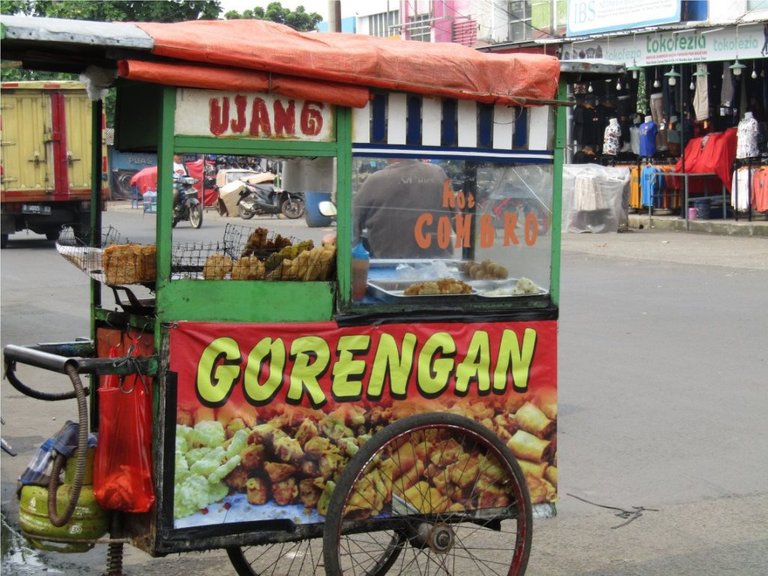 by: @lebah
     It looks just like Cambodia. In Cambodia you can find food drinks everywhere. Well, not in the forests. I love street food and some of them are better than in the restaurants. It really makes me miss Cambodia.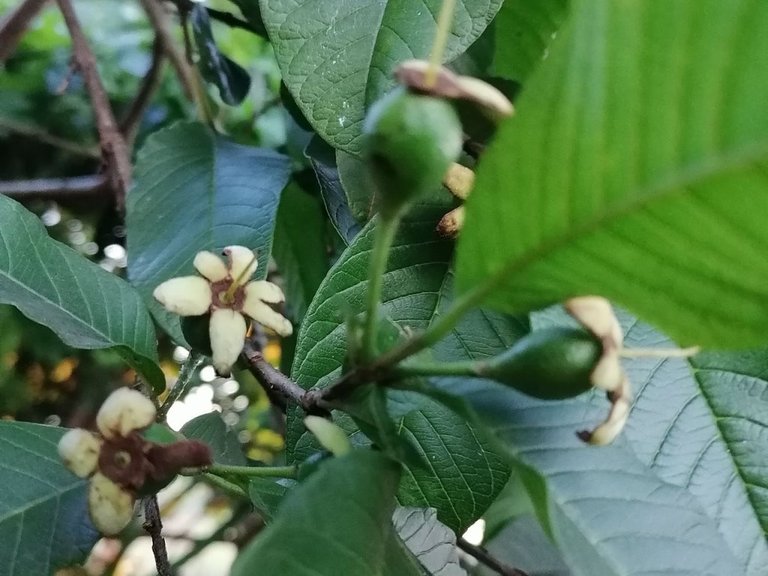 by:@yoieuqudniram
     I love guava but they don't really have it here in Suriname. They have it but they just sell it and when they sell it they sell it every expensive. I like to eat guava with salt and pepper. If you never eat guava then you should (if you want).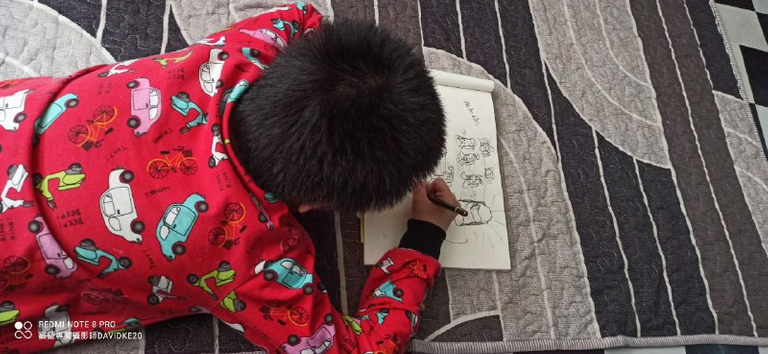 by: @davidke20
     I love rambutan and my sister is crazy with it. My sister can eat 2kg by herself. I like them but not as much as my sister does. I know this because every time my mom or my dad buy it she is the first to eat them. I hope to eat some rambutans again soon.

WANT TO SUPPORT ASEAN HIVE COMMUNITY?
FOLLOW OUR HIVE.VOTE VOTING TRAIL

feel free to use this banner/footer in your posts
If you would like to support the ASEAN Hive Community and the curation of Southeast Asian content on the Hive blockchain, please refer to the delegation links below.
All HIVE generated by the @ASEAN.Hive account will be powered up to support the community.
---
🙏 THANKS FOR READING 🙏
👊 DON'T FORGET TO SMASH THE UPVOTE BUTTON 👊
☑️ SUPPORT SOUTHEAST CONTENT ON HIVE ☑️
---
---