ASEAN Hive Weekly Top 3 🌏 July 4th - July 11th, 2021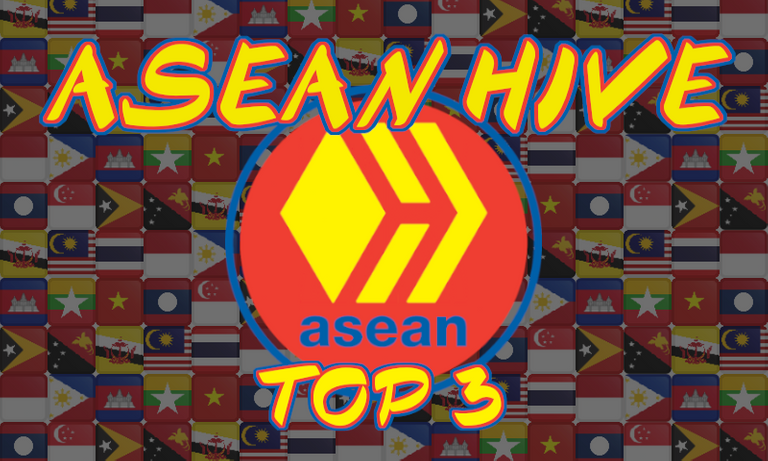 ASEAN Hive Weekly Top 3 🏆 July 4th - July 11th, 2021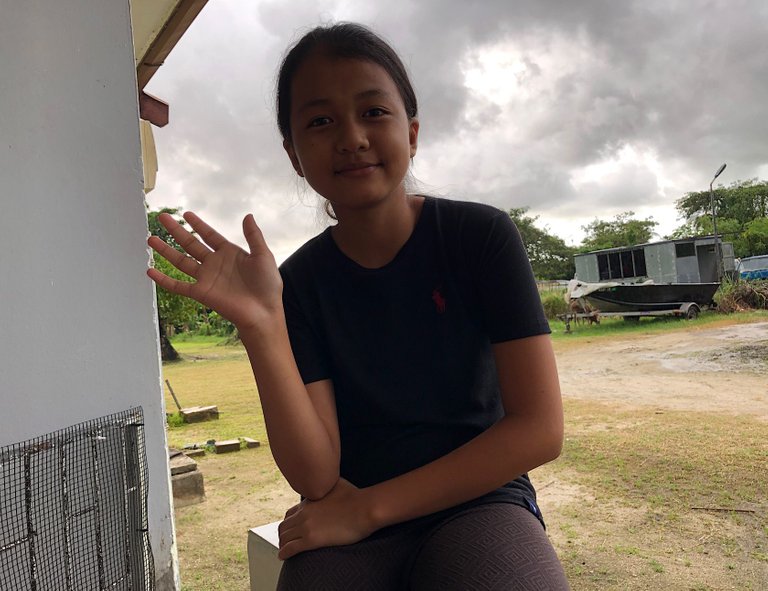 Welcome to the ASEAN Hive Weekly Top 3 post. I am Srey-Yuu (@kidsisters). Today I got three top posts from @rosmadirazali, @luueetang, and @phuong.sitha.
     One of the posts is about one of my favorite fruit, one is about a fruit that I'm not sure about and more. I will tell you about each post that I picked down below.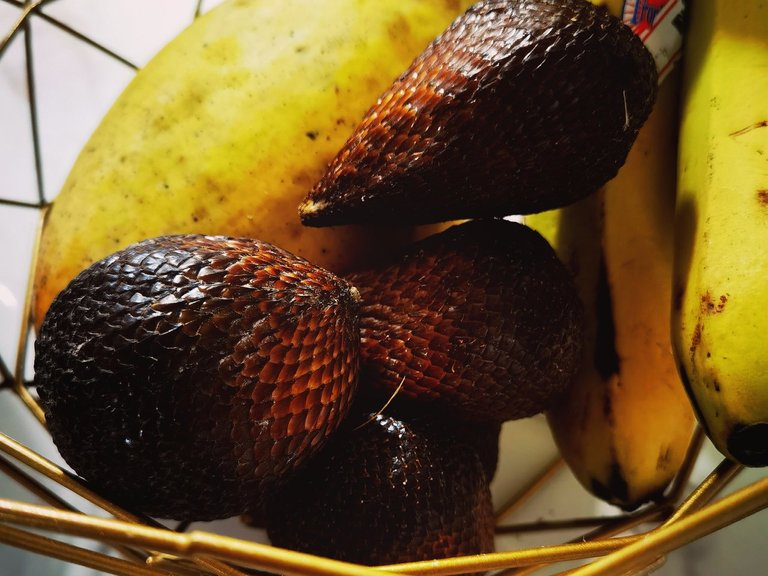 by: @rosmadirazali
     I love this fruit and I haven't eaten it for a long time. I kind of forget what it tastes like but I know it can be sweet and sour. I think it is called Chicken Skin in Cambodia but I am not sure about that. I think my mom knows more. I wish I can eat it again someday.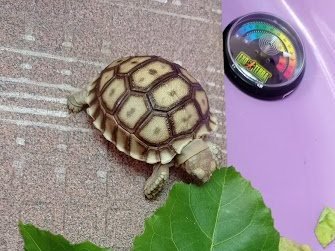 by: @luueetang
     Polo Bun is so cute and I wonder why he is so cute. It must be really hard to take care of baby turtles. I love animals but sometimes I can be scared of them. My sister loves baby animals and she said "aww so cute " when she saw baby animals and maybe human babies too. She also says "so cute" to her own baby picture.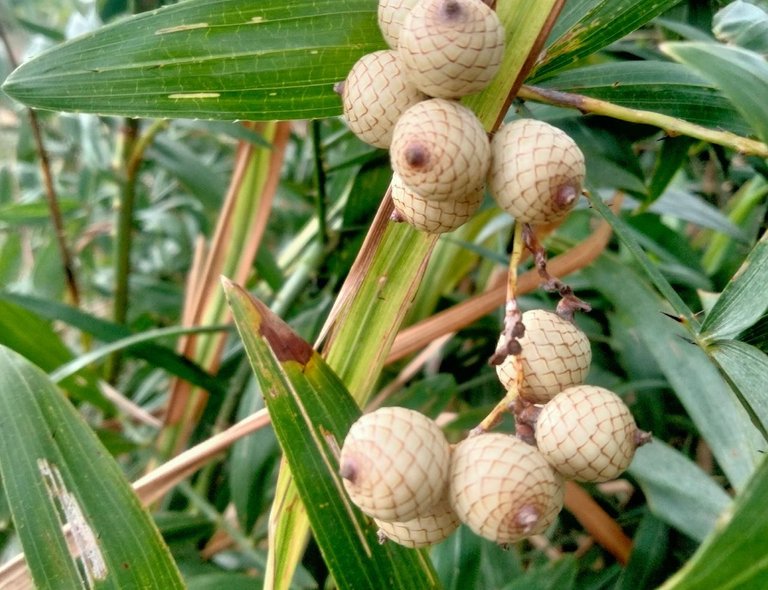 by: @phuong.sitha
     I think I ate this once or twice but I'm not sure about that. This fruit is really small and doesn't really have meat to eat and my mom ate it a lot when she was young. Its seed is black and its meat doesn't have color. Its branches they make something to put shoe dishes and other kinds of stuff.

WANT TO SUPPORT ASEAN HIVE COMMUNITY?
FOLLOW OUR HIVE.VOTE VOTING TRAIL

feel free to use this banner/footer in your posts
If you would like to support the ASEAN Hive Community and the curation of Southeast Asian content on the Hive blockchain, please refer to the delegation links below.
All HIVE generated by the @ASEAN.Hive account will be powered up to support the community.
---
🙏 THANKS FOR READING 🙏
👊 DON'T FORGET TO SMASH THE UPVOTE BUTTON 👊
☑️ SUPPORT SOUTHEAST CONTENT ON HIVE ☑️
---
---