ASEAN Hive Weekly Top 3 🌏 June 27th - July 4th, 2021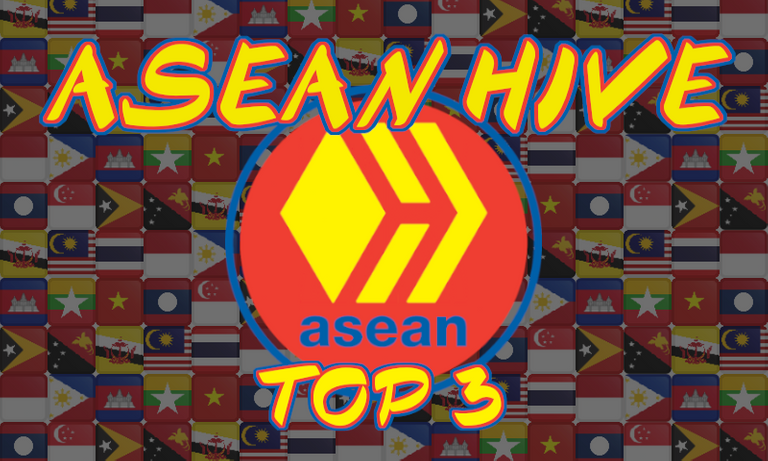 ASEAN Hive Weekly Top 3 🏆 June 27th - July 4th, 2021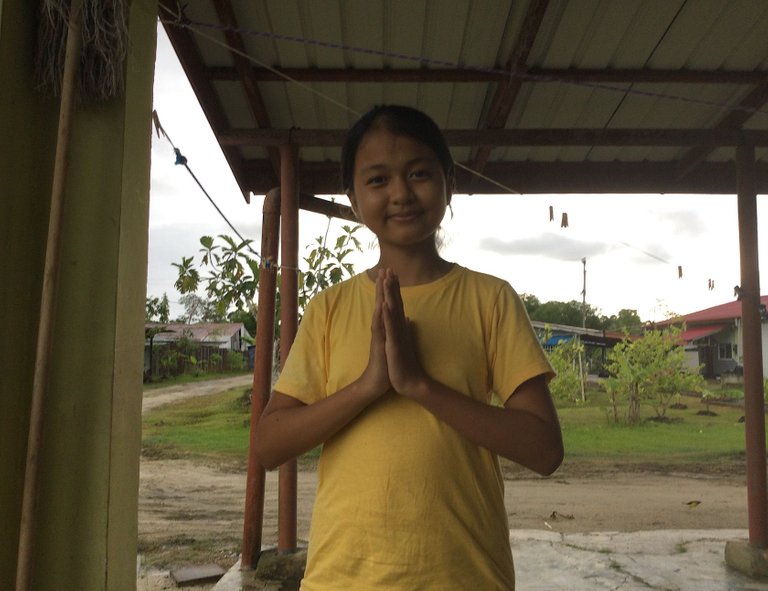 Welcome to the ASEAN Hive Weekly Top 3 post. I am Srey-Yuu (@kidsisters). Today I got three top posts from @jurich06, @godslove123, and @me2selah.
     One of the posts is about a birthday girl, one is about the best photo of the week, and more. I will tell you about each post that I picked down below.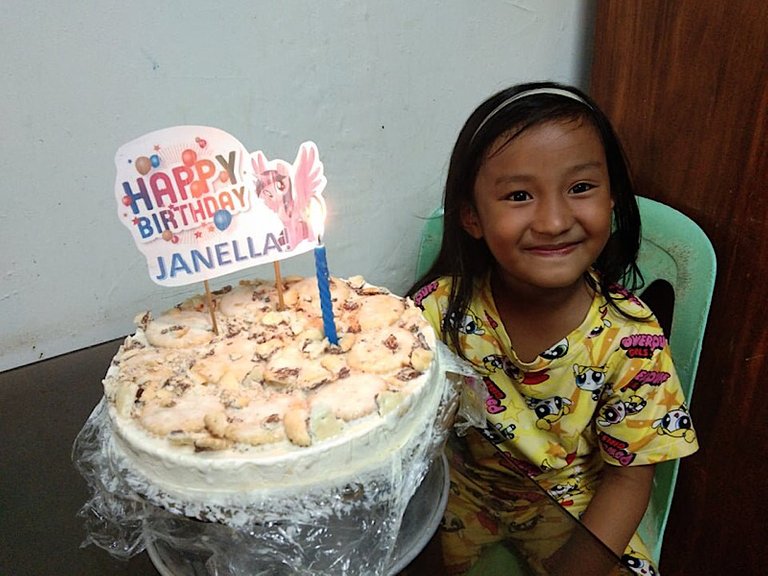 by: @me2selah
     It looks like a very happy day. It's almost my birthday and I hope I can have fun as Janella had. I wish you the best wish ever. I never eat ice cream cake but my mom made a similar cake. It is vegan and it is like ice cream. I can see she also has a very good neighbor and some good friends.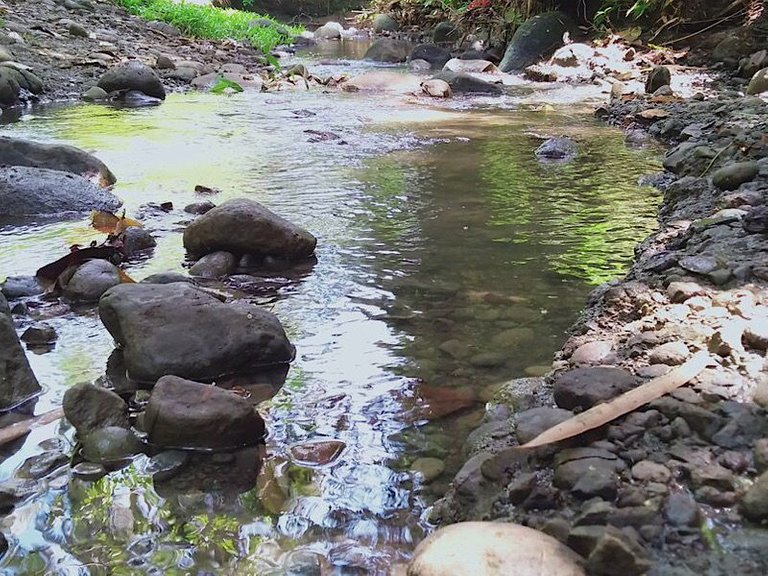 by: @godslove123
     What a beautiful day and I love all of the pictures. I search for a photo of an animal that looks similar to starfish and its name is brittle stars. I love nature and I really love those beautiful big trees. I hope I can go there someday.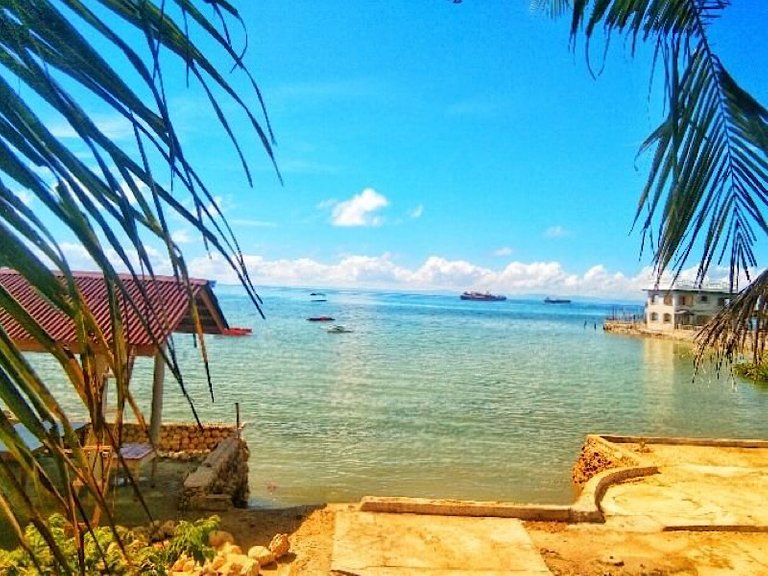 by: @jurich60
     Well, that is sad but it looks like a fun and sunny day. If you check this post you can see a tree with some flowers and in-country they call it Peacock flower. I don't know why but it sounds okay. I hope you check her post.

WANT TO SUPPORT ASEAN HIVE COMMUNITY?
FOLLOW OUR HIVE.VOTE VOTING TRAIL

feel free to use this banner/footer in your posts
If you would like to support the ASEAN Hive Community and the curation of Southeast Asian content on the Hive blockchain, please refer to the delegation links below.
All HIVE generated by the @ASEAN.Hive account will be powered up to support the community.
---
🙏 THANKS FOR READING 🙏
👊 DON'T FORGET TO SMASH THE UPVOTE BUTTON 👊
☑️ SUPPORT SOUTHEAST CONTENT ON HIVE ☑️
---
---