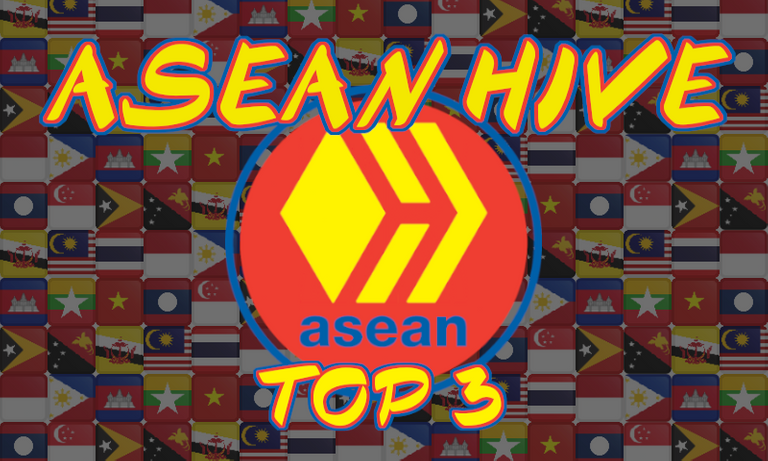 ASEAN Hive Weekly Top 3 🏆 May 3rd - May 9th, 2021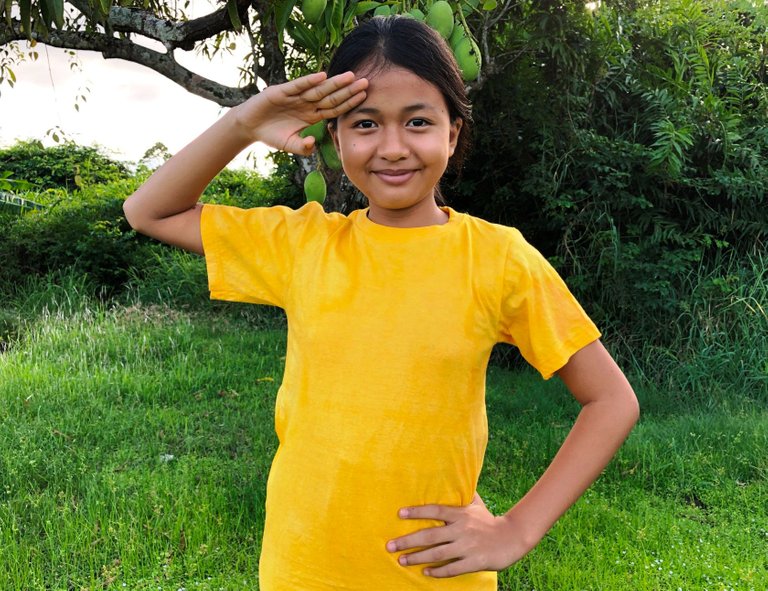 Welcome to Asean Hive Weekly Top 3 post. I am Srey-Yuu (@kidsisters). Today, I got three top posts from @jayparagat, @hsidik, and @chrisinphuket.
     One of the posts I picked is something tasty and it is something I love the most and there are more. I will tell you about each post that I picked down below.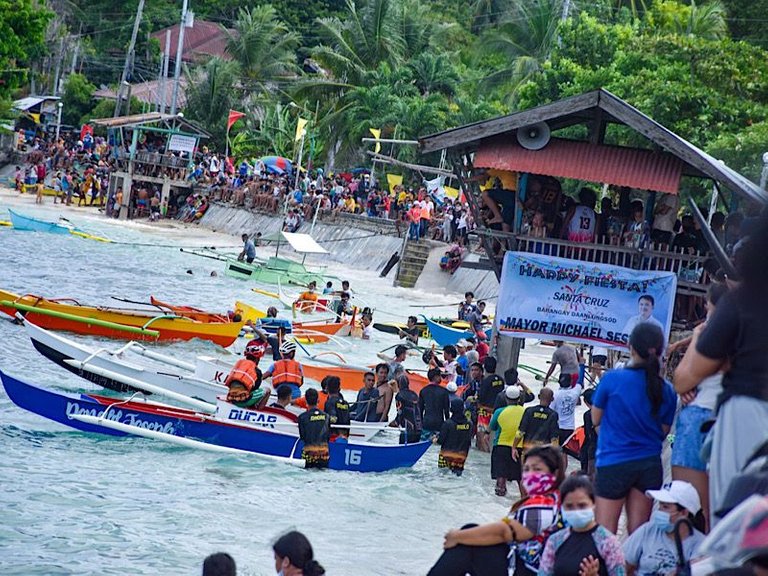 by: @jayparagat
     In Cambodia, they have a game that similar to this game but they only use a normal boat, not a moto boat. On each boat, they need 10 or more people. It is really fun to watch. That is why I like this post.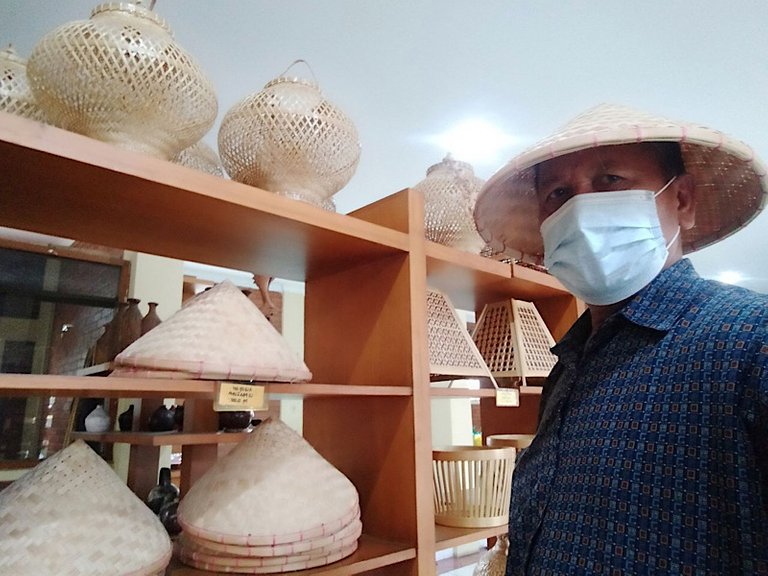 by: @hsidik
     That is the best hand-made I have never seen on Hive. There is a similar place in Cambodia. In this post, they are many things that I don't know. I really like the pencil holder or whatever it is. It looks really cool.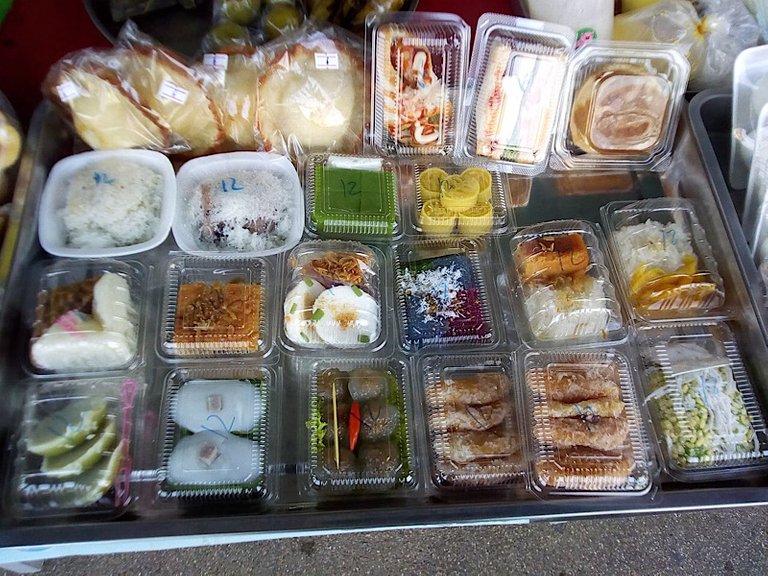 by: @chrisinphuket
     It is time for snacks. I really love snacks and it is the best when I am tired. I know some snacks in that picture. I wish I can taste them again. I love to eat moon cakes and a lot more. I always want to try more food and snacks.

     There are still some hours left to make an #Engrish submission for the newest and most fun challenge on Hive. Come check it out!

WANT TO SUPPORT ASEAN HIVE COMMUNITY?
FOLLOW OUR HIVE.VOTE VOTING TRAIL

feel free to use this banner/footer in your posts
If you would like to support the ASEAN Hive Community and the curation of Southeast Asian content on the Hive blockchain, please refer to the delegation links below.
All HIVE generated by the @ASEAN.Hive account will be powered up to support the community.
---
🙏 THANKS FOR READING 🙏
👊 DON'T FORGET TO SMASH THE UPVOTE BUTTON 👊
☑️ SUPPORT SOUTHEAST CONTENT ON HIVE ☑️