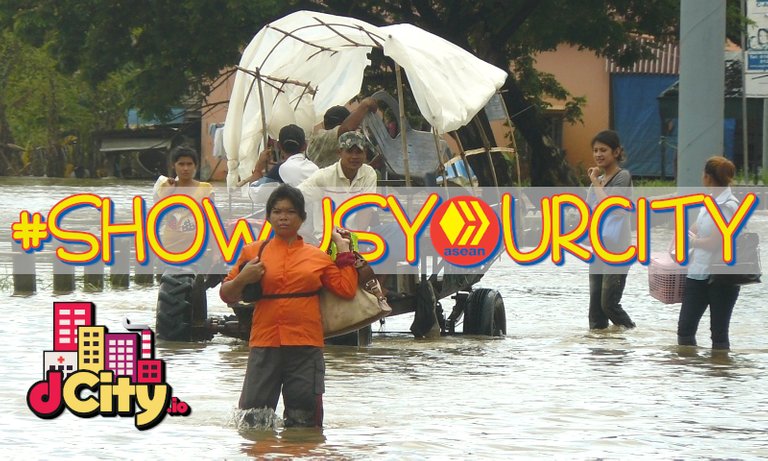 The first ever #ShowUsYourCity contest is all about parks. Show us your park(s) and you will be eligible to win some DCity Parks of your own.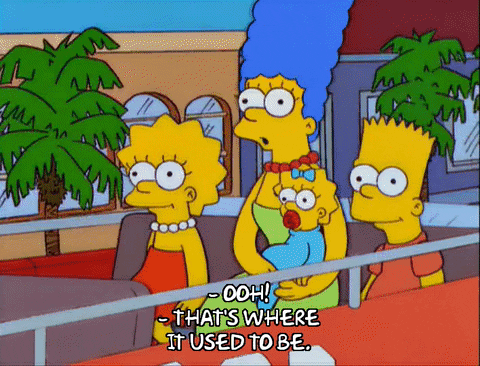 Welcome to the Show Us Your City Contest, and that's exactly what we want to you to do, show us your city, town, or village. This contest is a mix of photography and writing, so grab your camera and get outside to show us what your city has to offer.
     This is a bi-monthly contest with DCity.io NFT Card prizes. You don't need to be a Southeast Asian citizen to participate, but your post needs to be connected to Southeast Asia in some way. Show us your city in a series of photos and tell us about the place and your experience with it, and you can win your own virtual city assets.

🏙️ Show Us Your City Contest #1 🌇
🚶 Parks 🏞️
     Whether official or unofficial, every town has a park or informal outdoor space where people can gather to eat, play, exercise, socialize, and more. Show us a nearby park or one you've traveled to in the past, and tell us a little bit about it.
     Submissions will not be judged on photography alone, as we appreciate creativity and a good story as well. Post formatting and an engaging story go a long way, so get creative ASEAN Hivers, and good luck!!

📜 RULES
- Post links must be shared within the comments section of this post.
- Post must be connected to Southeast Asia in some way.
- Mention the ASEAN Hive Community #ShowUsYourCity Contest in your post title or post body.
- 500 word minimum.
- Text, photos and/or videos must be your own original content.
- One submission per contestant.
- Deadline: Before this post reaches payout.

🏆 PRIZES

1st 🥇 Place

3x DCity Park Cards

2nd 🥈 Place

2x DCity Park Cards

3rd 🥉 Place

1x DCity Park Card

🗣️ TIPS
     @asean.hive has a sizeable delegation of NEOXAG and CCC, so consider you're the corresponding #neoxian and #creativecoin tags get the most of your @asean.hive upvote, which I will be smashing 100% for all submissions.
     As this is a contest, consider the #contests tag also, which will make your post visible on hivelist.io, and make your post eligible to earn LIST tokens. This is also a travel-related contest, so if you know the geolocation of your photos, consider using PinMapple.com to generate a code which you can place within your post to make it eligible for curation by @pinmapple.

WANT TO SUPPORT ASEAN HIVE COMMUNITY?
FOLLOW OUR HIVE.VOTE VOTING TRAIL

feel free to use this banner/footer in your posts
If you would like to support the ASEAN Hive Community and the curation of Southeast Asian content on the Hive blockchain, please refer to the delegation links below.
All HIVE generated by the @ASEAN.Hive account will be powered up to support the community.