School is reopening soon in another two weeks time. But the confirmed cases are increasing daily too... Which is quite worrying too... So even the Ministry of Education said school will reopen as per scheduled on the 20th, but then if the pandemic is really getting out of control again, then the kids should be staying at home and remain online learning... Education is important but then health should be more important, right? No healthy body there's nothing much can be achieved... Hopefully the ministry will be able to make good decision on this one...
Staying at home doesn't mean no learning at all... Doing art and craft is learning too... Learning different kind of skills... My girls watch YouTube and made these cute little "decorations" themselves... Can you guess what are these?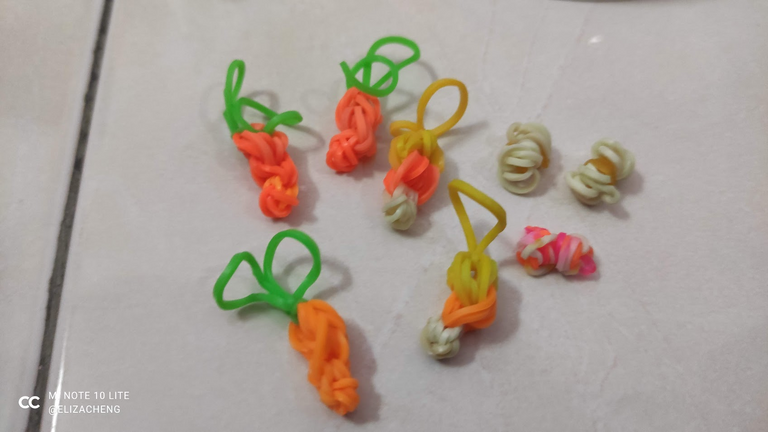 Carrot, corn and popcorn... That's what they said... 😅😅😅, The carrots are obvious... But the corn and popcorn... uhm... hahaha... well they are what they say they are... I am fine with that...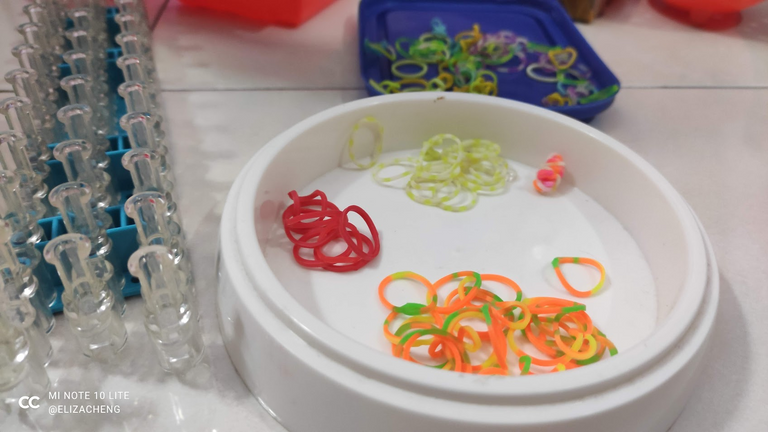 Bought these rainbow looms long time ago... Yup... The girls took it out and play with it again... This time they can make different items other than just simple bracelet...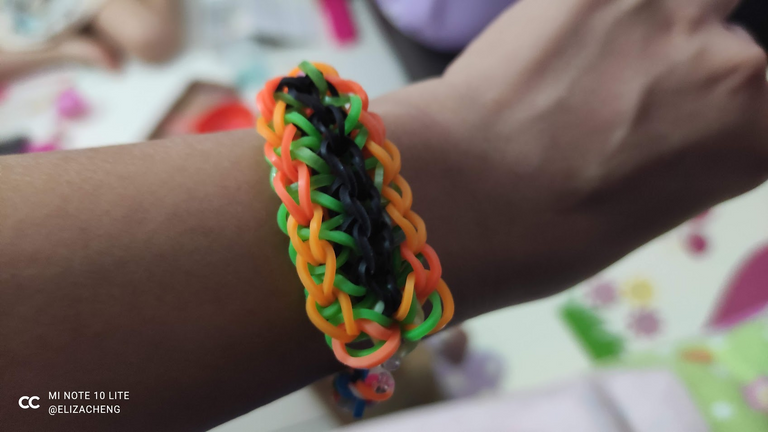 Halley is good at weaving the loom bracelet... I can't make this pattern... but she does a great job... She is learning from the YouTube videos and then teaching her two younger sisters to make the items... 💪💪💪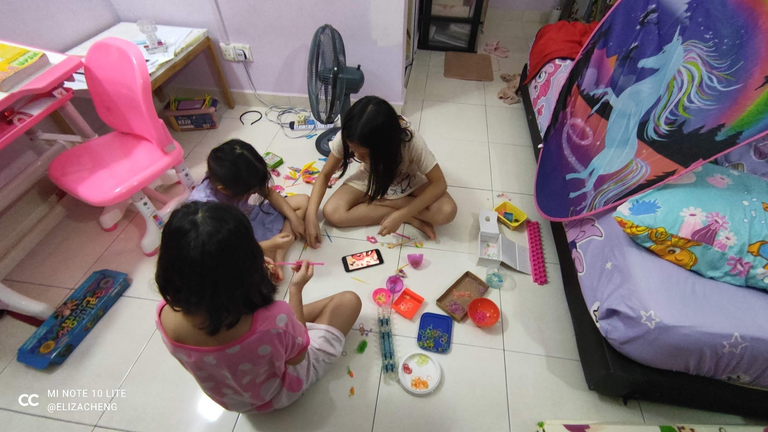 Happy girls = Happy mommy 😁😁😁
Wish you all a great start in 2021 too!!! And stay safe!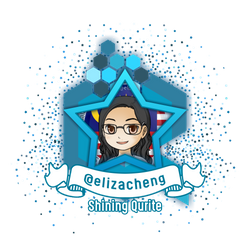 If you like the idea of CREATE and EARN (just like here in Hive), then do you know that everyday while we connect with our family and friends through chatting, texting, voice and video calling, we can EARN from that too? Click on the image to start EARNING from connecting with your family and friends!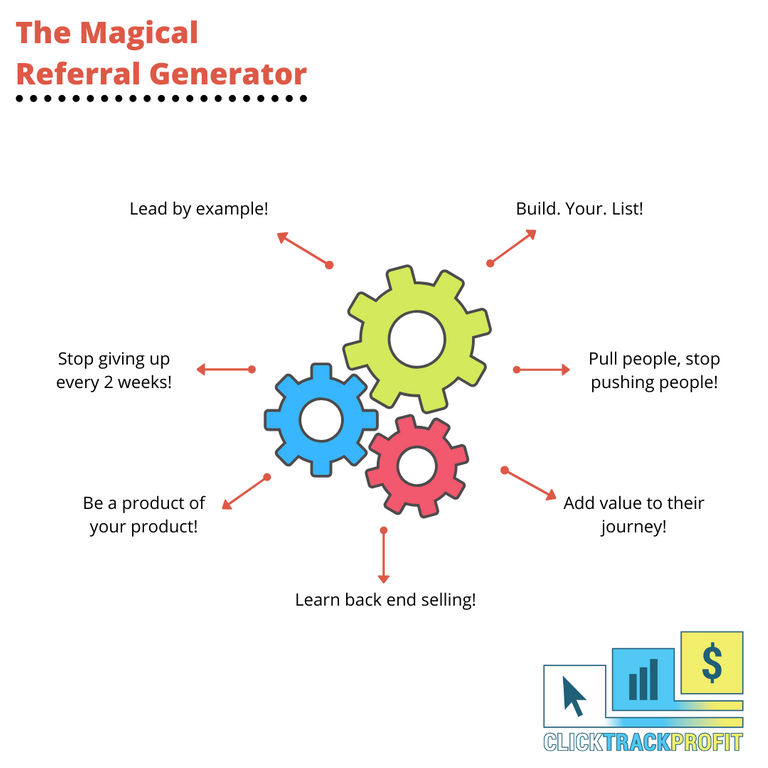 Design vector created by freepik - www.freepik.com

If you are looking for a hardware wallet to keep your crypto, check this out.