WednesdayWalk MakeMeSmile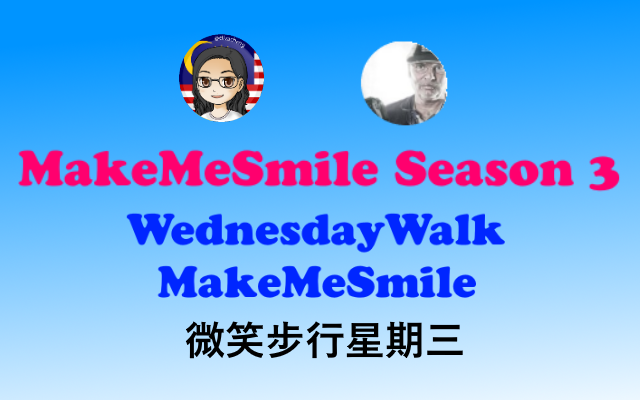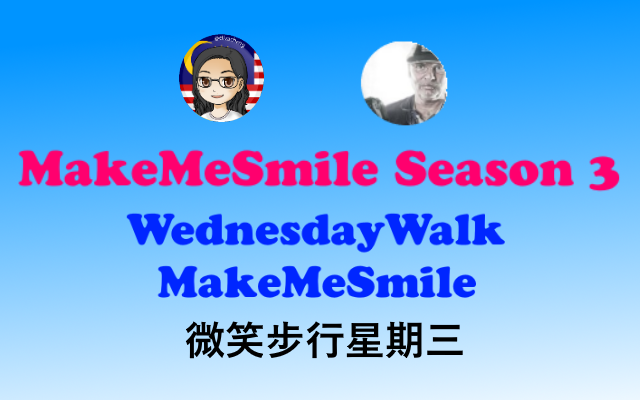 Thank you @tattoodjay for the collaboration! WednesdayWalk and MakeMeSmile are two challenges that have similar intention and that is to bring FUN and SMILE to the HIVE!
We are now a weekly collaboration!!! YES! DOUBLE the FUN every week with us WednesdayWalk MakeMeSmile!!! Share you WALK and SMILE with us!!!
If you are not familiar with WednesdayWalk, check out the walks HERE!
We will be giving out HIVE to some of you as a token of appreciation! We love to see your WALK and SMILE!
Last week prizes were given to @saffisara. Thanks for sharing your WALK and SMILE.
HOW TO JOIN MAKEMESMILE
a. Basically, it will still be the same as the first season. Your post can be in writing, singing, video, poem, drawing, photography, etc... The most important element is your post Make "ME" Smile. Remember, the ME is whoever read/view/listen your post and this includes YOURSELF.
b. Your content must be ORIGINAL CONTENT.
c. Please include at least 50 words in your post.

❤🚶‍♀️🚶‍♂️❤🎇✨❤😁😊
First day of MCO 2.0 starts today. MCO means staying at home. This time it's two weeks. If the cases still shooting up within this MCO period, then we can expect an extension of the MCO.
So the walk I am sharing today is just a walk to my kitchen and dining hall... 😂
I am making "Air Fryer Japanese Pandan Basque Burnt Cheesecake (with Melty Creamy Inside)". I found this recipe online, or to be exact Google presented the recipe to me via Google Assistant. Spooky but it's the truth. But this recipe doesn't give any measurement, so I look for another video just to be sure.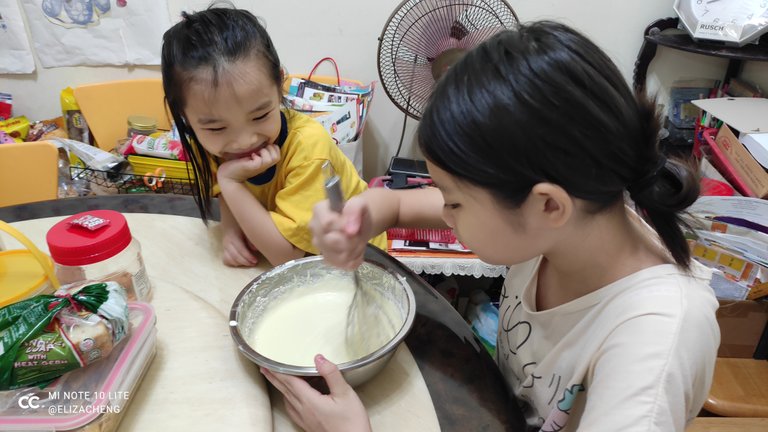 My girls played with the mixing process.
Half done. Out of the air fryer. Need to wait for it to cool down then will put it into the fridge.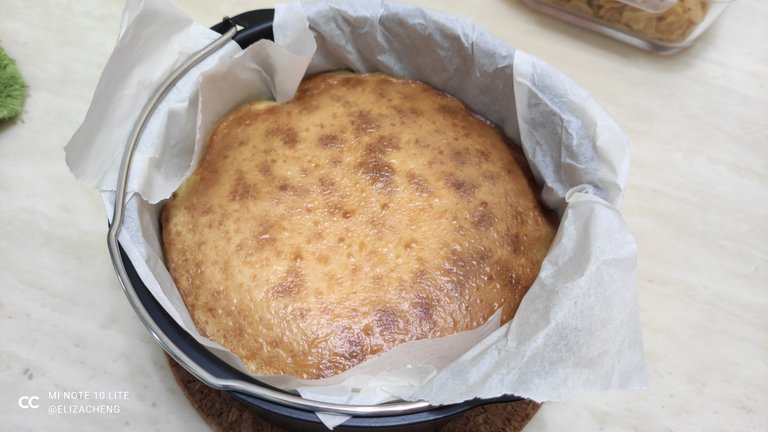 I didn't make it a really burnt burnt cheesecake... Just a slightly burnt surface... It really smell awesome. Hopefully this is a successful burnt cheesecake... 🧀
Stay safe and Happy Wednesday!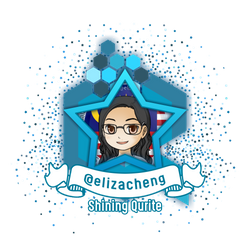 If you like the idea of CREATE and EARN (just like here in Hive), then do you know that everyday while we connect with our family and friends through chatting, texting, voice and video calling, we can EARN from that too? Click on the image to start EARNING from connecting with your family and friends!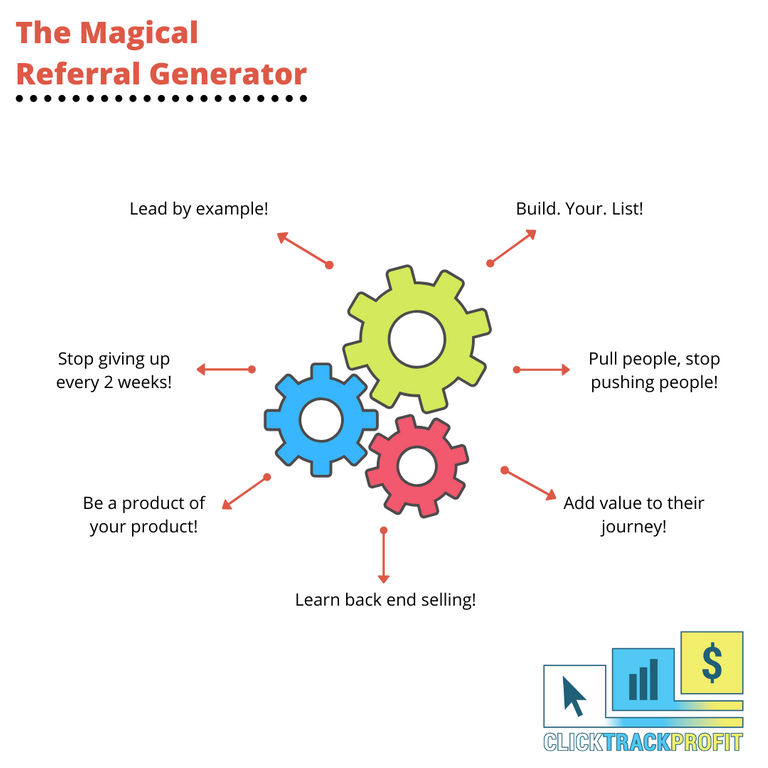 Design vector created by freepik - www.freepik.com

If you are looking for a hardware wallet to keep your crypto, check this out.