MakeMeSmile Season 3 WednesdayWalk MakeMeSmile
WednesdayWalk MakeMeSmile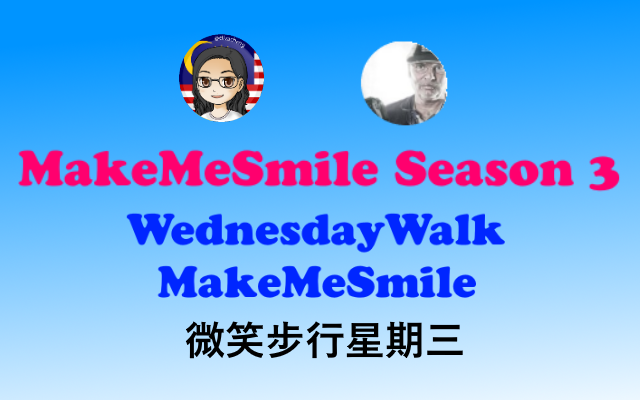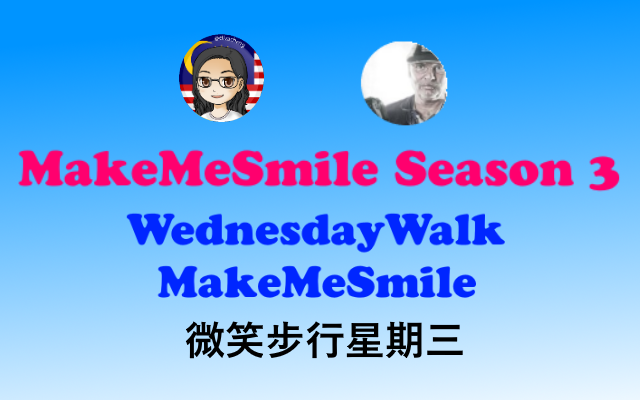 Thank you @tattoodjay for the collaboration! WednesdayWalk and MakeMeSmile are two challenges that have similar intention and that is to bring FUN and SMILE to the HIVE!
We are now a weekly collaboration!!! YES! DOUBLE the FUN every week with us WednesdayWalk MakeMeSmile!!! Share you WALK and SMILE with us!!!
If you are not familiar with WednesdayWalk, check out the walks HERE!
We will be giving out HIVE to some of you as a token of appreciation! We love to see your WALK and SMILE!
Last week prizes were given to @sreypov. Thanks for sharing your WALK and SMILE.
HOW TO JOIN MAKEMESMILE
a. Basically, it will still be the same as the first season. Your post can be in writing, singing, video, poem, drawing, photography, etc... The most important element is your post Make "ME" Smile. Remember, the ME is whoever read/view/listen your post and this includes YOURSELF.
b. Your content must be ORIGINAL CONTENT.
c. Please include at least 50 words in your post.

❤️🚶‍♀️🚶‍♂️❤️🚶‍♀️🚶‍♂️❤️🚶‍♀️🚶‍♂️❤️🚶‍♀️🚶‍♂️❤️
Time for another WednesdayWalk MakeMeSmile... It's been more than a year since WednesdayWalk and MakeMeSmile join together and collaborate sharing WALK and SMILE together... It is really a great collaboration and seeing WALK from everywhere is just so awesome. Especially during this pandemic time, some places are under lockdown or movement control, with the WALK posts shared, it's a great alternative for us (or at least for me) to have enjoy VIRTUAL WALKS...
Here's my WALK on Monday. I was on my way to meet up with some friends for discussion. This is not the same MRT Station that I always go to because my husband was on his way out, so he sent me to another station.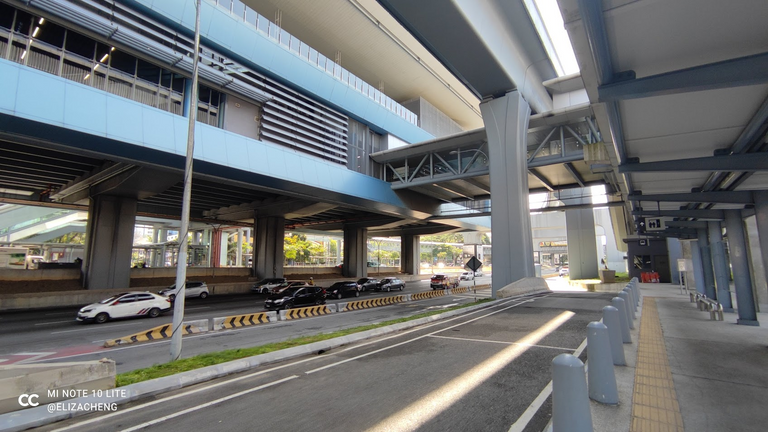 Looking down from the overhead bridge, saw this beautiful tree shadow on the road, so I took a photo... I posted this for the Shadow Photo Contest two days ago.
Looking up... Beautiful blue sky with some white clouds as the background... There are many shops by the MRT station.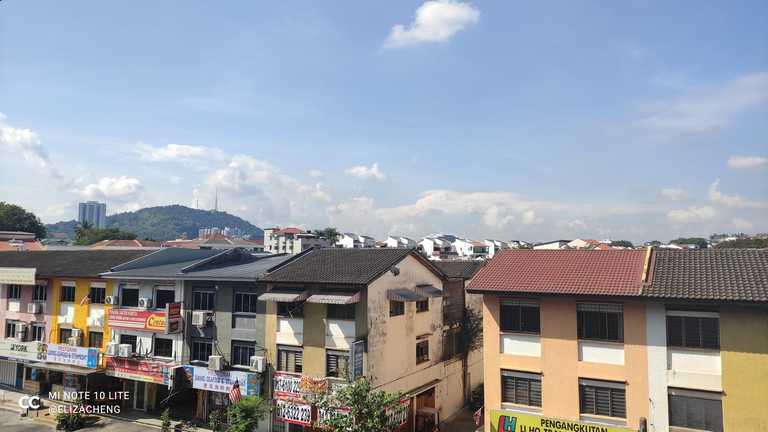 Reached KL Sentral and walking towards Nu Sentral.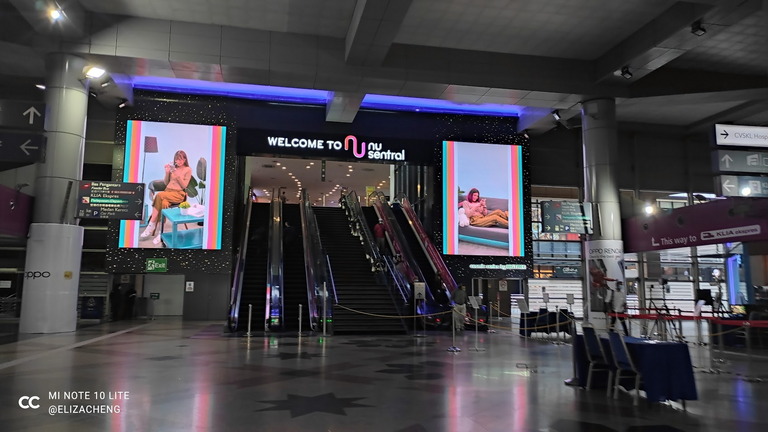 Now average having 800 - 1000 confirmed Covid cases per day here in Malaysia, we really need to be careful and stay full alert at all time... Keeping social distance with others whenever we are outside. Keeping our hands sanitized at all time. Mask on all the time! So in my photos, basically not many people can be seen, it's just that I try to keep myself away from crowd and also avoid busy peak hours.
Hopefully the virus will go away soon! And Happy Wednesday everyone!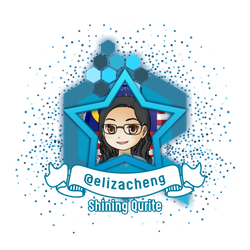 If you like the idea of CREATE and EARN (just like here in Hive), then do you know that everyday while we connect with our family and friends through chatting, texting, voice and video calling, we can EARN from that too? Click on the image to start EARNING from connecting with your family and friends!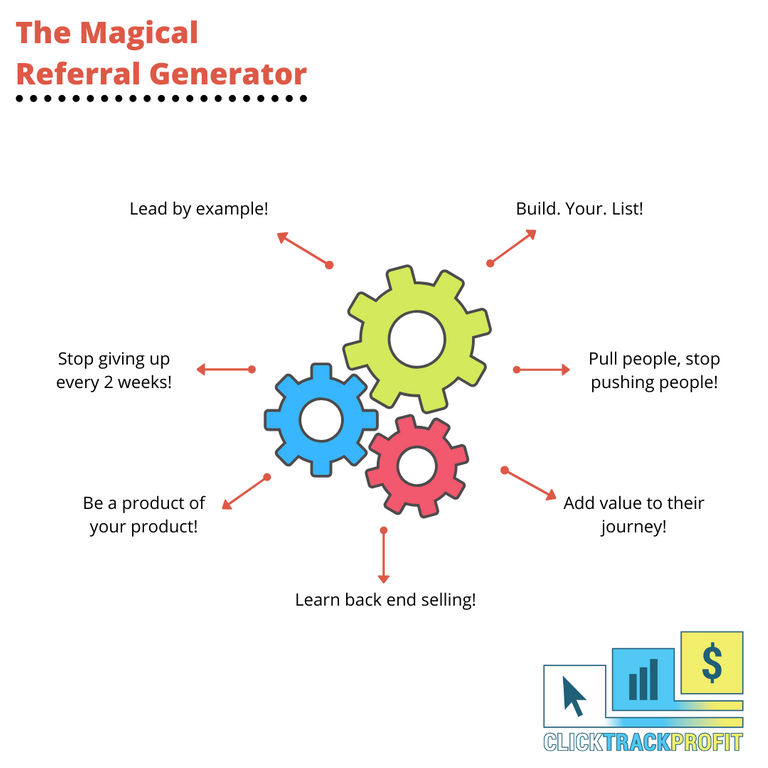 Design vector created by freepik - www.freepik.com

If you are looking for a hardware wallet to keep your crypto, check this out.


---
---