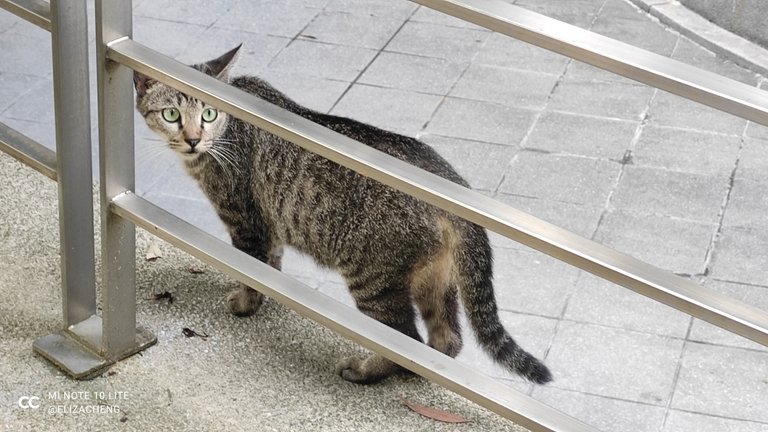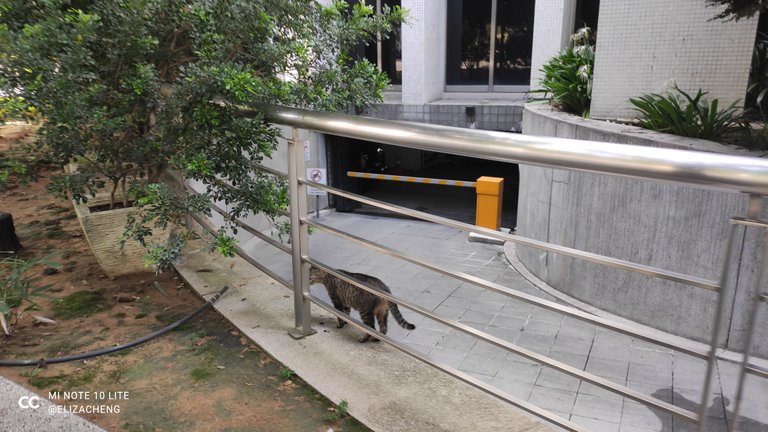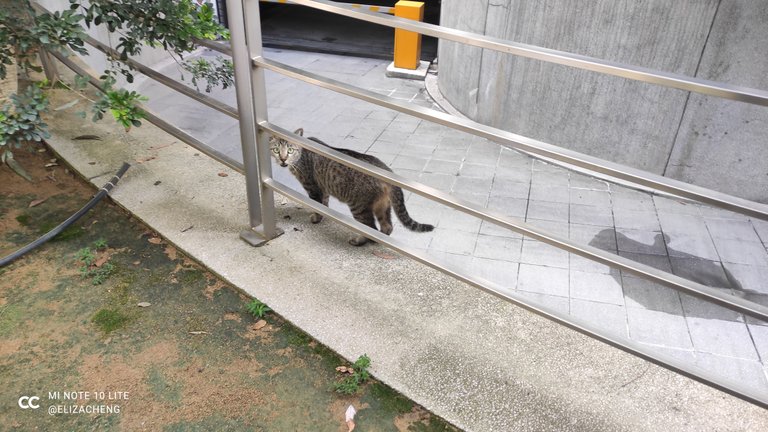 Meow... Meow... Meow...
Spotted this furry friend when I was walking towards my office block from the LRT Station. I saw him from far away and decided to walk slowly approaching him so I could get a better photo of him.
I didn't dare to go too close because normally he would fled and I wouldn't have a chance to take a good shot.
Hiding behind the bars... Looking back at me... I am glad to be able to take three beautiful shots of him. What do you think? 🤗🤗🤗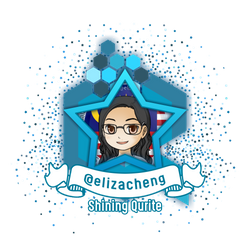 If you like the idea of CREATE and EARN (just like here in Hive), then do you know that everyday while we connect with our family and friends through chatting, texting, voice and video calling, we can EARN from that too? Click on the image to start EARNING from connecting with your family and friends!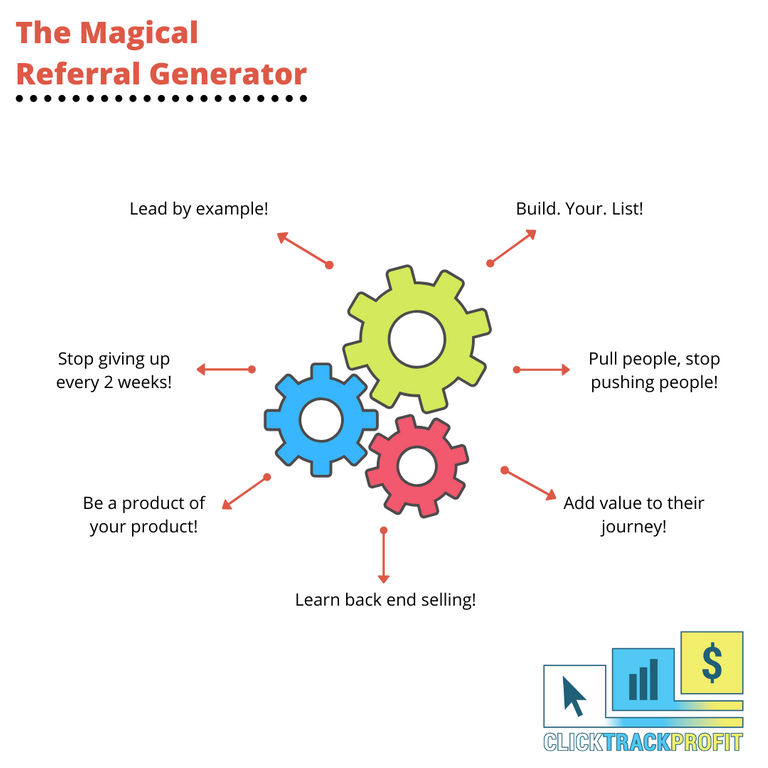 If you are looking for a hardware wallet to keep your crypto, check this out.