Seven years old Vinnie drew this... She drew her sister, Ryenne... All the things her sister loves are in the drawing... Super cute...
Can you tell what Ryenne loves? 😉😉😉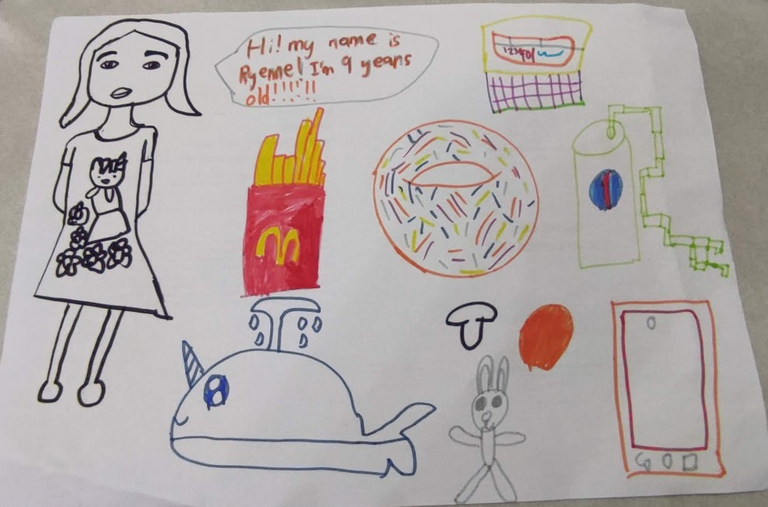 Drawing is one of Vinnie's daily activity now... Covid confirmed cases today reaches another ATH a.k.a all time high... 3205 cases recorded today... 😫😫😫 Scary... And there are news (not sure real or not) saying that the figure will continue to climb and reach its peak in March... This is super duper scary...
Is school really gonna reopen on the 20th? Should I be concerned? Should I be worried? Can we really live with this virus "peacefully"? Don't think so yet... At least not now... New norms, SOP have been in practice for almost a year now... But still the figure is climbing like nobody's business... What's wrong? How can we do better to control this?
Total lockdown can cut the chain, but then will also kill the economy or at least a big portion of the economy, but then some will bloom and blossom... Only the strongest and fittest will survive this challenge... Am I one of the strongest and fittest? Are you one of the strongest and fittest? Will I survive? Will you survive?
This is really a good time to think and act and change!
If it's not killing me, it's gonna make me stronger...!!! 💪💪💪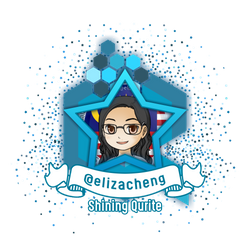 If you like the idea of CREATE and EARN (just like here in Hive), then do you know that everyday while we connect with our family and friends through chatting, texting, voice and video calling, we can EARN from that too? Click on the image to start EARNING from connecting with your family and friends!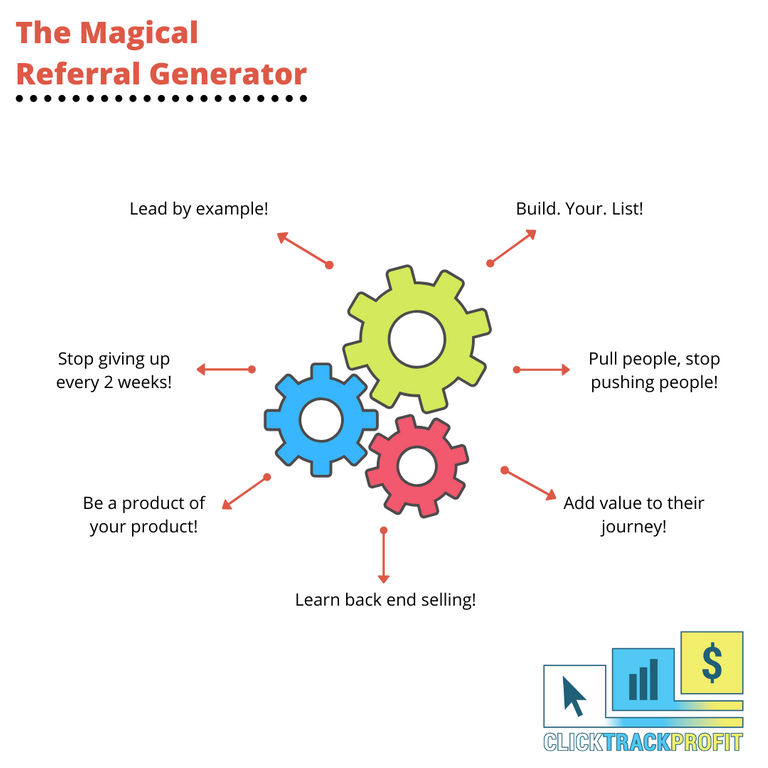 Design vector created by freepik - www.freepik.com

If you are looking for a hardware wallet to keep your crypto, check this out.