Drawing is one of my girls' favourite activity... They really can draw, even little Vinnie can come up with cute drawings... Coloring too is another of their favourite activity...
The technology makes it easier for us to find free resources and print coloring sheet for our little ones... Here's a colorful coloring done by little Vinnie...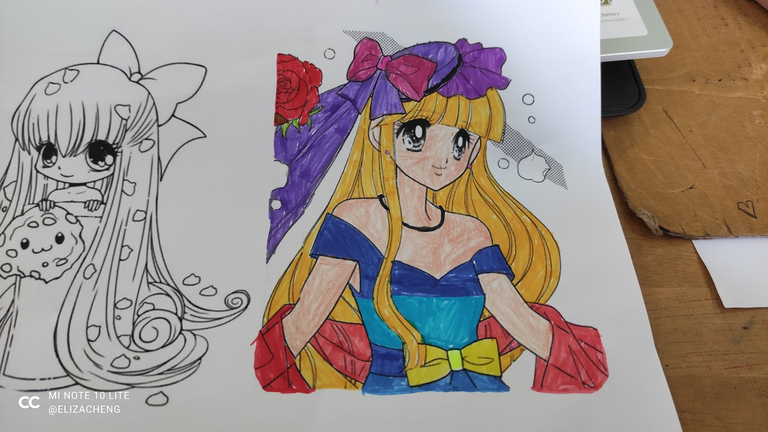 And this is drawn by her and colored all by herself... Mommy is proud of her...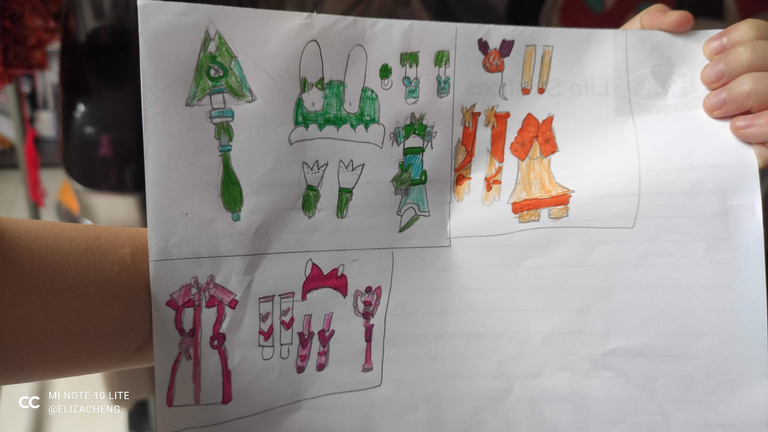 One more from little Vinnie... An early Chinese New Year celebration... 😁😁😁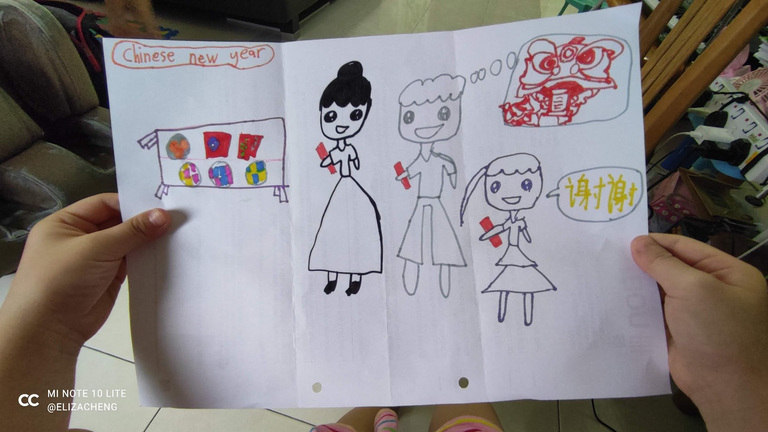 Wish you all have a great week ahead!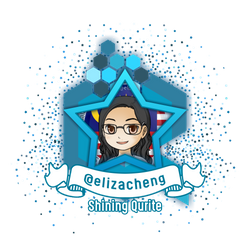 If you like the idea of CREATE and EARN (just like here in Hive), then do you know that everyday while we connect with our family and friends through chatting, texting, voice and video calling, we can EARN from that too? Click on the image to start EARNING from connecting with your family and friends!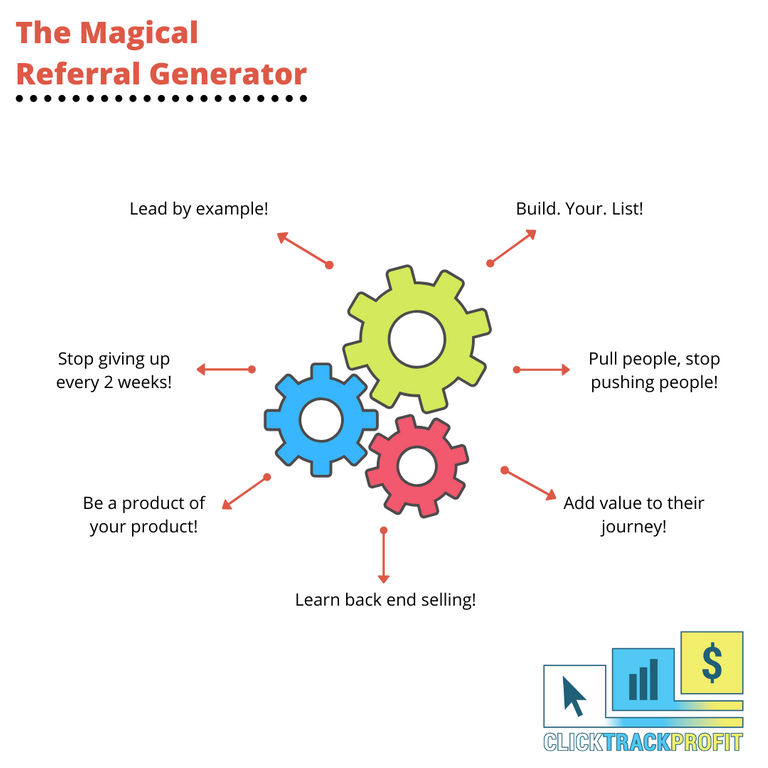 Design vector created by freepik - www.freepik.com

If you are looking for a hardware wallet to keep your crypto, check this out.