Yesterday I received a notification from MySejahtera app, the contact tracing app here, saying that I have casual contact with Covid positive patient. No idea where, when or who. Yup, it's not stated in the notification. All I know is I have casual contact. This is kinda scary actually. Immediately when I reached home, ya, I was on my way back from office when I received the notification, I isolated and quarantined myself in my girls' room. They all move to my room with my husband.
And this morning went to the government clinic nearby my place. The doctor said since it's just a casual contact, and besides mild flu, I have no other symptoms, I don't have to do swab test. Just continue to self quarantine and monitor. I am given flu medicine.
All my girls stayed at home today, not going to school. I am all alone in the room. Yup, my first day of self quarantine. My girls kept me company by chatting with me via FB messenger. Here are some of the drawings they drew.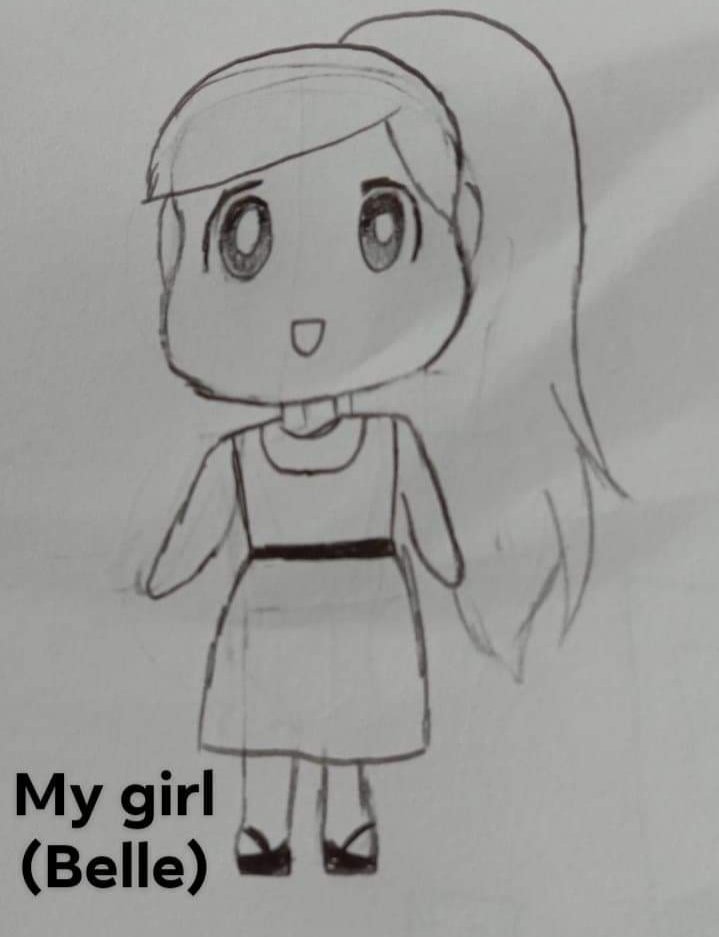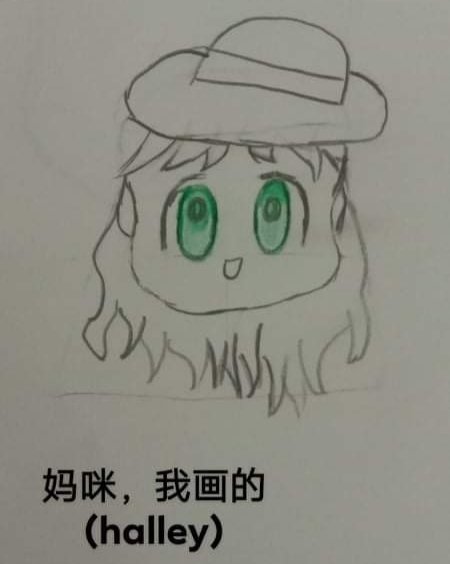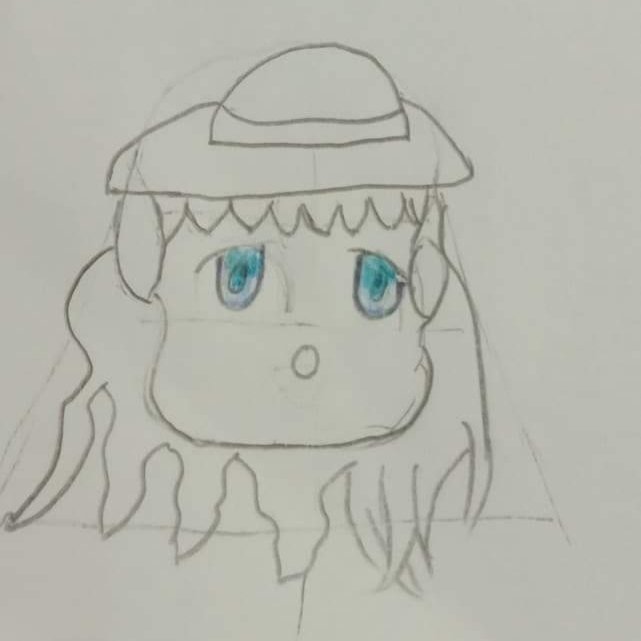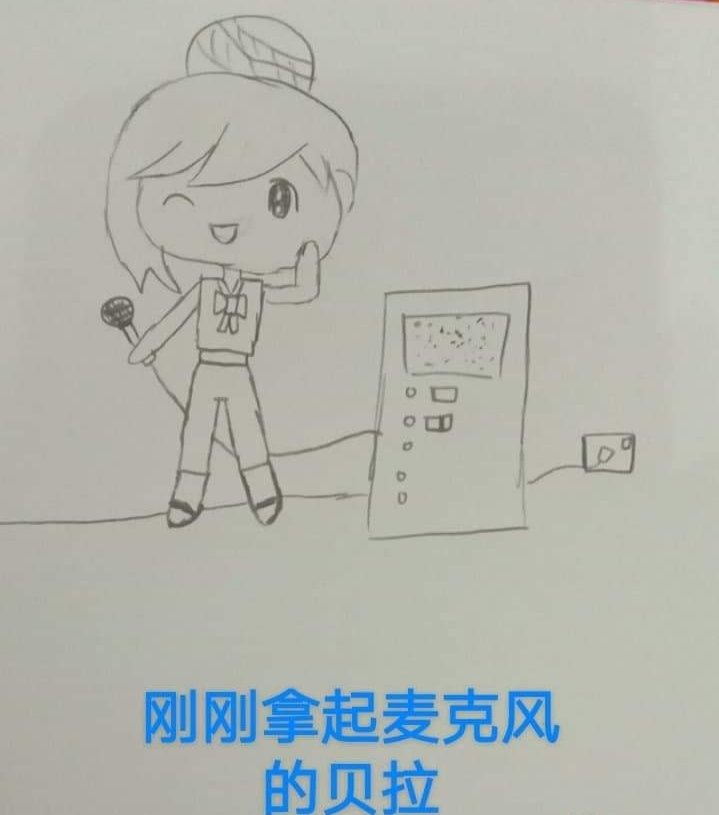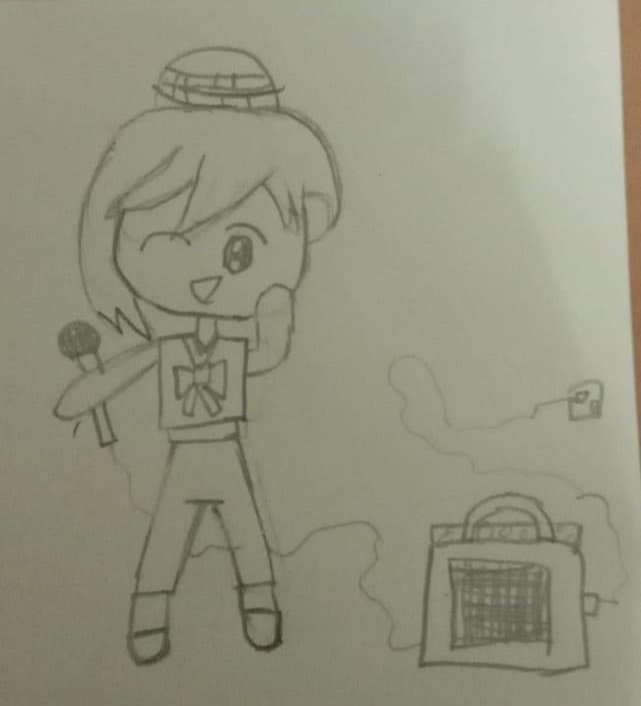 🤞So far I am feeling ok. Just a little runny nose and a little sleepy after taking the flu medicine. My husband said I should be ok and don't scare myself. Rest more, drink more water. 💪♥️
So that's it, my first day of self quarantine is ending in another few hours.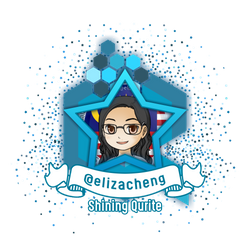 If you like the idea of CREATE and EARN (just like here in Hive), then do you know that everyday while we connect with our family and friends through chatting, texting, voice and video calling, we can EARN from that too? Click on the image to start EARNING from connecting with your family and friends!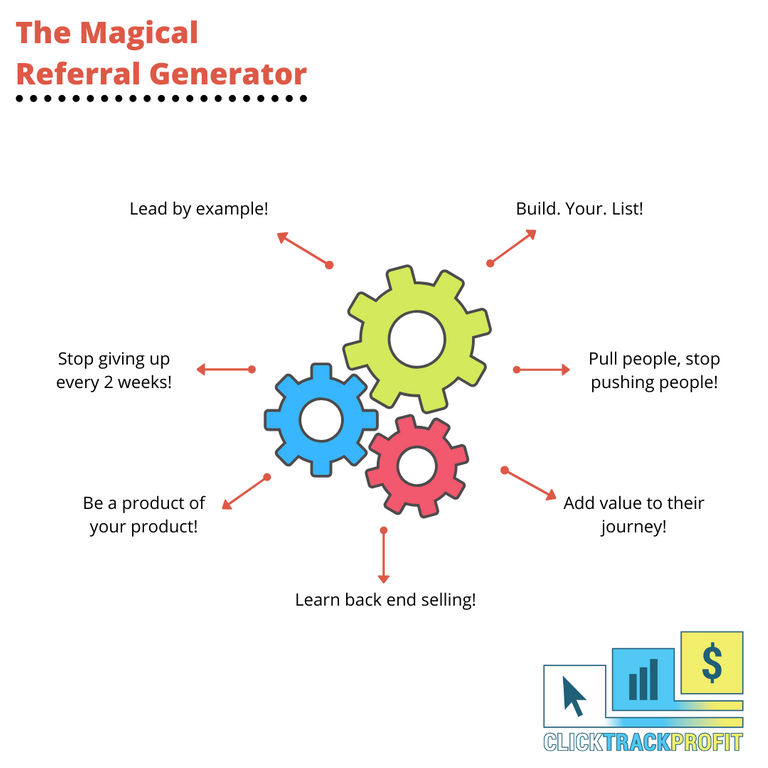 If you are looking for a hardware wallet to keep your crypto, check this out.