SunThursday is initially started by @uwelang
The usual rules can be found in the post here
Post photography, video or written content covering the topic SUN
Use the tag #SunThursday as your first tag
Add link to your submission in the comments on THIS post
Consider to "vote&reblog" this post to spread the contest (not mandatory but it might help)
Only original (your own) content will qualify
GOOD LUCK!
Here's my entry.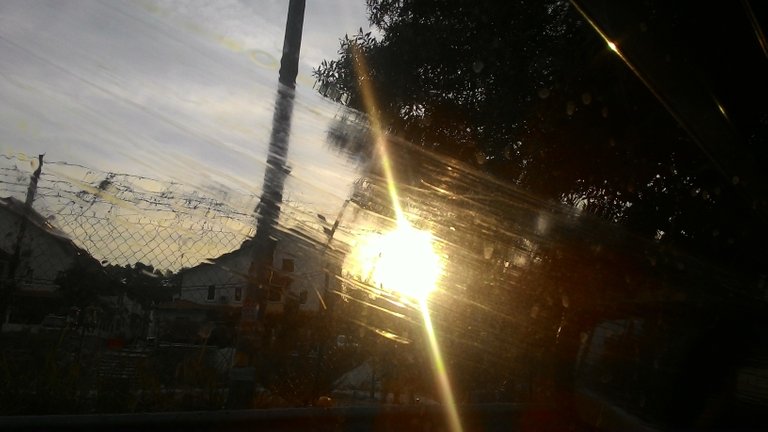 A sun photo which was captured years ago using my old Asus phone. This photo should be taken when I was waiting to pick up my eldest girl from school.
Due to the pandemic, we are having our MCO 2.0 (a.k.a lockdown), no physical school for quite some time now. My girls miss school, uhm, more like they miss their friends, they miss the outdoor activities. I miss all the evening sunset too... As I work from home most of the time now, I won't get to shoot the sunset so often now...
Hope you like the sunset photo I have for you... Stay safe...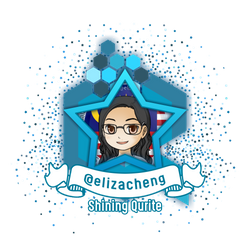 If you like the idea of CREATE and EARN (just like here in Hive), then do you know that everyday while we connect with our family and friends through chatting, texting, voice and video calling, we can EARN from that too? Click on the image to start EARNING from connecting with your family and friends!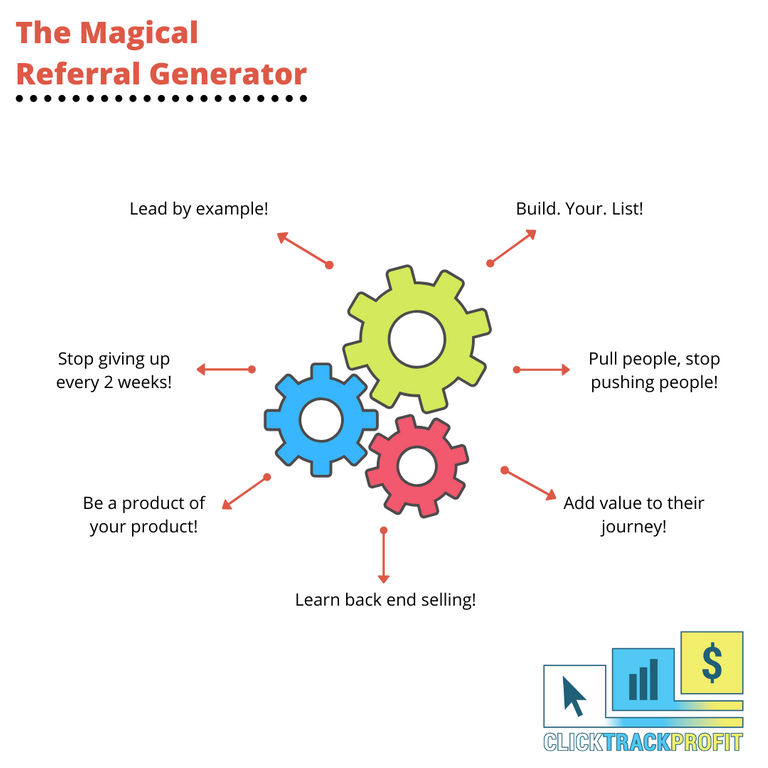 If you are looking for a hardware wallet to keep your crypto, check this out.