SunThursday is a theme started by @uwelang... And I have not been posting for this theme a long long time... And I thought since today I got some Sun photos, why not look up this tag... And I see our friend, @uwelang have a contest whisk up... For more details, check out the post link here.
Caught the sun this morning when I am waiting for my train to office... Beautiful sunny morning...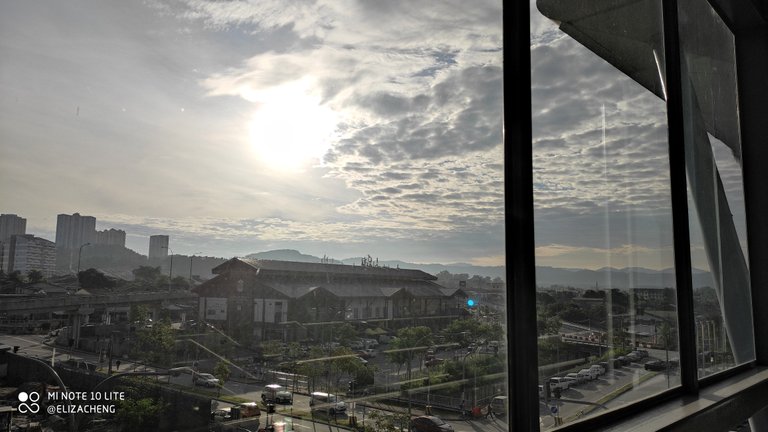 This is taken in the heart of KL city... I am on my way to office... This is at KL Sentral... The train station where I change to another line to go to my office...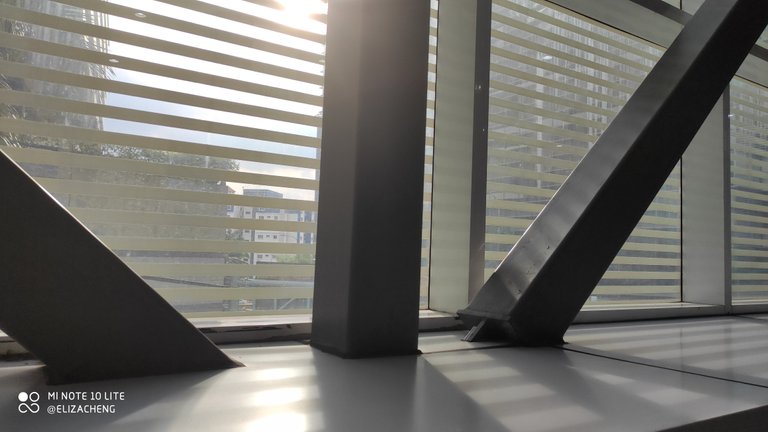 And finally the last one is the evening sun... My husband picks me up from the train station nearby my neighborhood and I took a shot in the car...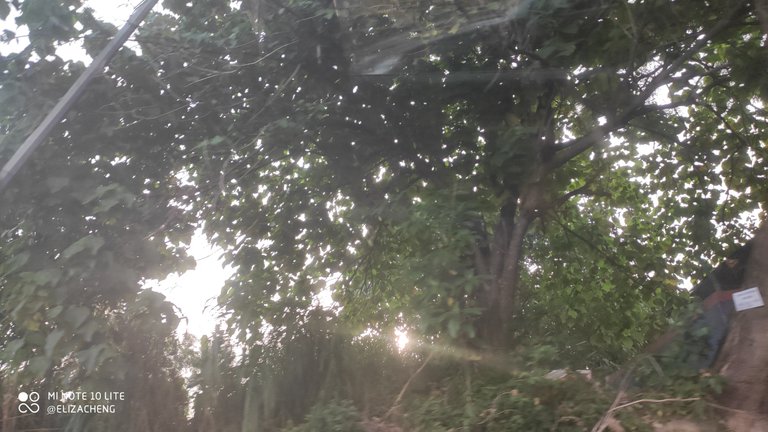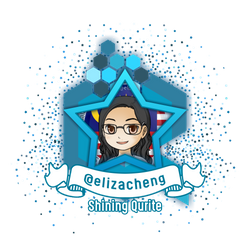 If you like the idea of CREATE and EARN (just like here in Hive), then do you know that everyday while we connect with our family and friends through chatting, texting, voice and video calling, we can EARN from that too? Click on the image to start EARNING from connecting with your family and friends!