Another awesome challenge initiated by @old-guy-photos... TreeTuesday...
Being here in Malaysia, we are blessed with many trees around us... Small one, big ones... In the city... Outside the city...
I took the MRT again today... And because it's already afternoon time, the train is almost empty... So I can take photos freely and won't invade anyone's privacy here... Coz there's nobody in the train...
Looking out from the train, trees... lots of them... Just perfect for this TreeTuesday...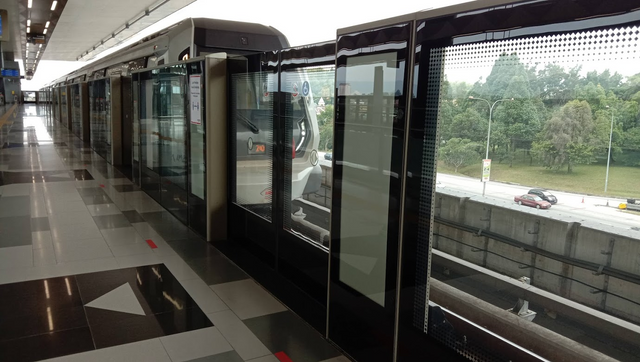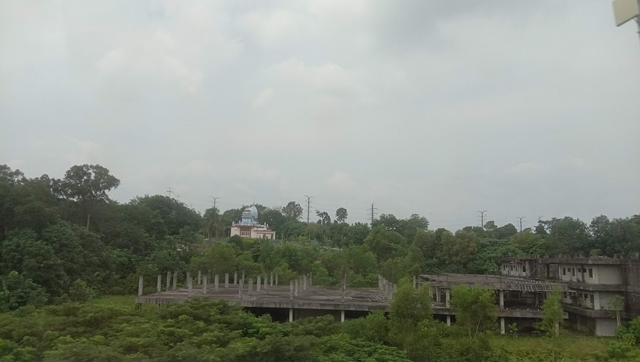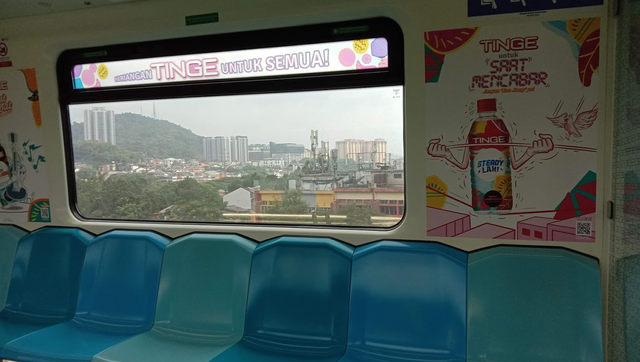 And I just realized I am wearing green today too... The color of tree... Here's a selfie of me...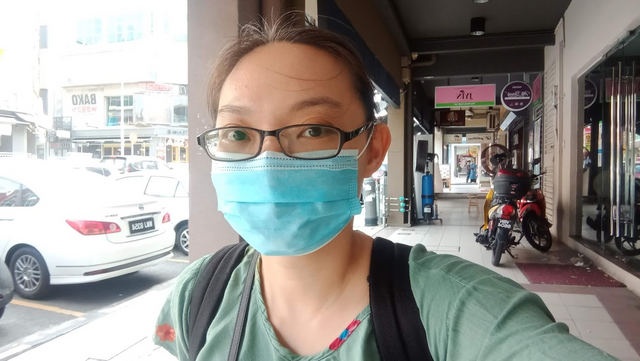 Taking the train when there's not much crowd is a good "ME" time... it's quiet... it's cold (the air-con in the train can be very cold when there's no crowd)... the view is beautiful too...
How's your Tuesday so far? Sending you positive energy all the way from KL... And also wish both Aaron and Joanne speedy recovery... ❤️ ❤️ ❤️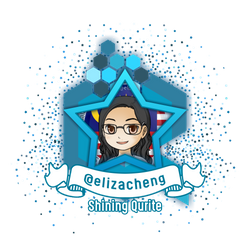 If you like the idea of CREATE and EARN (just like here in Hive), then do you know that everyday while we connect with our family and friends through chatting, texting, voice and video calling, we can EARN from that too? Click on the image to start EARNING from connecting with your family and friends!