Some Of My Drawings 🖼️ And One From My Friend Too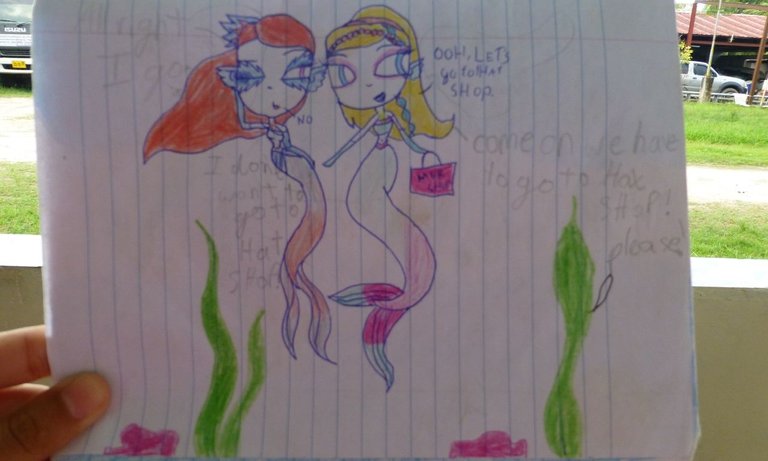 I will show you one of my friend's drawing and the rest are my drawings. I got some old and new drawings to show you. I hope you enjoy them.
The one I used for my thumbnail is a drawing by my friend. She is really good at drawing. She is one of the best drawings in class. I forgot her name and she is about four or five years older than me.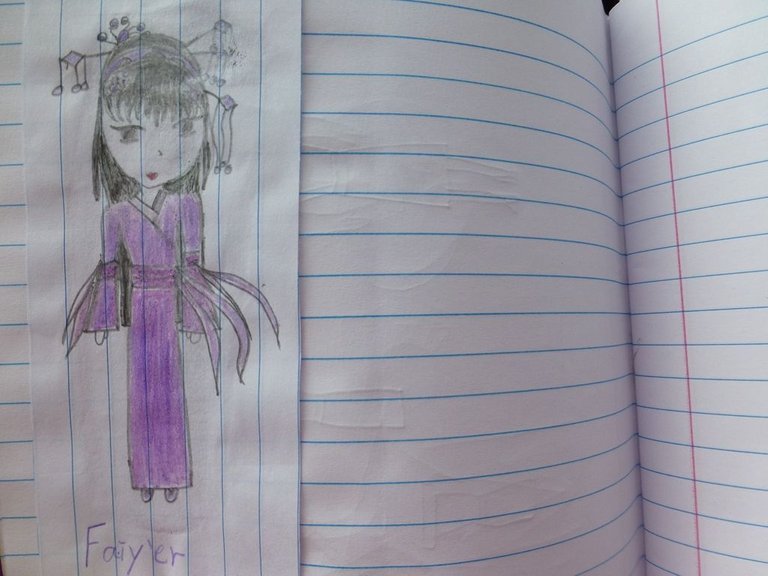 This one is when I tried to draw a Chinese princess. I never draw anything traditional. I love traditional stuff and anything about the past. I love history too but I am not good at it. I colored her dress and jewelry purple because I love purple. I named her Fiayer and I don't how it spells.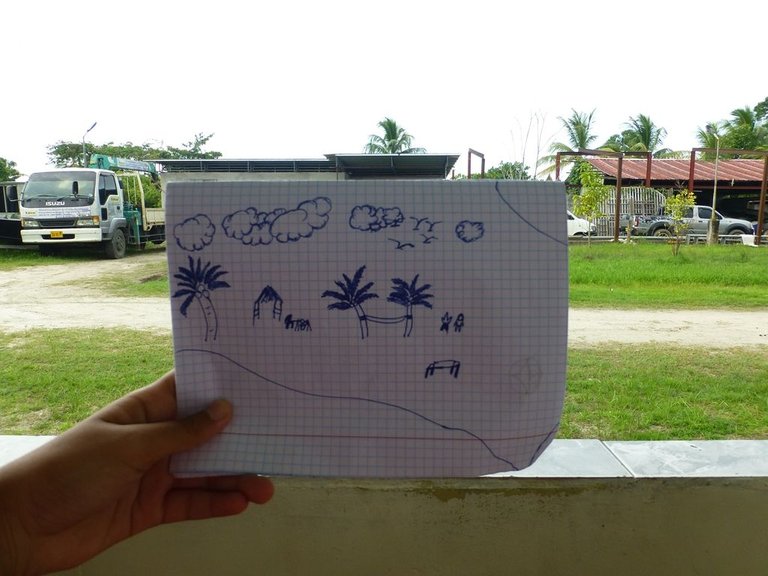 I drew it today and I still have to color it. I drew a beach, some clouds, and more. I love to draw with a pen because pens are smooth. I also love to draw with Styles pencil.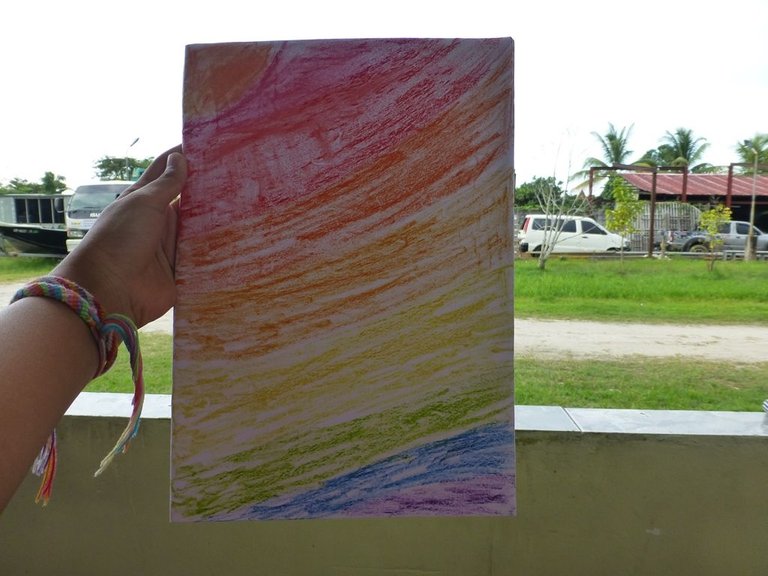 This is not like other drawings or art. For this one, I used oil pastel and I didn't finish it yet. I drew a rainbow and the sun on the corner. I will finish it soon.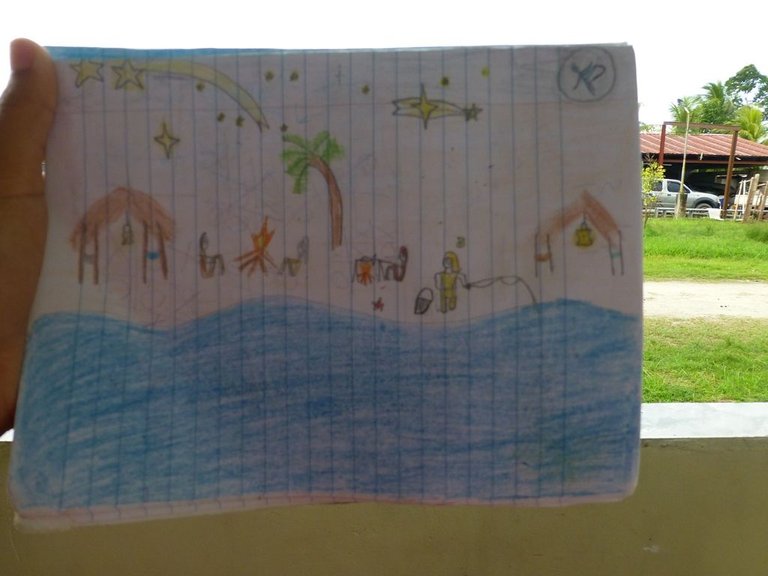 This one I drew at school and it is a little similar to the one I drew with the pen. I drew this at a maths exam. I already finished my exam before I drew this. I am good with every math exam but the other I am not good at them. I always get a high score.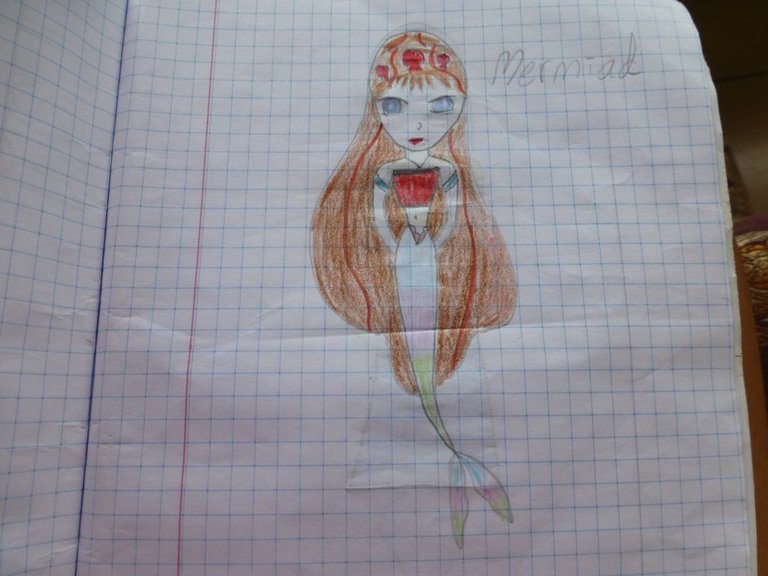 This is about a week ago and it is my newest mermaid drawing. I named Merlina because she is a mermaid. She is one of my favorite mermaids. I love the one on my iPad the most.
---
---