The flower in the garden in my home 🏡.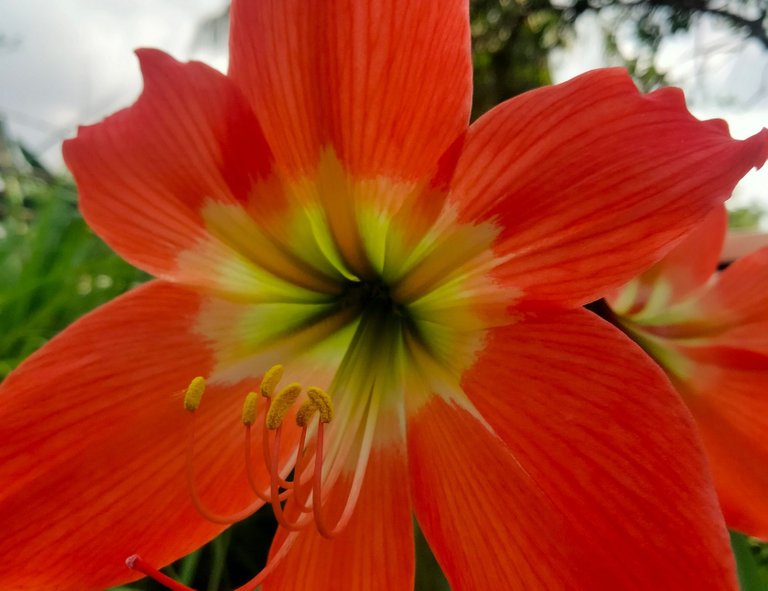 Hello everyone, Today I want to show you about the flower in my home. I think you maybe like this flower. It's lovely flowers and fresh.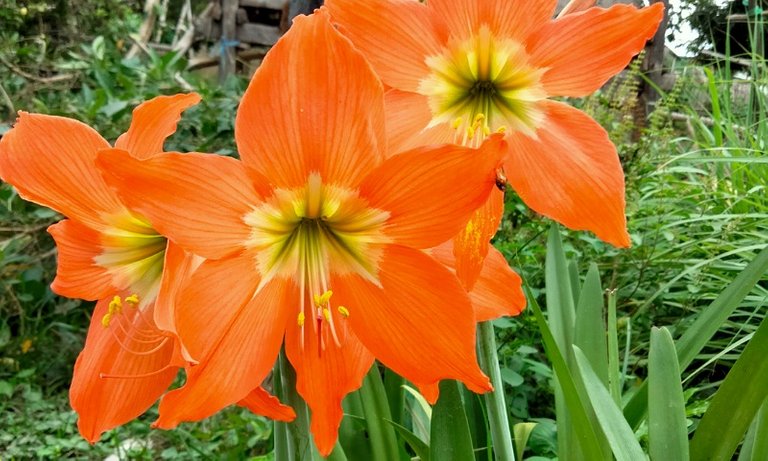 This flowers are plant in the garden. In my village called name thunder flower but I don't know their in english. It's charming in the morning when we get up to make feel fresh in new day.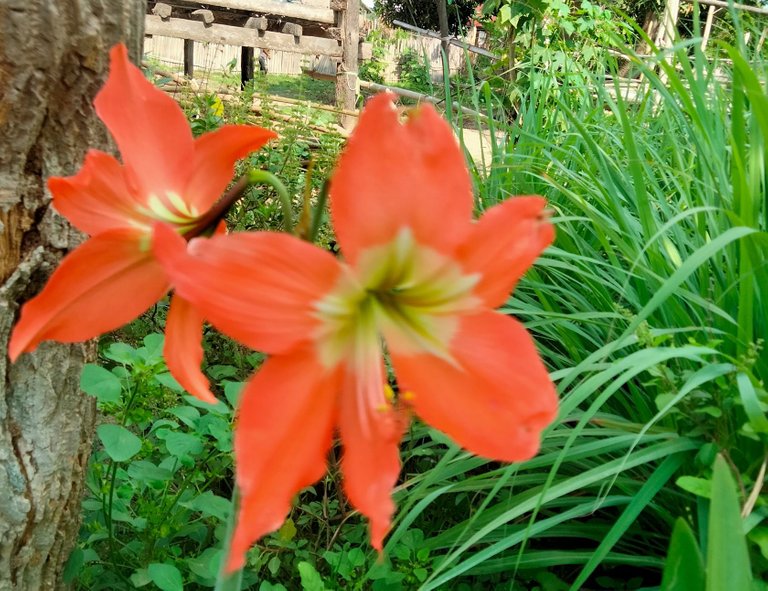 This flowers are red and tree is green. I hope you love all flowers. We like flowers that you never know. It's important for you. It can make medicine for health and smile good in the morning.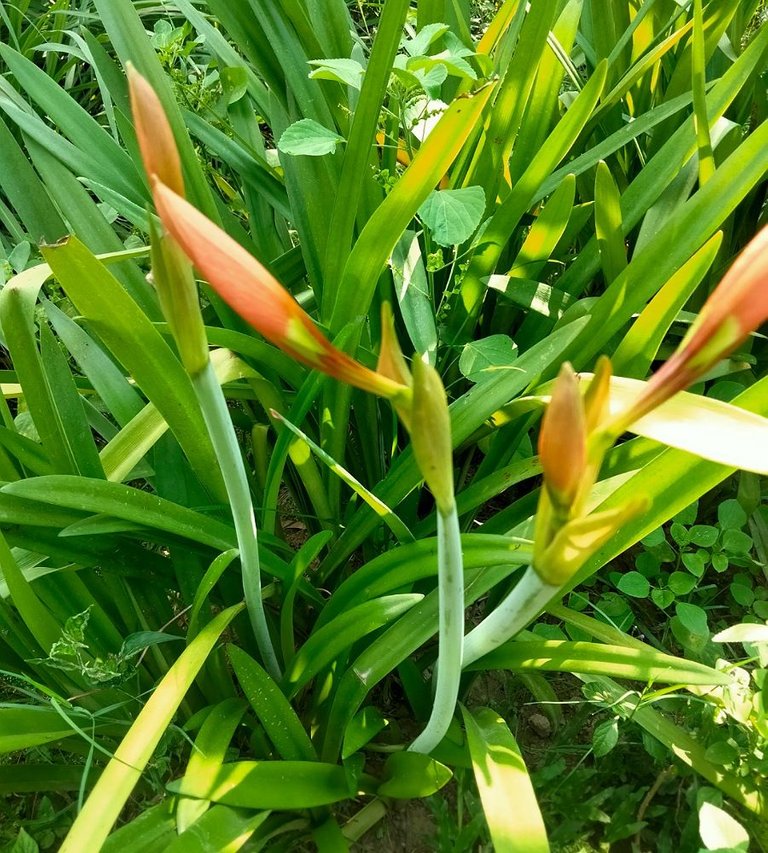 This flowers are fresh in the morning and it's tall 0.5 meter from the land. The leaf are green and it started flower once year ago. You love flower to make feel fresh and have friends to miss something us do to someone.
Thank you for reading. I wish you success in life. Escape the covid-19. Don't forget wear mask go anywhere good wish from me.
---
---