#Engrish Challenge Week #2 🙌 Celebrating English Language Failures__ Straightening the English Language Through Tongue Twisters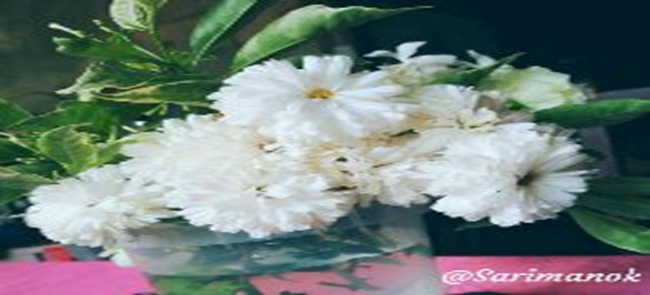 Making The English Language Easier
Hello everyone! First of all, I would like to thank Mr. Justin Parke for the invitation. Indeed, a lot of us are still not able to master the English Language despite years of training since our elementary years.
Having grown in a Muslim community, I have observed different English mis-encounters on how the words were pronounced by my fellow Muslim brothers and sisters. The Maranao's are having a difficulty in pronouncing English words with CH on it. Perhaps it is due to the way they spoke their dialect.
Here are some of the words that were mispronounced:
Church - This word is often pronounced a SEARCH.
Mr. Ching - This is pronounced as Mr. Sing.
China - This is pronounced as SAYNA.
Cheese - This is pronounced as SEES.
Chicken - This is pronounced as SEEKEN.
Children - This is pronounced SEELDREN.
Because of this, we were given our daily Tongue Twisters before proceeding to the main topic of the day.
MR. CHING is a CHINESE MERCHANT who went to CHINA to buy CHEESE and CHICKEN for his CHILDREN'S CHILDREN.
Most of my classmates pronounced it this way:
Mr. Sing is a Saynis Mersant who went to Sayna to buy sees and seeken for his seldrens seldren.
See how hard it was for them to straighten these words! Our teacher kept onrepeating the syllable CH as tseh, tseh. and yet, my classmate pronounced it as seh, seh. How he would laugh at himself by the way he pronounced it, the others started to mumble their part while waiting for their turn.
This task has become our daily exercise from the time we were taught the English Language until we graduated in high school. It was such an accomplishment for our English teachers to have straightened our tongues after all these years.
Those words may sound simple but mispronouncing it could be destructive to others! We're very thankful to our English teachers for their endeavours for us to traverse this complicated world with pride and dignity. It was a challenge.
You know guys, one of the hardest student who often mispronounced those words is now the Provincial Prosecutor in one of the localities in Mindanao.
Thank you for dropping by my page.
Till then,
---
---