My Last day at Work
Good Day Guys
Let me share with you the last day of my work. I don't know why my body kept on waking up during my sleep. I was thinking that it was my excitement. I have been working in this hospital for 3 years already, my first year was purely voluntary wherein I didn't get any salary and my other 2 years as a staff.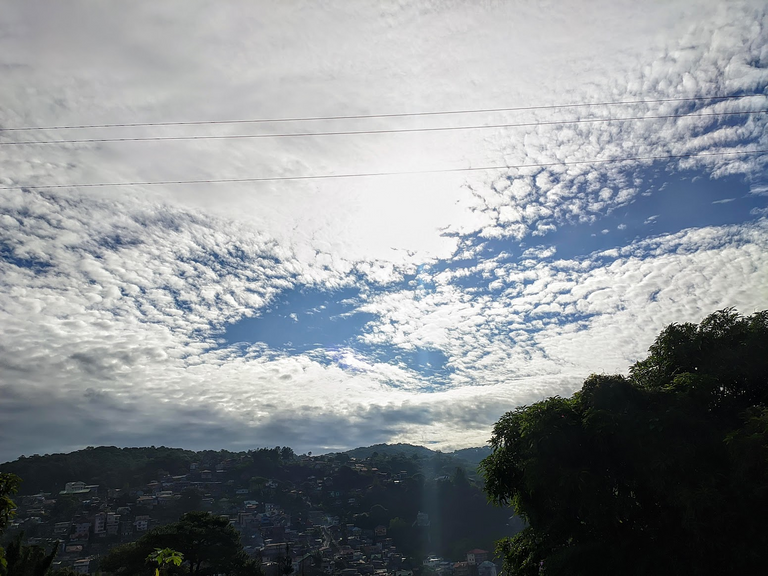 I'm probably going to miss most of the people in this place because they were like family to me and they were kind colleagues who made the workplace a fun environment.
During my last day, I was busy packing all my stuff inside my locker while waiting for the doctor. When our doctor arrived she endorsed the patients to us and told us that we only have to treat one patient because she discontinued the therapy of one patient and the other patient was about to go home.
We were so lucky because we only had to treat one patient, so we got ready and I donned my PPE for the very last time. We had to treat a stroke patient, and it was my first time seeing her wide awake. Though the problem was that she doesn't respond as much, I also got to talk to the daughter and I was surprised that they owned one of the computer shops here in Baguio.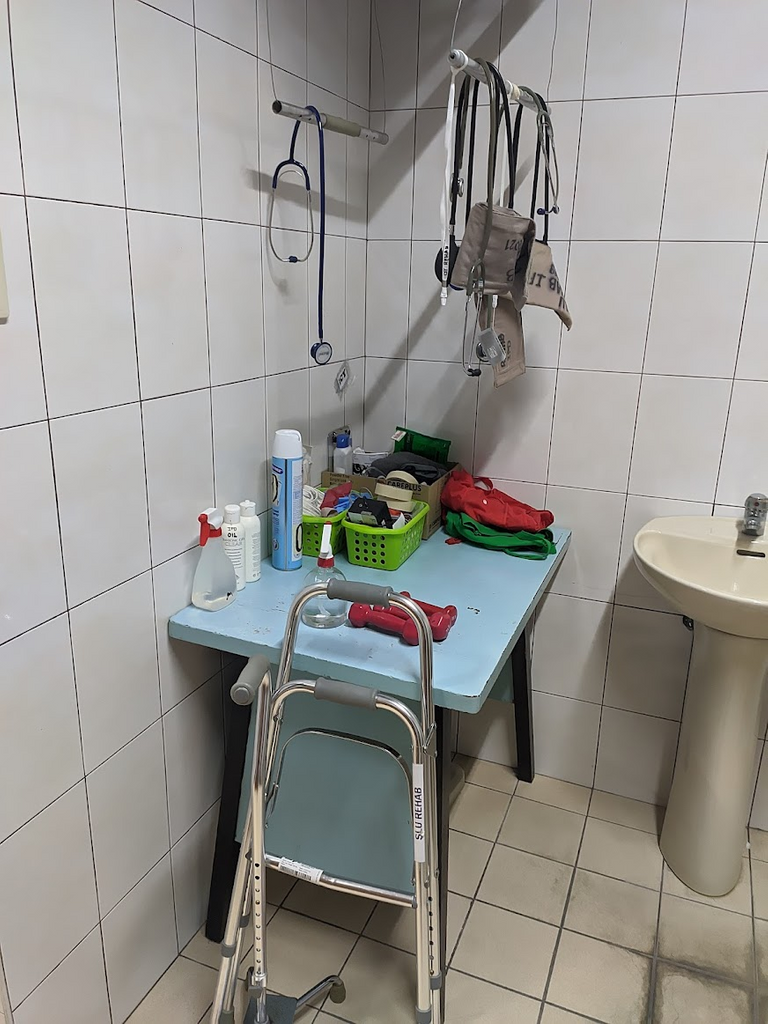 After treating our patient, we had to go to the other patient to schedule him for his home therapy. So we had to walk to the other building because that's where his room was. It was the watcher who gave us the details because our patient was already old. He suffered from a fracture and he had a hip replacement. I'm glad that this patient's power was strong so we were able to make him sit and stand already.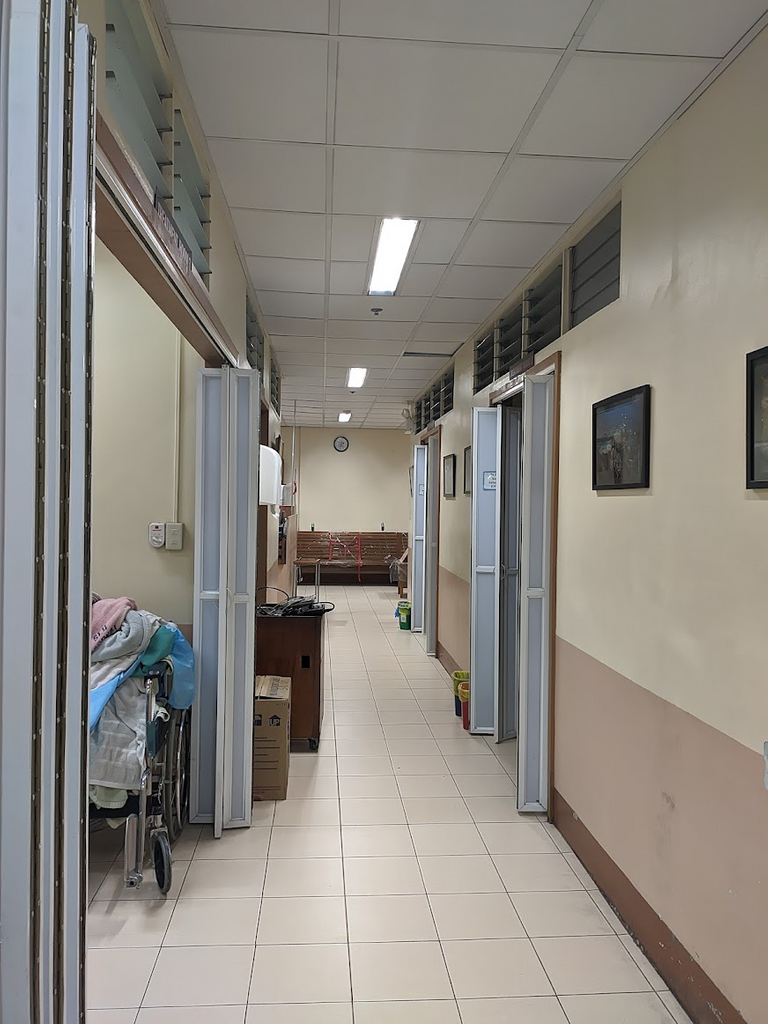 We went back to our department, disinfected, did notes, and updated the doctor. I was just going around and taking photos of my workplace. I remember before the pandemic that we used to bring patients down to our department and treat them in those parallel bars. We usually treat patients who are for standing and ambulation there.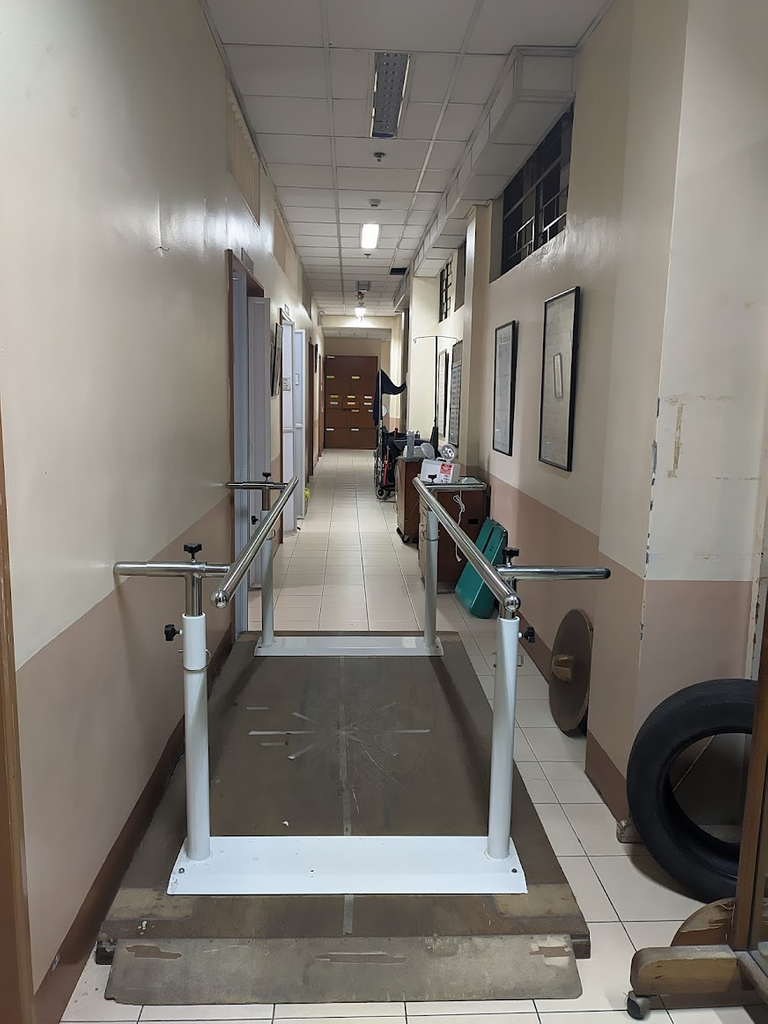 This is where our linen is located. This is where we get our hot packs. I remember cleaning those hydro collator tanks. It's a disgusting job when you see all the gunk below.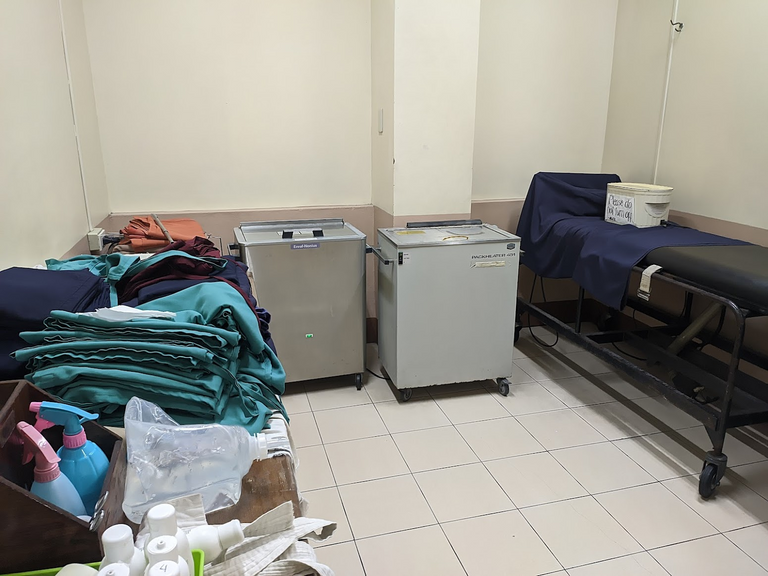 This is one of the rooms that I will miss, this is my go-to room. When there's time to rest I go here, use my phone, or sleep. I got to use it for the very last time.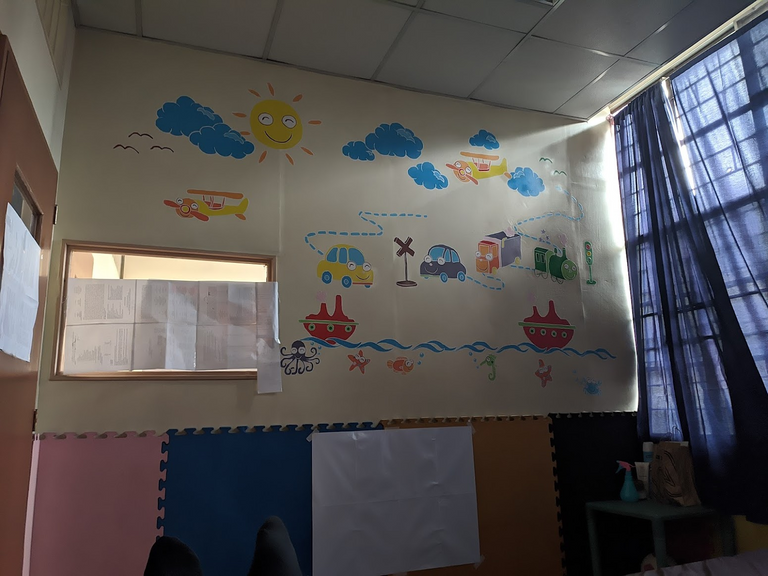 I asked my mom to pick me up because it was raining really hard. I'm surely going to miss this workplace but sometimes you just have to leave to continue growing. I'm kinda excited for my new adventure ahead.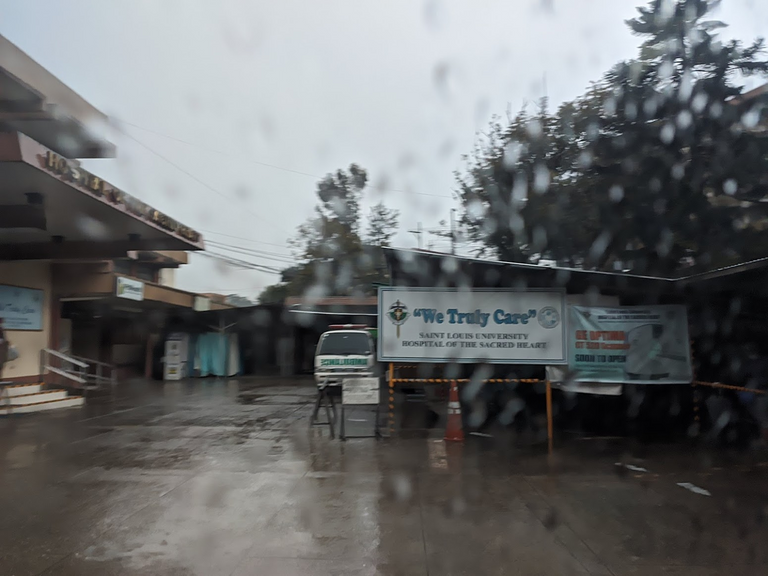 Thanks for reading and Stay safe always!
The photos used in this post are owned by me .

EARN BITCOIN CASH BY CREATING AN ACCOUNT HERE AND POSTING
---
---