👶 Nutsara Visits Everyday, Thunder Lilies, & Crown Of Thorns! 🌺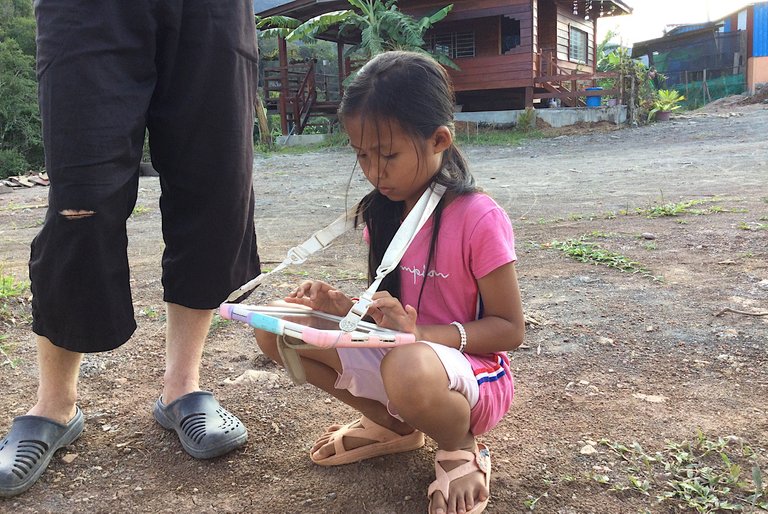 I want to share some stuff that happened today and my neighbor's flowers. My little neighbor comes to visit us everyday now.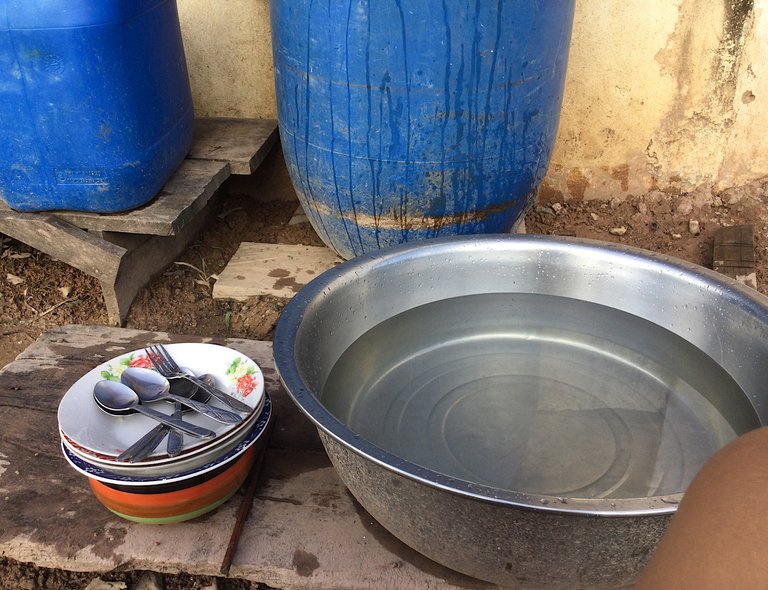 My cousin came to Thmor Da for something and she wanted to stop by for a second. I didn't get a picture of her because it was so fast by the time I get my camera done, she is already gone. My mom asked her to buy some pasta and we will give her the money when she is here. She came here with some people she knows. Washing the dishes is my housework everyday and if it is on school I only have to wash the dishes one time.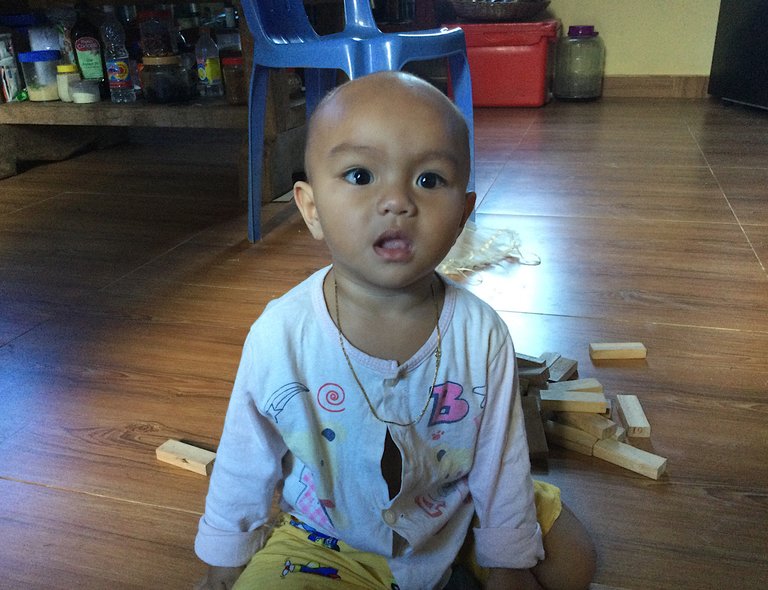 Nutsara comes to visit us everyday now. When she is naughty her mom knows that she wants to come here and play with the blocks. When she want to go home she took my hand and try to drag me out the door. She is smart but naughty and I bet she learned it from her dad and her brother because both of are naughty.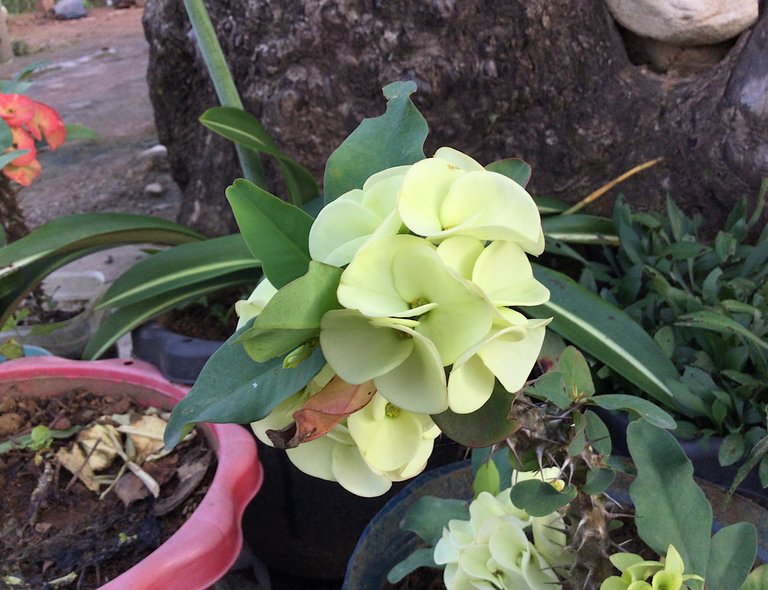 This flower is called Euphorbia milii and also Crown of Thorns. I don't know why they called it Crown of Thorns but one reason is that it has thorns. It used to be my favorite flower but I don't know why I like it. Maybe I just like thorns to much or is it because of its color.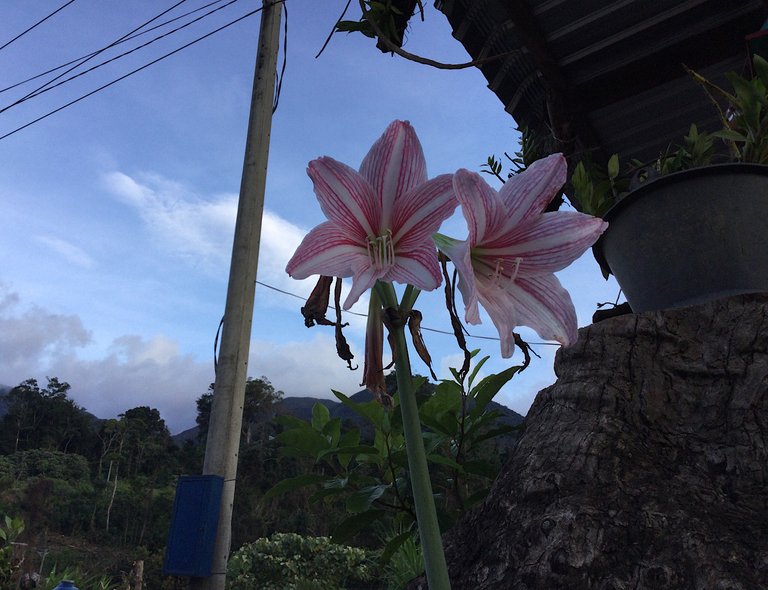 This flower is called Thunder Lilies but I don't know the name in English and I just translate it from the Khmer words. It is very pretty and it looks a bit like orchids. I like it a lot but it will never win over my Cherry Blossoms.
---
---