This is my entry for Monomad Challenge. For more details of this challenge, check out this post
Sunset in black and white... Captured this at the Taman Suntex MRT station platform when I was on my way home from work.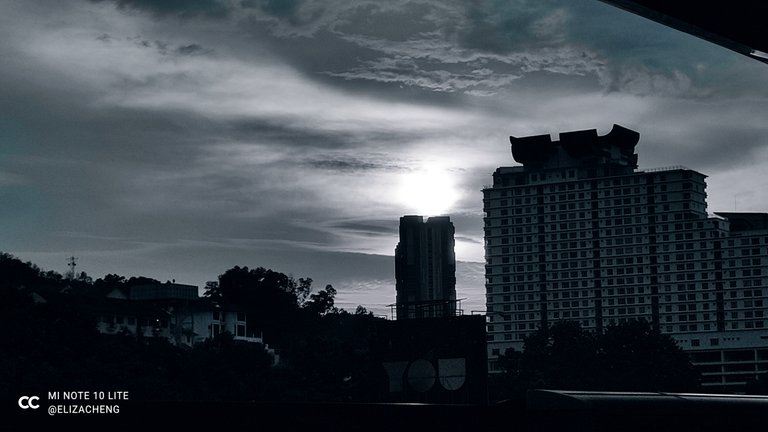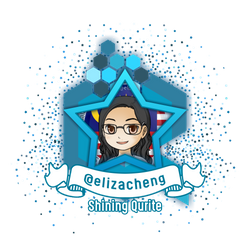 If you like the idea of CREATE and EARN (just like here in Hive), then do you know that everyday while we connect with our family and friends through chatting, texting, voice and video calling, we can EARN from that too? Click on the image to start EARNING from connecting with your family and friends!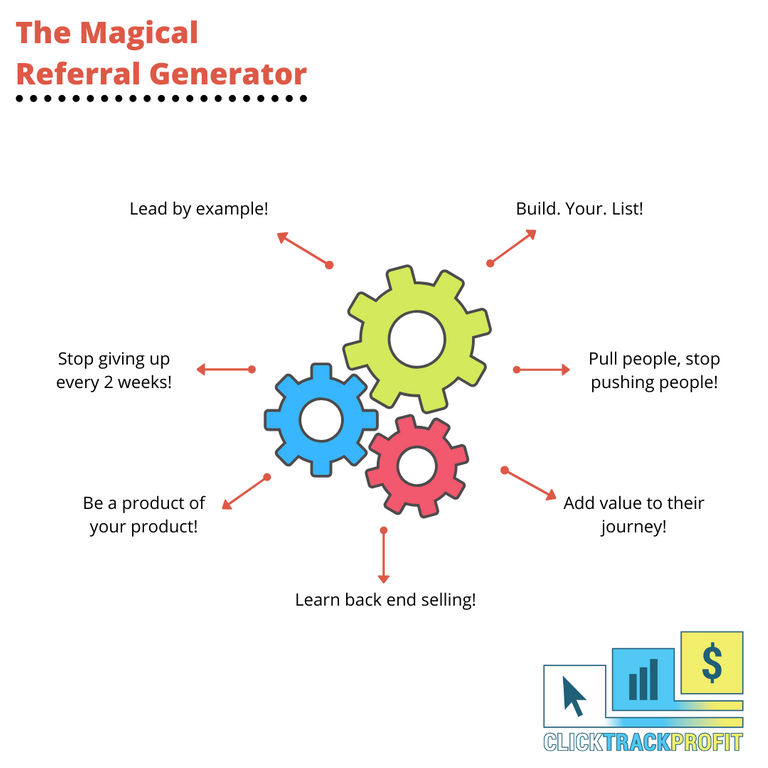 If you are looking for a hardware wallet to keep your crypto, check this out.