Monomad challenge || Insects
The sun was hot enough I couldn't walk in the open area, but after I took shelter in a tree, I saw the kind of small animals that were quite beautiful. They are a series of summer insects that always thrive in the weeds.
My involvement is to capture images with perfect resolution, this is to focus sharply on the object.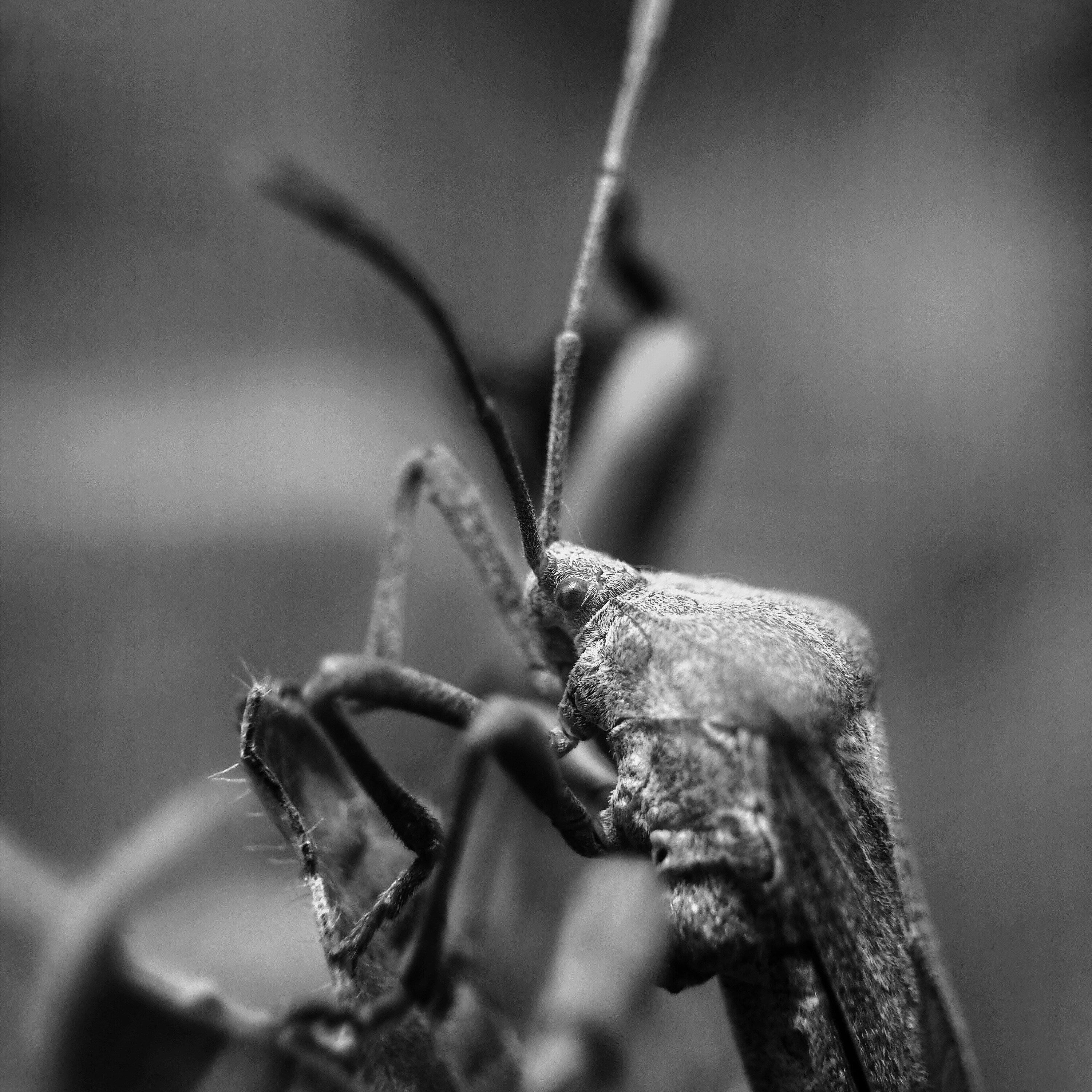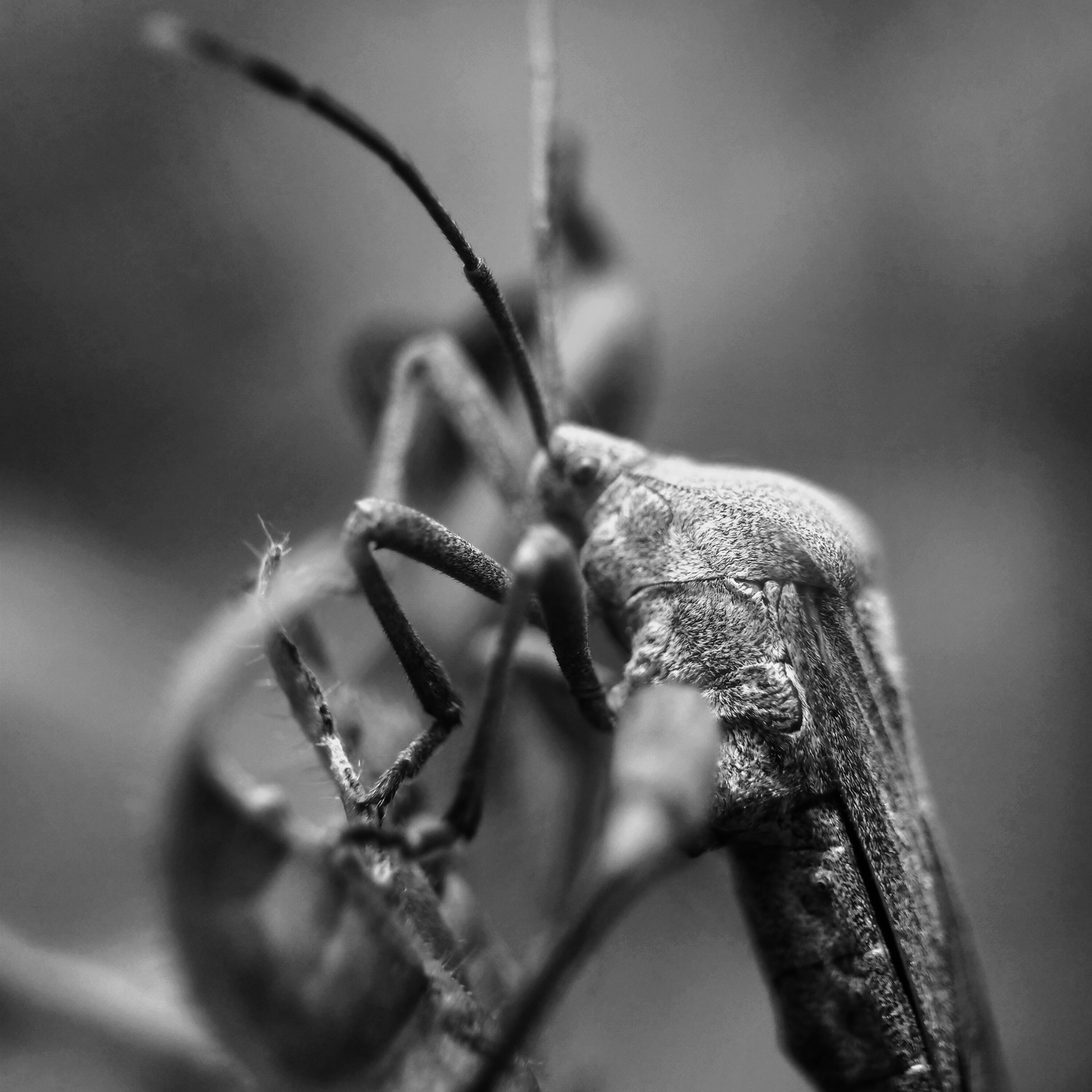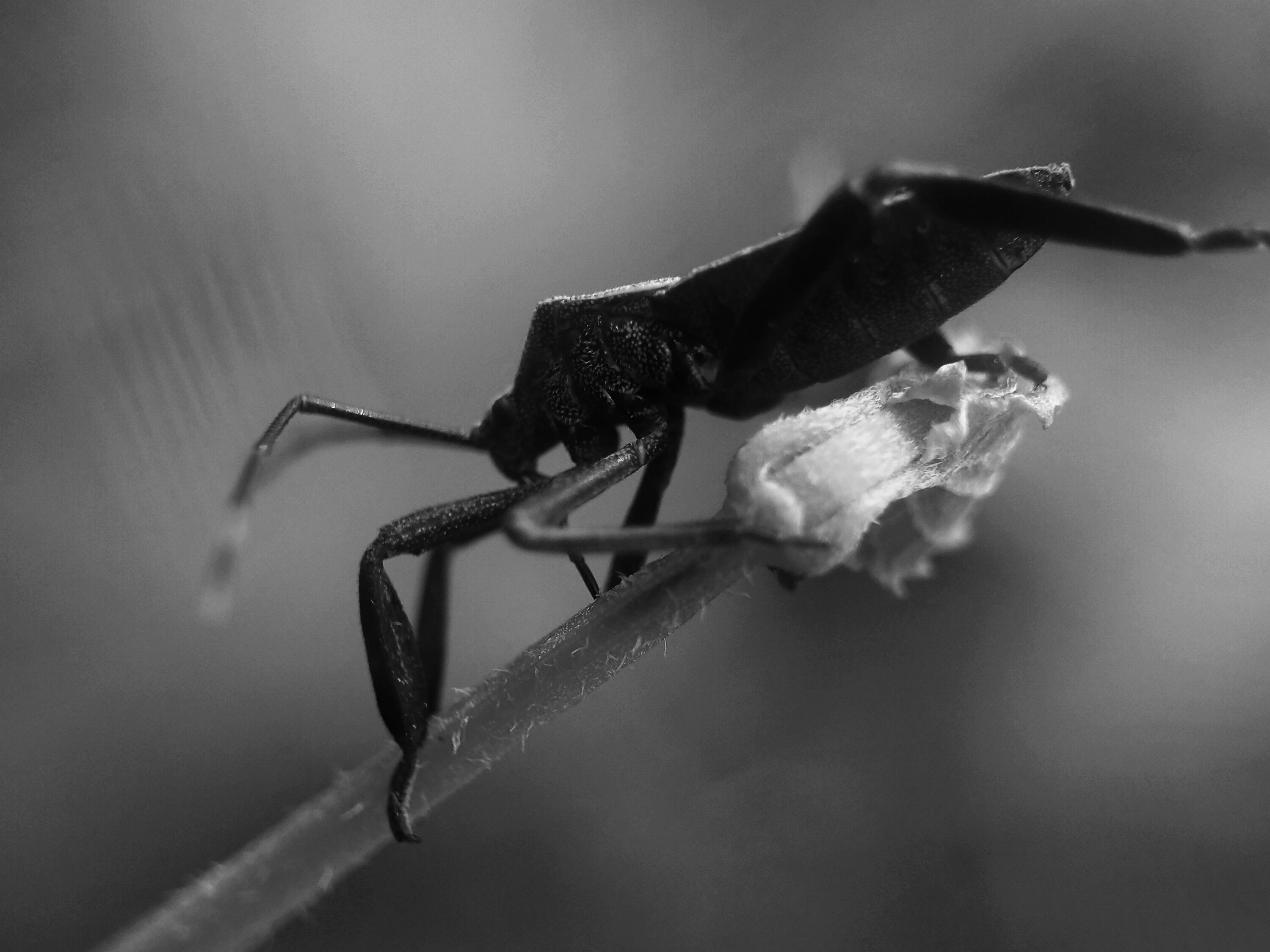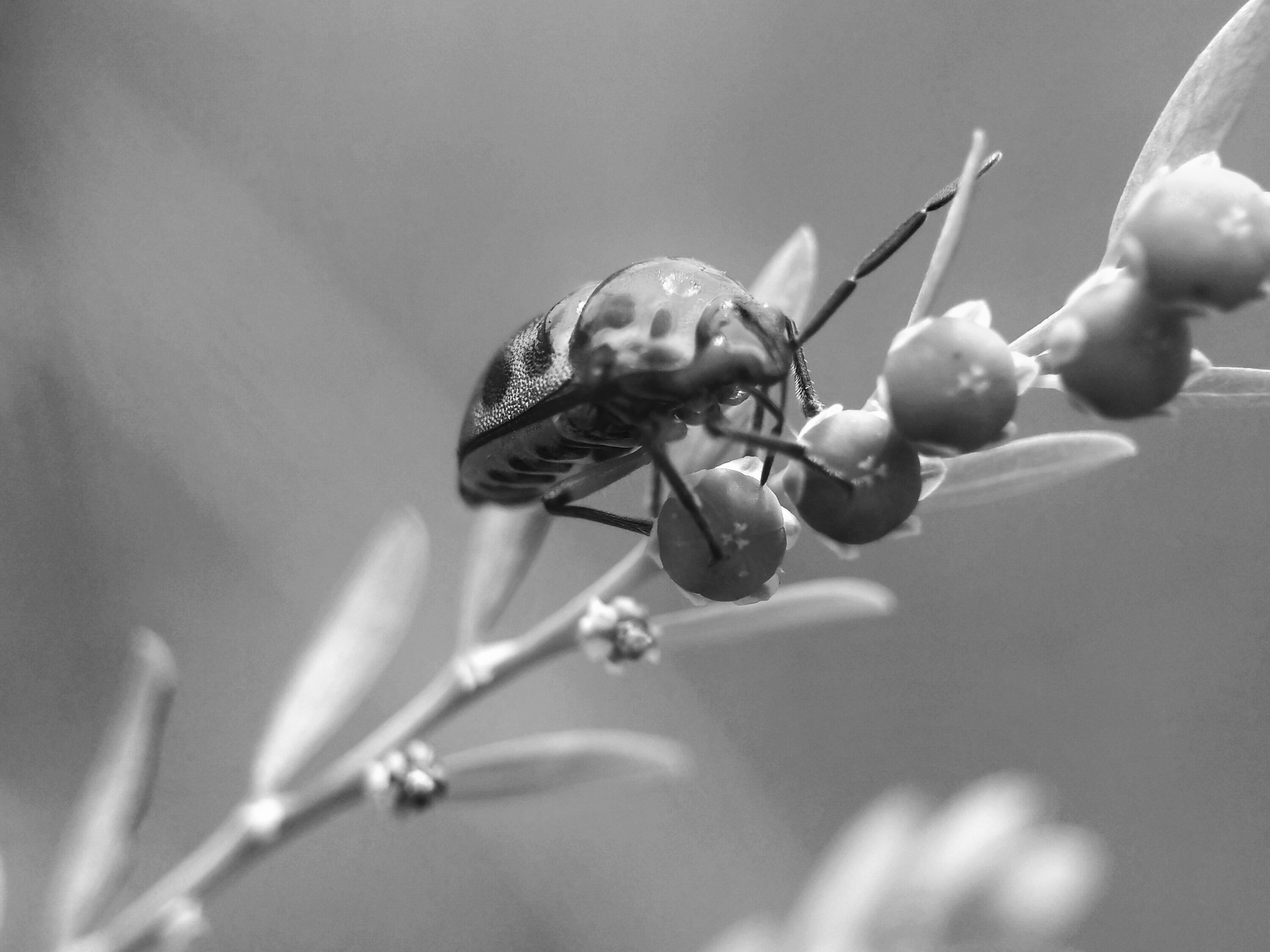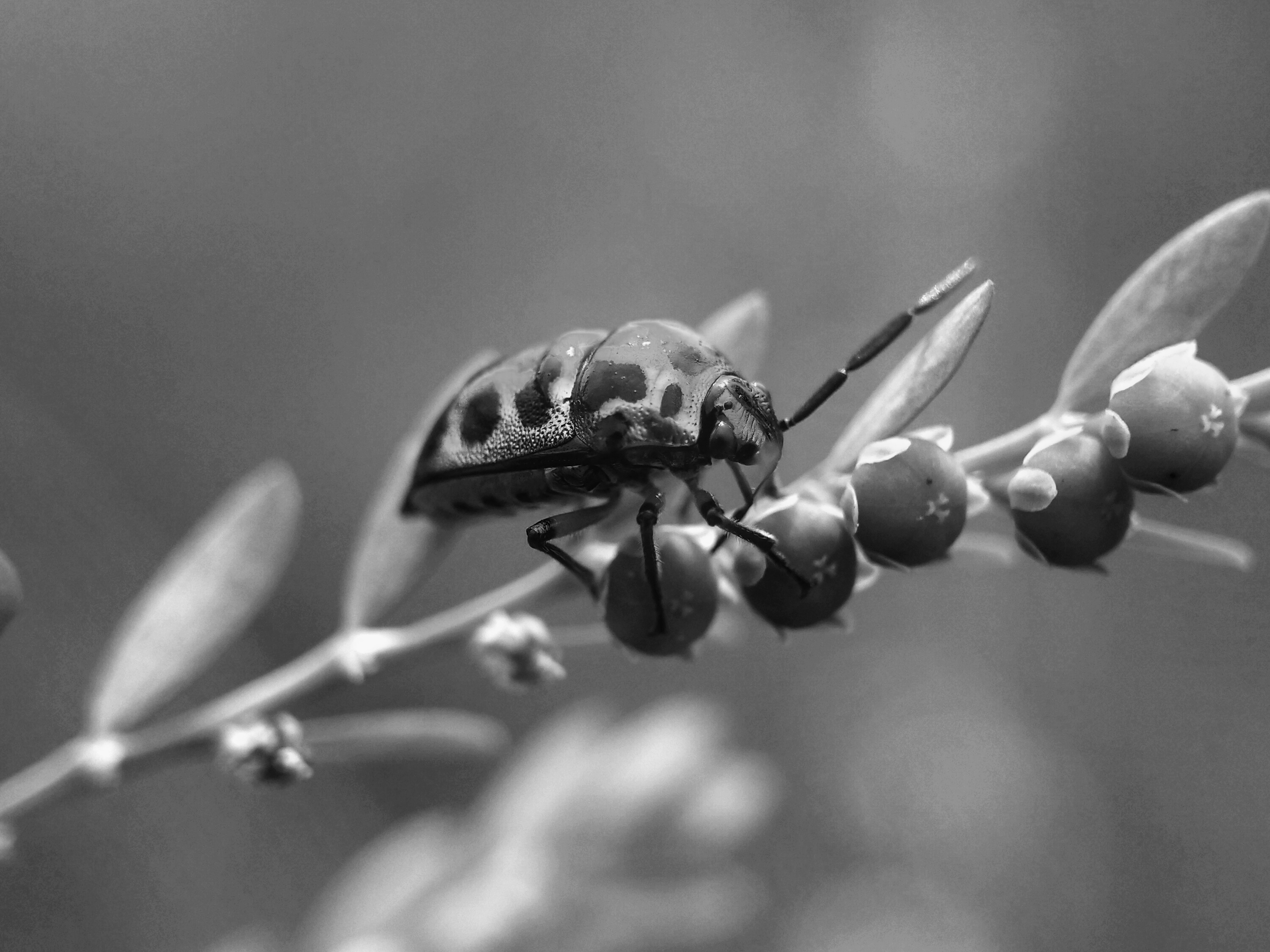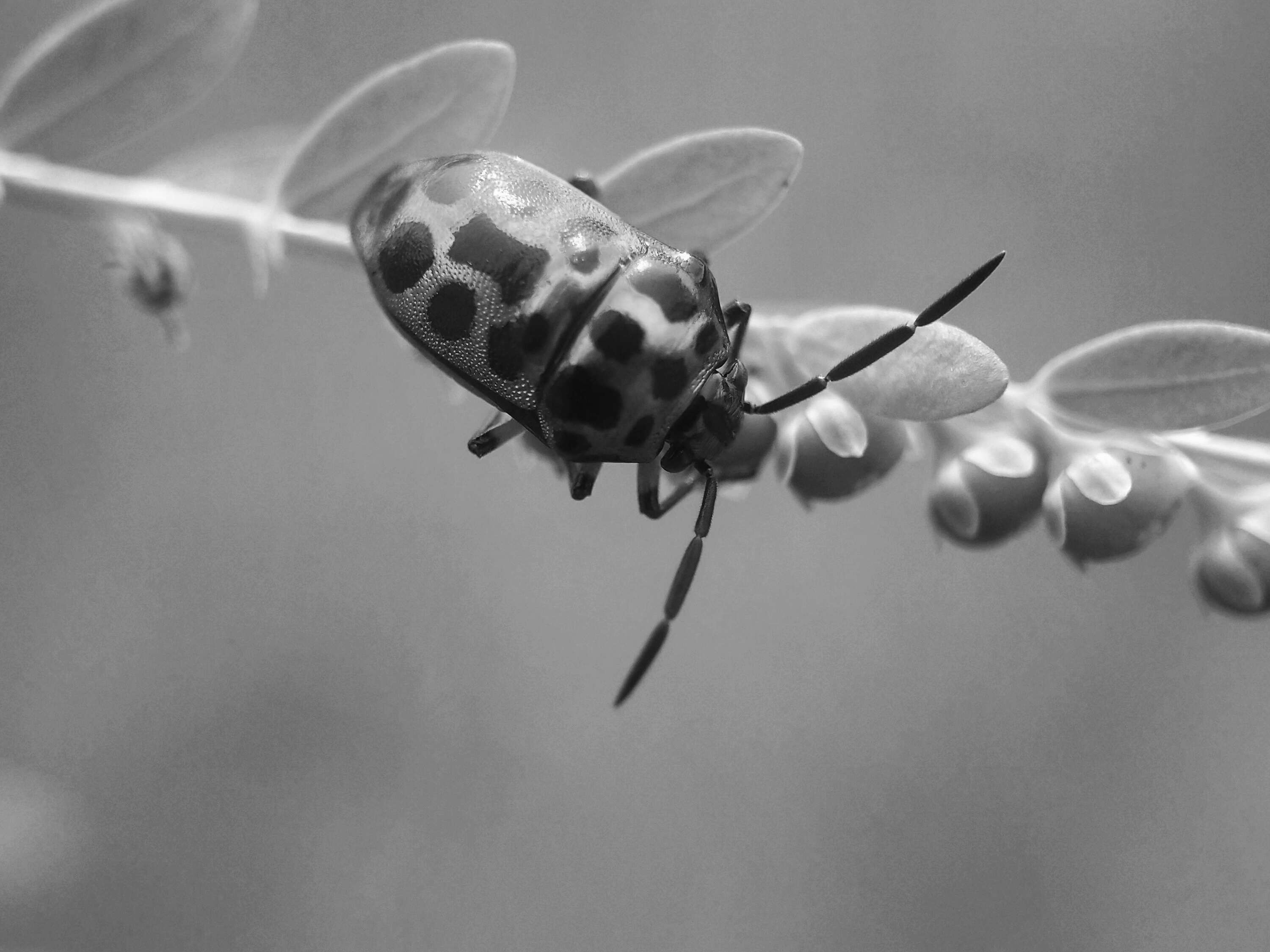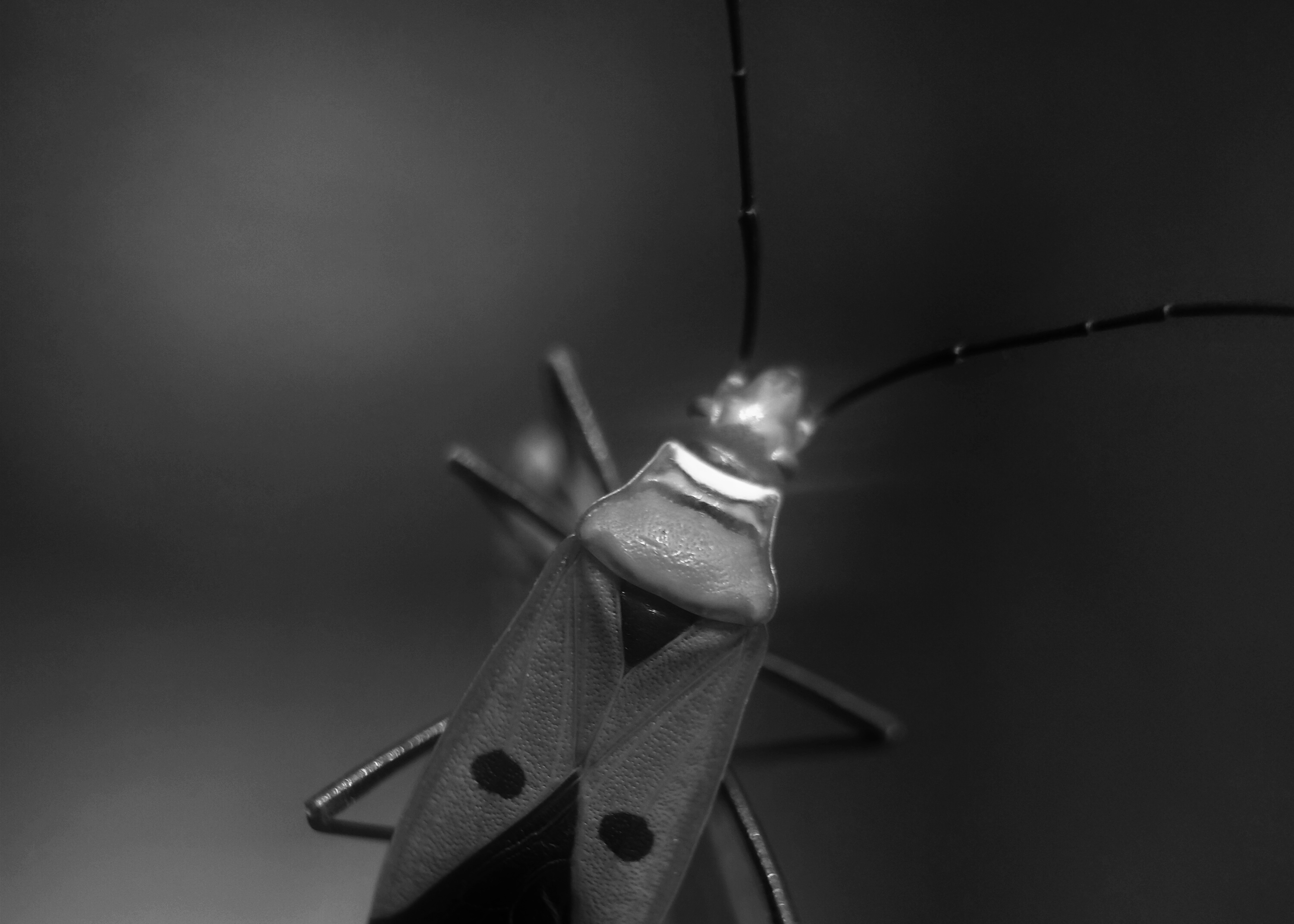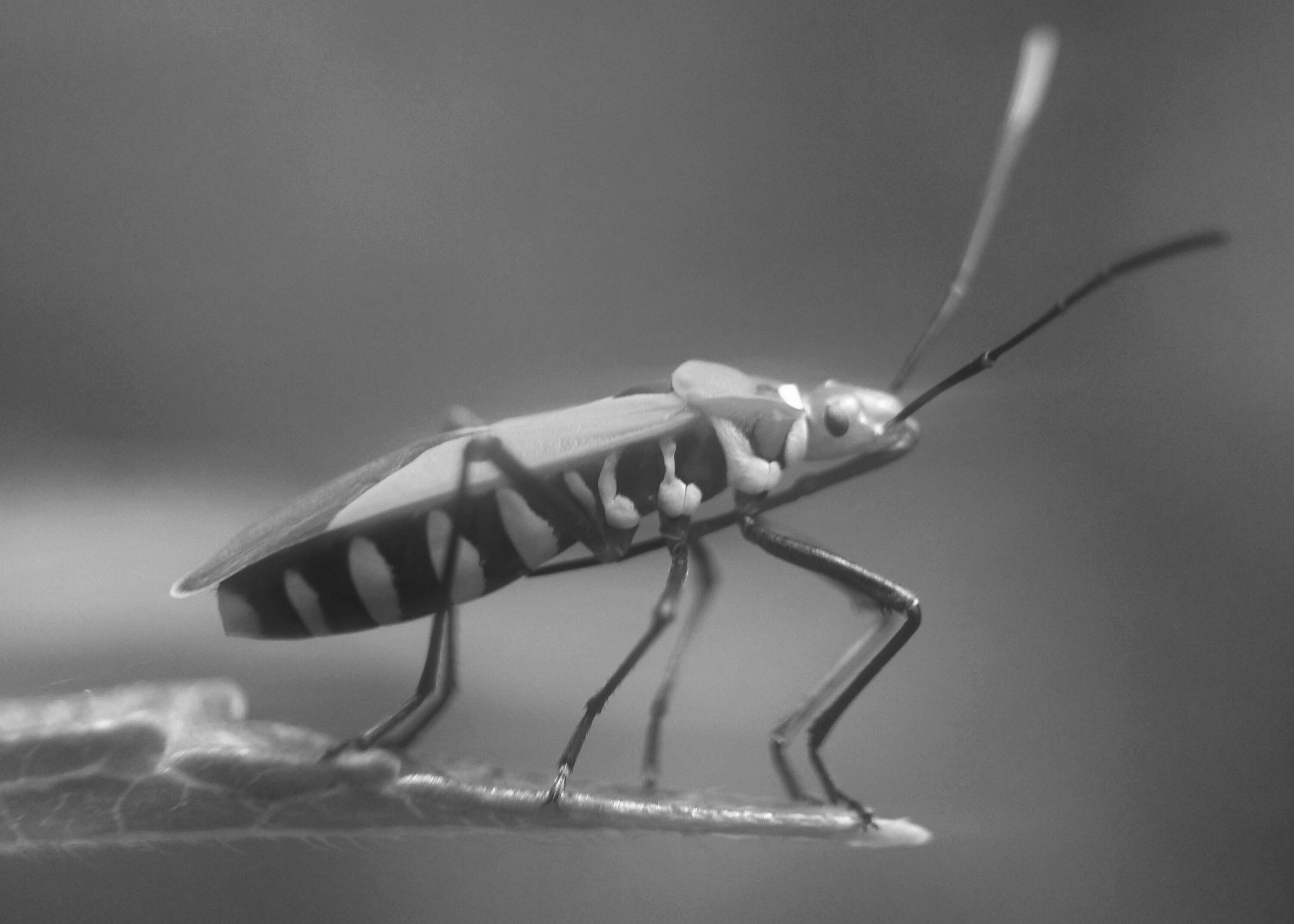 ©2021 All image original photo by @wiwit2
Dimensions 3000 x 2143 pixels
Size 2.1 MB
Oppo N1 device
Focus distance 4.05 mm
Aperture f \ 1.8 ISO 242
Flash : No flash
---
---