New and Enhanced mode of Earning!- Axie Infinity.
The new era of crypto gaming has opened so many doors to earning even for people who have zero knowledge regarding the gaming field. Having said that pondering upon what's inside for earning, including other games like crypto blade, splinter lands etc there is a super hyped up game called Axie Infinity. which have proven to be the best as far as now. So, let me break some myths and unveil some details as to why you should choose to make this game a part of your career.
---

The very first question arrives to the mind about any game which requires investment or efforts is that even it's worthy or is it legitimate?
It's quite normal but many people hesitate to get into it due to this very reason and of course one needs to do certain research to break their doubts but many people end up waving off this game just to save the hassle of researching.
First of all let's know what it actually is- Axie Infinity is a blockchain based game where one get's adorable little creatures which could be traded, breaded, collected, raised, battled and they are NFT which is Non Fungible Tokens. Like you can play game to earn!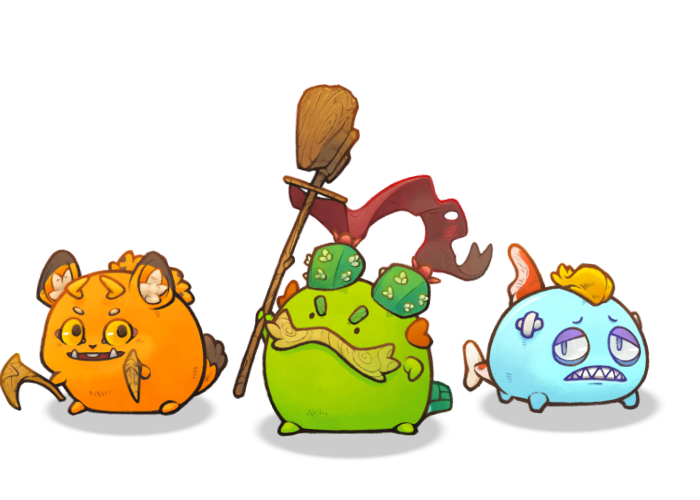 Src
Here's how you build the trust-
Huge Market players namely- Samsung, Ubisoft, Aave, binance , Delphi Digital, Kyber Network, maker, Upbit are in partnership with Axie Infinity which is the top most reason to trust.
The impactful scholarship program, This is evident that thousands of people are rushing for scholarships and many people and groups are providing them as well.
People have earned thousands of dollars and have made this as a full time job. Many legitimate people on twitter and youtube explains about their experiences and life changing earnings.
I believe these are more than enough to create a solid ground of faith for this gaming platform.

Before digging into Axie infinity's uniqueness let's tackle another fear which came because of this game's high rise in a month!
The fear of Axie infinity to not run successfully for long time span and being a smaller time period's hype!
There should be absolutely no fear of loosing out the charisma and flavour of the game for longer run as this gameplay is unique, easy and super profitable.
Talking about the uniqueness I was pondering upon the fact that they have shifted to Ronin, which has bought an immense fan base of game to the field.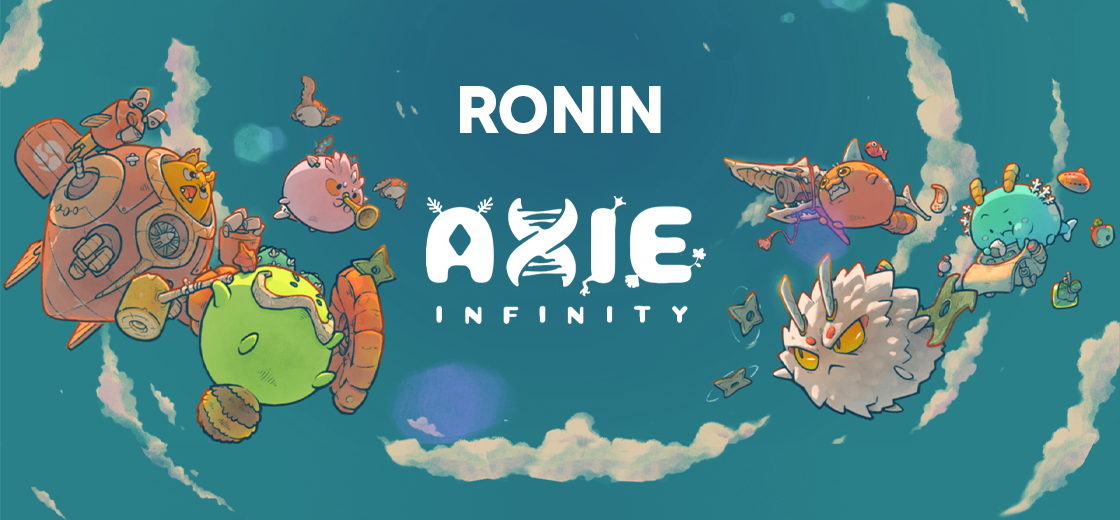 Src
Let's understand this in Layman language-
As the gameplay focuses on buying and breeding the axes one needs to pay for the gas fees , considering it expensive moreover the need to pay for the gas fees even at every stage of breeding used to pile up lots of fees and becomes a burden which is now resolved through Ronin.
Bringing in dramatic yet sound economical design of the blockchain based game play, Ronin - The Ethereum sidechain did wonders.


Src
Sometimes tackling persisting problem brings up a great success , As evident the scaling problem was a big hazel and Ronin not just prevented it but also bought other drastic changes such as- Easy- peasy transactions, withdrawal. The obvious gas fees problem and much stability to the platform making it super user friendly and pitching up the game.
The best part is evolution of technology. It is super obvious that what today's technology offer, It will be multiplied by the future technology as the revolutionary entry of Ronin to the platform bought many impeccable changes and the magnitude of new solutions will increase by the time which will assure more security and services.

Buying the characters and playing the game is not under everyone's control since the prices are shooting to the moon and so is the demand. What lefts is to play it for free. What could be rewarding and played for free is termed as Scholarship.
Yup, The taste of the season is scholarships. This word is not fairly new to the field but still holds the position of uniqueness and lots of importance. Earning scholarships and earning sounds lucrative but do you know it's as hard as getting a scholarship for university? But many players and group of players are offering a vivid amount of scholarships to people since the traffic is large in this aspect. It's like a race to grab one but if you play fairly and be in a genuine limits you can easily get one.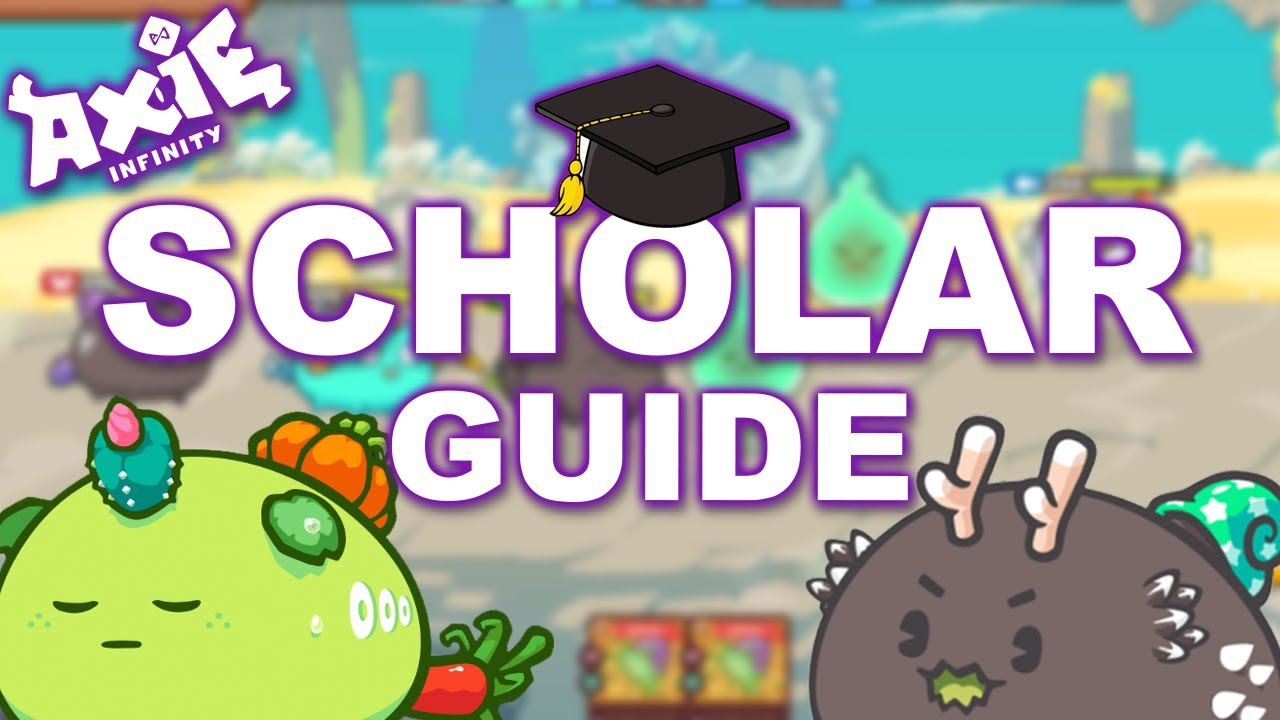 Src
To be honest there are multiple accounts and set ups on entire social media regarding the people running for scholarships and people providing them. But in middle of all the scams and the mis happening and mistreatment of personal information is high. In order to get a clear vision of what to go for and where to go for, which I had in mind while searching .
There are vivid generous dicord channels and twitter accounnt of people offering the scholarships, If you are looking for one
Consider being genuine
Let them know your skills
Build trust.
That's the three inner values you need and go follow your desired groups as Axie infinity's official page also displays few of managers moreover Axie Buzz got one too!
Following their Discord and other social networking sites may help one reach their goal of attaining genuine scholarships .
---
Concluding
I hope these basic questions of every newbie got some relatable solutions!
Have fun playing and Earning Axie Infinity.
---

---
---