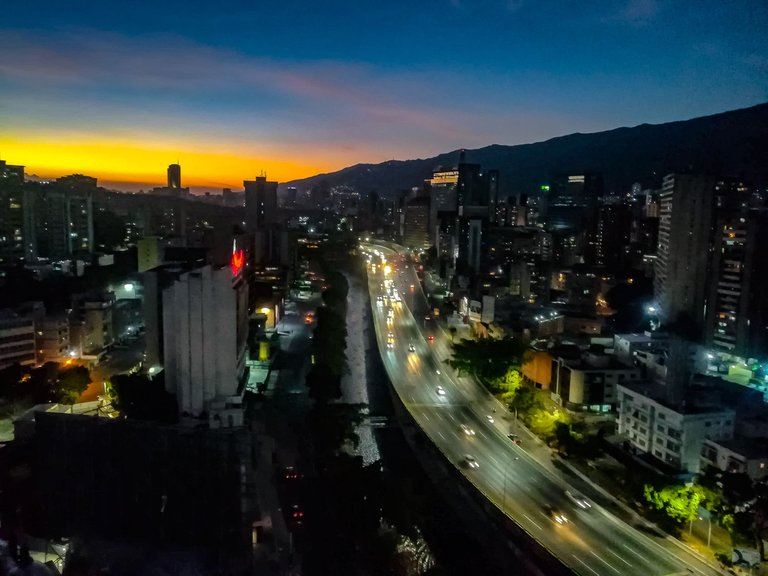 Hola buen día para todos y cada uno hoy elegí 5 fotos al azar, como de costumbre en estos días @mariponce me decía que muchas veces no leemos bien. Algunas cosas en esta oportunidad tiene mucho sentido ya que muchas de estas fotos, las tome y deje en el olvido no las vi y el gran potencial que tienen o causa usaron cada una de ellas..
Hello good morning to all and each one today I chose 5 photos at random, as usual these days @mariponce told me that many times we do not read well. Some things in this opportunity make a lot of sense since in many of these photos, I took them and left in oblivion. I did not see them and the great potential they have or causausaron each of them..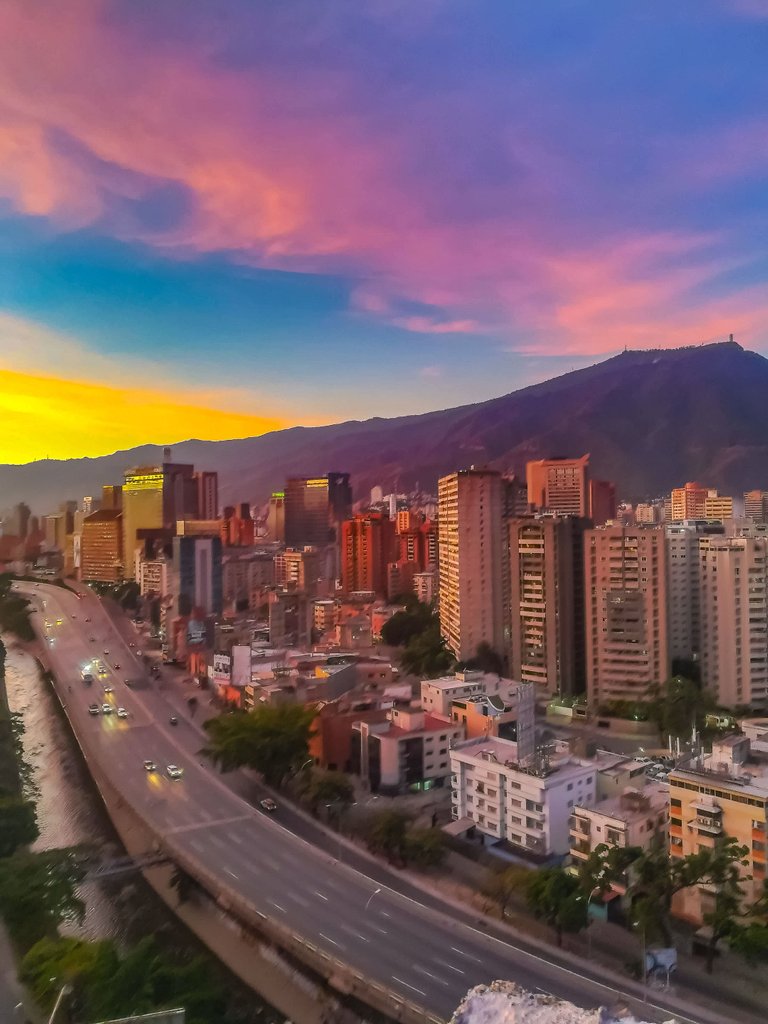 Quizás vea en cada una de ellas las fotografías, solo el día en que las tome y luego cuando elijo a dedo pero en esta forma aleatorias. Me puse a detallar las una a una de verdad quede muy satisfecho y motivado desde temprano, a continuar y seguir editando un poco más de lo normal. Hoy les regalaré unos poemas.
Maybe you will see in each one of them the pictures, only the day I took them and then when I choose them by hand, but in this random way. I started to detail them one by one, I was really satisfied and motivated from early on, to continue and continue editing a little more than usual. Today I will give you some poems.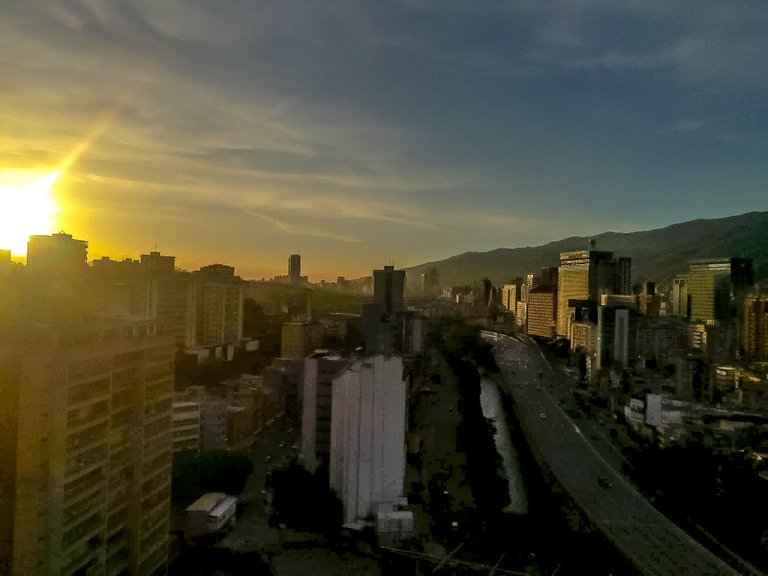 Todos los días tipo 5.45 o 6pm me instalo en mi ventana con una taza de café con leche, solo a observar desde mi ventana como cae el sol o muchas veces comparto un rato con mi madre hablando un poco. Sobre este espantoso virus que hace algunas semanas azotó a gran parte de mi familia, aunque en esta semana volvió a pegar a otro grupo es algo alarmante. Sus conocimientos y consejos cuando hablas con ellos solo puedo agradecer que estamos bien y sanos más salvo en nuestra casa. Algo que agradecí ayer junto a ella desde nuestra ventana o balcón gracias.
Every day at 5.45 or 6pm I settle in my window with a cup of coffee with milk, just to watch from my window how the sun goes down or many times I share some time with my mother talking a little bit. About this dreadful virus that hit most of my family a few weeks ago, although this week it hit another group again, it is somewhat alarming. Their knowledge and advice when you talk to them I can only be thankful that we are well and healthy except in our home. Something I was thankful for yesterday along with her from our window or balcony thank you.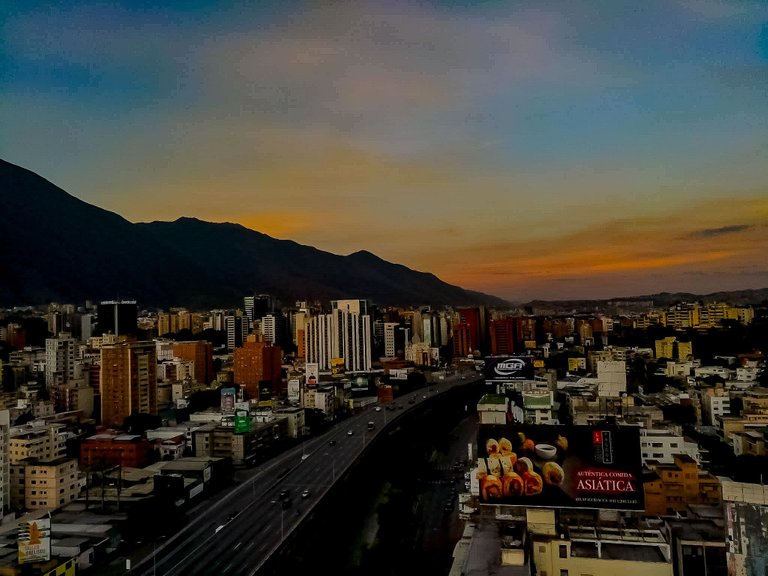 Éramos los elegidos del sol (Vicente Huidobro)
Éramos los elegidos del sol
y no nos dimos cuenta
fuimos los elegidos de la más alta estrella
y no supimos responder a su regalo
Angustia de impotencia
el agua nos amaba
las selvas eran nuestras
el éxtasis era nuestro espacio propio
tu mirada era el universo frente a frente
tu belleza era el sonido del amanecer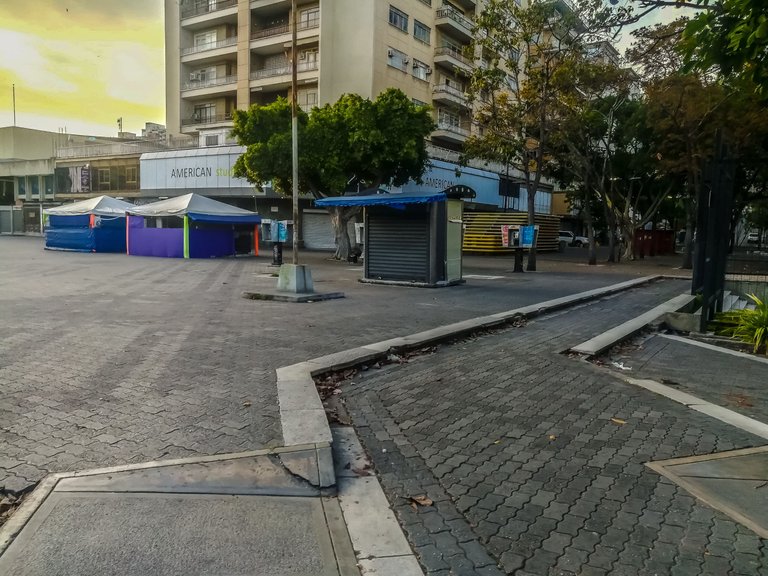 la primavera amada por los árboles
Ahora somos una tristeza contagiosa
una muerte antes de tiempo
el alma que no sabe en qué sitio se encuentra
el invierno en los huesos sin un relámpago
y todo esto porque tú no supiste lo que es la eternidad
ni comprendiste el alma de mi alma en su barco de tinieblas
en su trono de águila herida de infinito.
We were the chosen of the sun (Vicente Huidobro)
We were the chosen ones of the sun
and we didn't realize it
we were the chosen ones of the highest star
and we did not know how to respond to its gift
Anguish of impotence
the water loved us
the jungles were ours
ecstasy was our own space
your gaze was the universe face to face
your beauty was the sound of dawn
the spring loved by the trees
Now we are a contagious sadness
a death before its time
the soul that doesn't know where it's at
the winter in the bones without a flash of lightning
and all this because you did not know what eternity is
nor did you understand the soul of my soul in its ship of darkness
on its eagle's throne wounded by infinity.
Fotos de mi autoría.