Splinterlands did another airdrop for people who bought packs and when i claimed mine today, i got three LOBSTRADAMUS, i still don't know how good this card will be in battle since i have not used but its low speed make it a good monster to be used in reverse rule..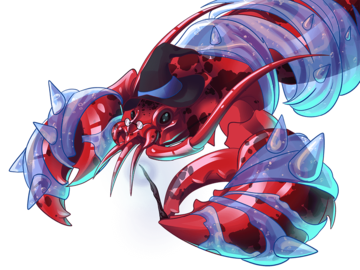 The lobstradamus is blessed with three unique abilities which are the shield that protect it against melee and range attacks, magic reflect that retaliate at every magic attack on it and lastly the thorn ability which is threatening to the melee attackers..
The water splinter is getting stronger with the release of this magic monster as water lacks low level magic monsters, it will be of great use in reverse rule.
i have a max one in the alt account i play and am definitely trying out this new monster tomorrow if i see a rule that fit it..
Incase you have not claim your airdrop or you don't know how to claim:
Go to shop


As indicated in the screenshot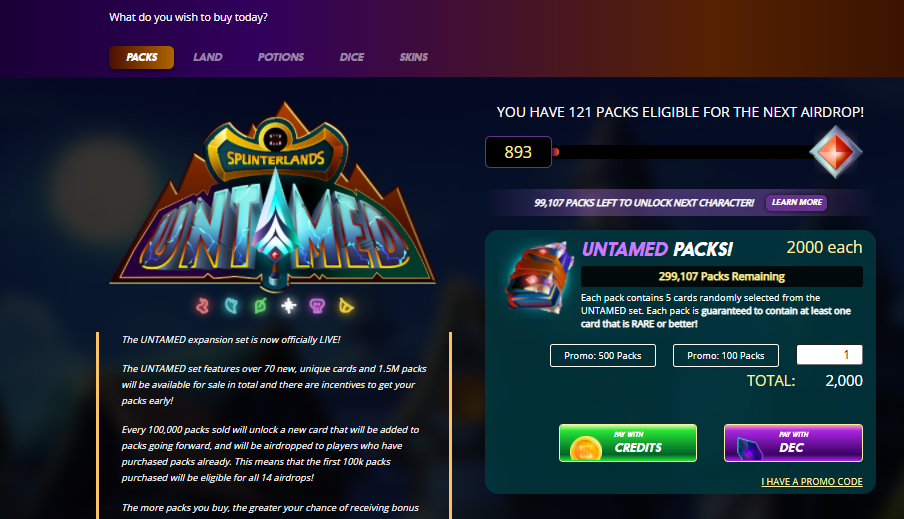 You will see the number of your packs that is eligible for the airdrop and then you click the claim button and then it shows you how many of the cards you get and you may be lucky to get a gold foil too, depends on how lucky you can be..
I am also looking forward to the next splinterlands edition, first it was beta,orb,alpha,then the untamed and dice happened and now the next one is fast approaching because untamed will soon finish..
[(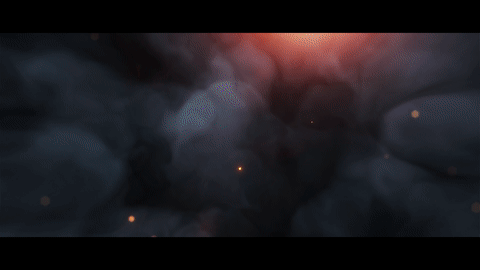 )

if you want to be a part of this week steemmonsters challenge, you can join from here
All pictures are gotten from splinterlands lore and gif credit goes to splinterlands.
Want to play splinterlands?
sign up here