How To Protect Privacy Online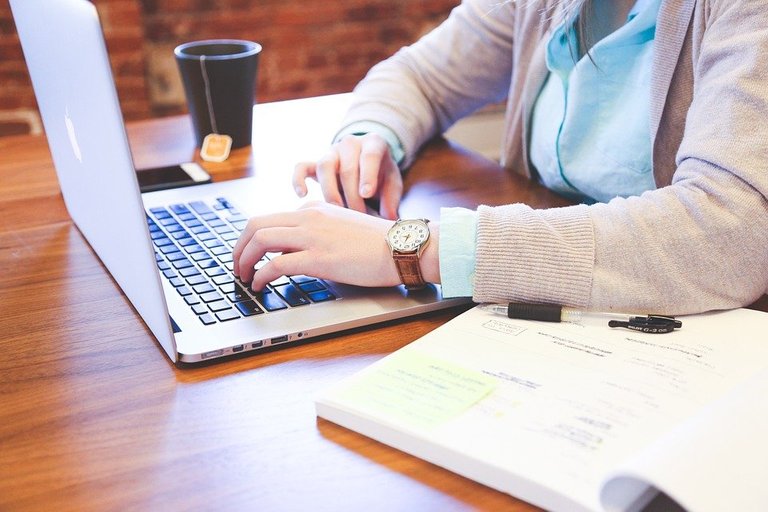 source
One of the things you should avoid while you're online, is to avoid your information being linked. It is your responsibility to make sure your privacy is protected.
To protect your privacy online the following should be considered:
• Use password manager: I think password manager is a good idea for you. You can use password manager for everything you are doing online. It helps you to houses all your passwords and create one master password for everything. Creating very strong one master password that only you know will help you to protect your privacy online.
• Two Factor Authentication: there was a time my Facebook account was hacked by someone with the irs of malicious software. For almost one week, I couldn't access my facebook because he hacked it and removed my email and put his email address. But thank God after few weeks, I recovered my facebook account back. Today, I make sure two Factor Authentication is activated not only in my facebook alone but other things. I used both my phone number and email address. The moment someone trying to access my account, I got message both my number and email. It really helps me now.
• Avoid giving details: You have to be very careful when filling some form online. Sometimes hackers develop software to generate information so that the can use such information against you. Hackers are aware that human being don't want to stress themselves by giving different password. They know that some people used one password for almost everything about them. The moment you give them your details, they can use it to access your email and other things about you, especially if they have been tracking you for long time.
• Be careful with public WiFi: you need to avoid public WiFi for anything sensitive. Imagine you are doing transaction using pubic Wi-Fi, people using the WiFi or WiFi operator can access your phone or your PC and knowing exactly what you are doing. Therefore it is dangerous using pubic WiFi to do some sensitive things. But if you are using it on your Facebook, instagram or twitter, no problem. But remember that public WiFi is like reading a book in public where most people can glance at your book or read the book with you. Do not allow your phone to automatically connect to public WiFi.
• Avoid sharing private information online: let me use this instance, sharing your ID cards online is very dangerous. Imagine snapping your ID card and put it on your Facebook, you are inviting hackers to your life. Someone can download your ID card and use it to access many things about you. You have to avoid this mistake because many people are doing it.
• Be sensitive while writing your phone number: many people have been duped with the use of phone number. People have called me in so many countries of this world for business but I neglected all because I knew is fraud. I knew I have used my number in some websites and I have put my number down while filling something online. Someone called me with +44 that I should give them the 3 digit number in my ATM and other long number because my I have issue with my bank. But I thank God that, I wasn't scammed. Scammers can get you through your number, they can get some information about you and use it against you. Be careful.
• Everytime you use web browser make sure you clear all cookies and all traces of website you visited
• Don't click every ad you see: scammers sometimes use as to get information from targeted individuals. The moment you these ads, your information is breaches. Therefore, don't click every ads you see because some are bait.
• Buy Antivirus: it is good for your PC and phone. It makes your phone more secured and protected. But make sure you get your antivirus software from trusted supplier.
---
---