Is It Possible For Jorginho To Win Ballon D'or Ahead Of Messi For This Year, What Is The Kante Faith?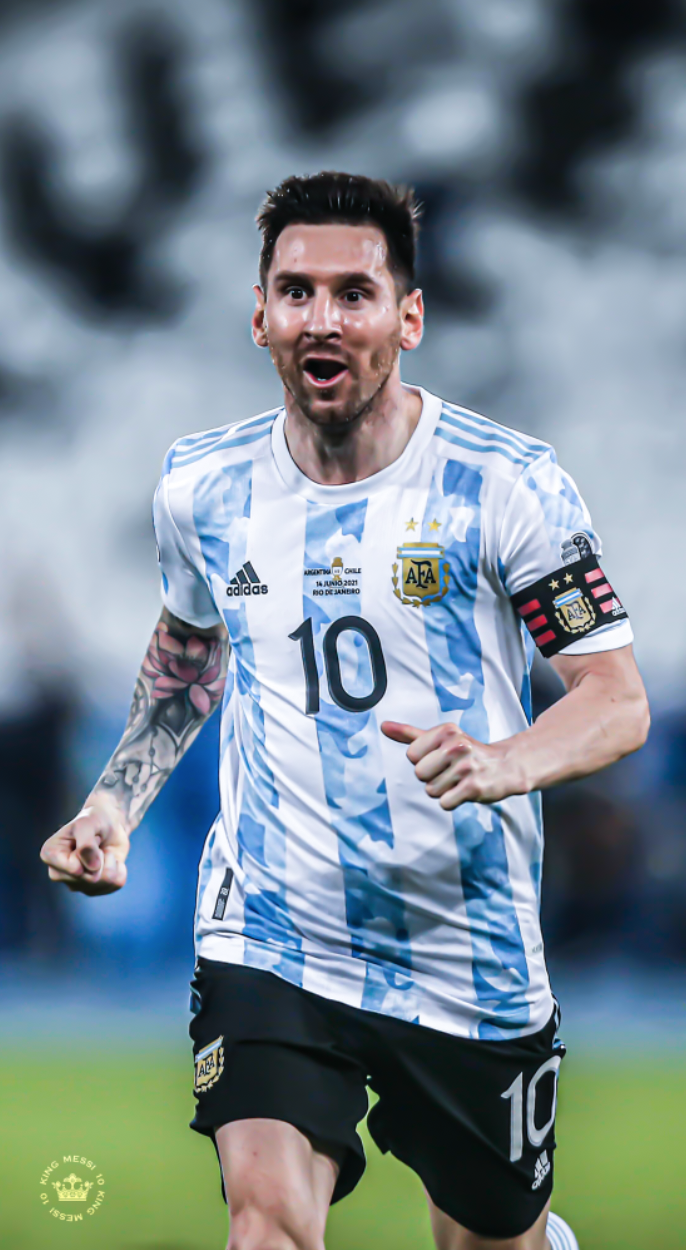 source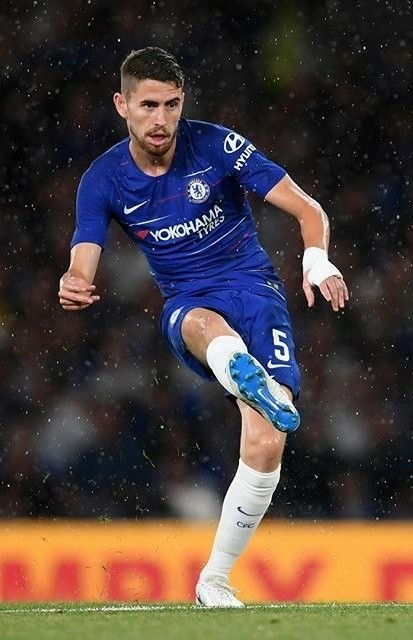 source
Hello friends, I bordered a bus to somewhere this afternoon, this question pop up in my head. And I was just figuring it out maybe is possible. I don't know maybe only italian fans chanting Jorginho deserve ballon D'or or Jorginho fans across the planet.
I knew Jorginho contributed in Chelsea winning champions league and also Euro 2020 but looking at individual contribution, i don't think he deserves it. We all know how ballon D'or winner is being judged. The goals, assist, contribution, impact on the game. When I was looking at these criteria, I was surprised.
Now that one of the GOAT in football, Lionel Messi has won Copa America with so much contribution he had already in la liga, what do you think it will happen? Would this one be number 7 ballon D'or for Messi or not? The impact of Messi in Copa America was tremendous and he scored goals also.
I think the name of Kante has reduced and he's no longer the number one in UEFA ranking. Since they where eliminated in Euro 2020. The whole world knew that if France won the Euro 2020, Kante would not be doubt but now that they were eliminated, the chances for Kante to win ballon D'or is narrow.
It will be a bad memory for France international, who supposed to be the owner of this year ballon D'or. His impact in the Champions league was really felt, I knew how he work hard, covered the whole field. Kante was like 2 players in the field. It was just like 12 against 11 when Madrid and Chelsea played the second leg in Stamford bridge. His eye was like computer, calculating where the ball would be; in many cases, Kante has already been there before the ball was there.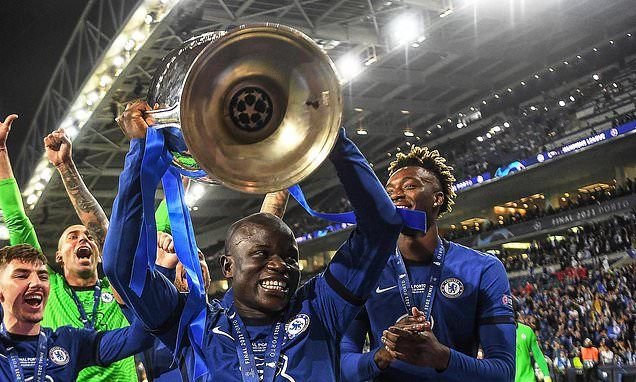 source
Since Kante did not have any goal and assist in champions league, does he really deserves it? Since Jorginho contribution both in Champions league, Euro 2020, and premier league, what is the hope of jorginho? Since Messi is one of the two GOATS we have in football for 11 years now, does it means that Messi has upper edge than both.
Don't let us be bias in what is on the ground right now because some of us we talk based on the emotion you have or because you over certain players. Without bias who do you think will be a winner. For me, to decide this year ballon D'or is very complicated for me. I was talking to one fans in social media, I discovered that all of them were driven away by emotion. Some want Messi to win just because they are Barcelona and Messi fans why others want Kante to win because they are Chelsea fans and they really love Kante. Just 3% of them where neutral.
Now that Radio Marca shortlisted 5 players without Kante, does it mean the end to Chelsea best midfielder. Recently according to Marca, Messi, Jorginho, Harry Kane, Robert Lewandowski and Goirgio Chiellini were shortlisted. In fact, Jorginho has upper edge than Kante while the goat is number one.
I was surprised with the emergency of italian defender, Giorgio Chiellini. I never thought it would be among the top 5 mentioned by marca. Therefore, this year ballon D'or is looking so interesting. Some years back, by this time, we would have known the favorite but asking football fans across the world, most of them are only guessing the player to win the prestigious award.
Chelsea versatile midfielder, Jorginho said, "I have won more title than Ronaldo and Messi this year", which is quite right, we knew that it does not compare himself based on talent or individual achievement but In this season, he had won more trophy than them and he deserves it. Jorginho won the most two prestigious trophy this season.
What is your opinion
---
---