SPLINTERLANDS QUEST REAWRD | EARTH QUEST | DEC AND SPT TOKENS PRICE UPDATE | 24th July,2021.
Hello fellows! Hope you all are fine.
Today I woke up late because from the pas three days I was too busy so I was tired and I kept sleeping till late in the morning.I almost woke upat 11: 45 am almost,after that i got fresh and did my breakfast.
After that I had nothing special to do as I am on vacations so I played some PUBG Mobile game and also played alot of splinterlands game today. I completed the earth quest which was given to me by using different quality cards in the battles. I also played some extra battlesa apart from the quest to boost my rating a bit and today I also opened a Pack of cards which was given to me earlier so It also increased my power to 231o today.
After completing the quest I got one loot chest again and after opening it I got one LEGENDARY POTION in it today.
DEC AND SPT TOKENS PRICE UPDATE :
Right now,the DEC tokens price have been hiked which seems good and currently DEC tokens are trading at 0.00471$ on Hive Engine Market which has increased by 78%.
While the SPT tokens current price is 0.00102$.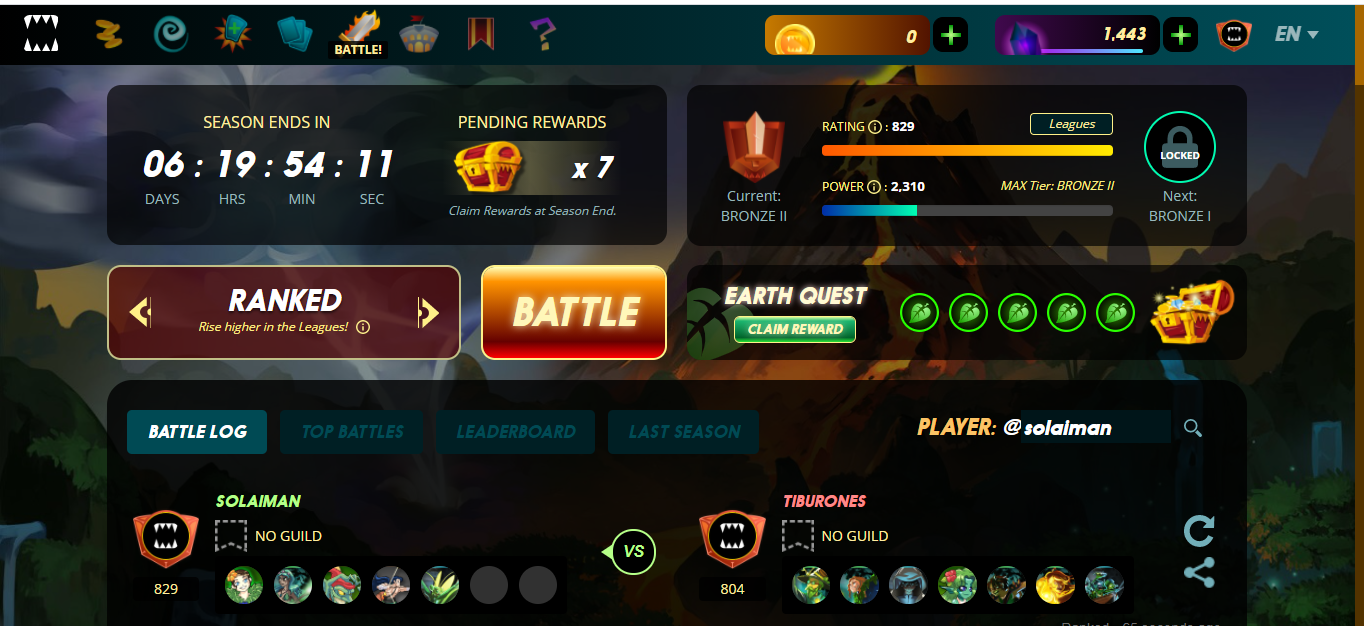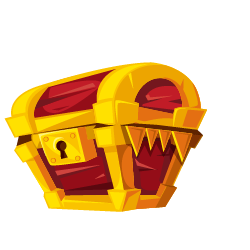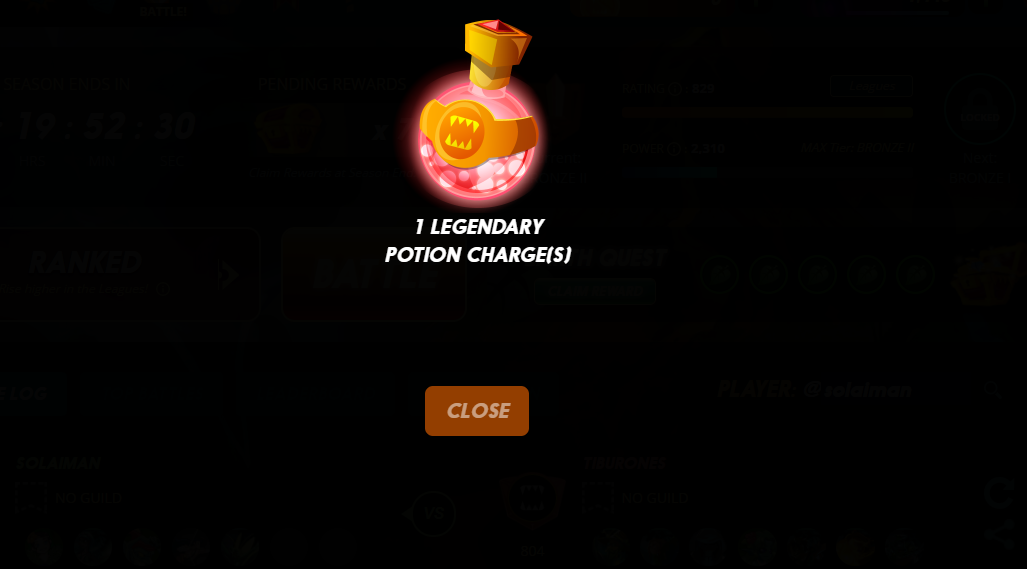 If you want to play splinterlands,be free to join through this link below and experience playing this beautiful game that will help you to boost your mind capabilities.
https://splinterlands.com?ref=solaiman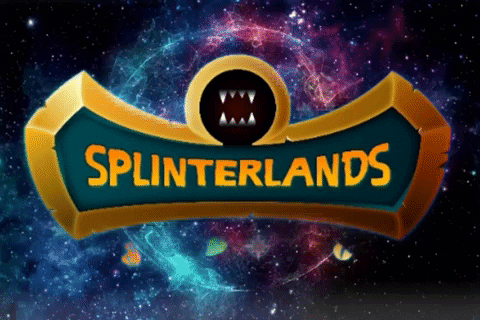 ---
---