Loving My Purple Corporate Uniform 👔 | by CC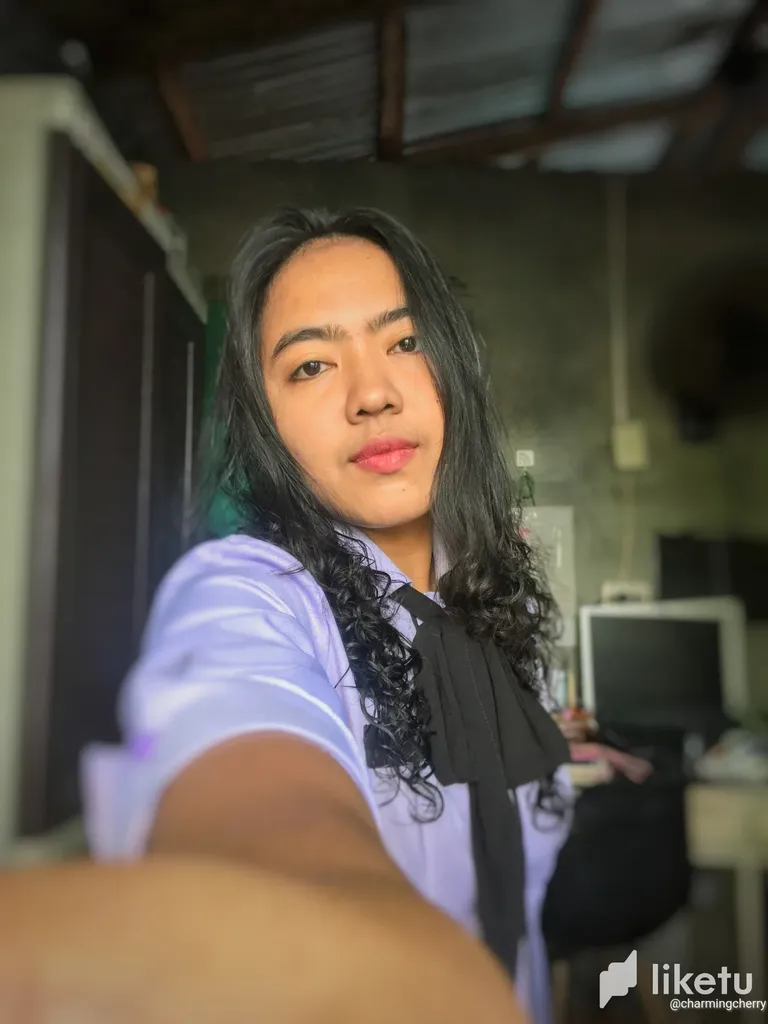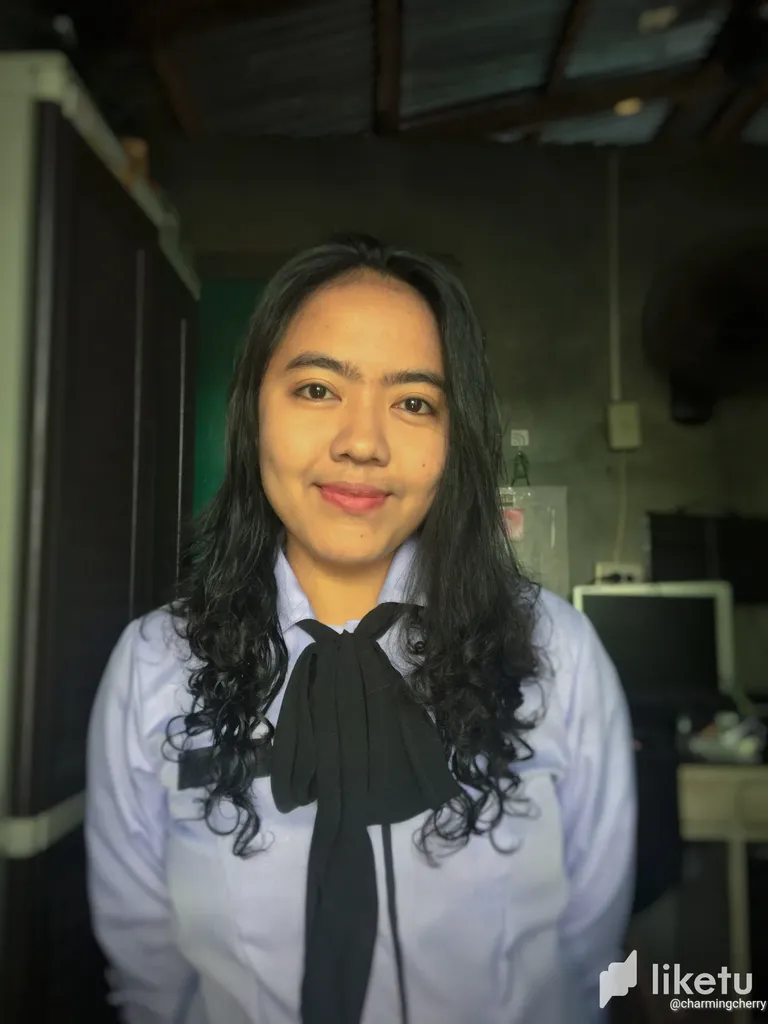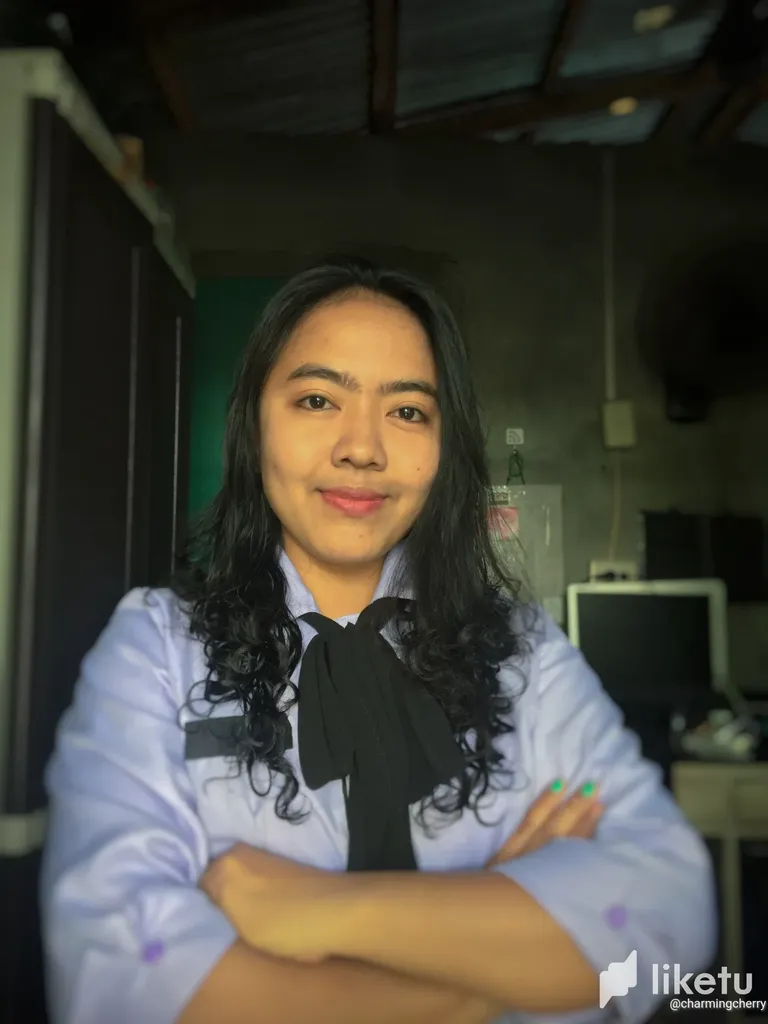 When I was welcomed on my 4th year in college, we were asked to wear a corporate attire as our uniform. And the whole class discussed about the color and style that we want to wear. The unending discussion went to an end when we voted and the decision was from the majority of the votes received. It was a purple top, and black slacks or skirt.
At first, I thought it will not look good on me since I do not have the fair skin color. Knowing that it was going to be purple bothered me, but everything changed when got the finished product.
I already wore this on pair (top and skirt), but I didn't have much photos while wearing it. When boredom hit me a while ago, I grabbed my corporate attire from my closet and put them on. After a few minutes of looking at the mirror and wearing some light make-up, I thought that I must take pictures of myself. The photos I took were not only for my collection, but also for my upcoming posts and banners as a content creator.
Overall, I can say that I am loving this corporate uniform. It is not as bad as I imagined it to be before it came to me. I guess we also chose the perfect color for our class. This short blog ends here now, and I hope you won't mind seeing my pictures again.
---
Câlins et bisous!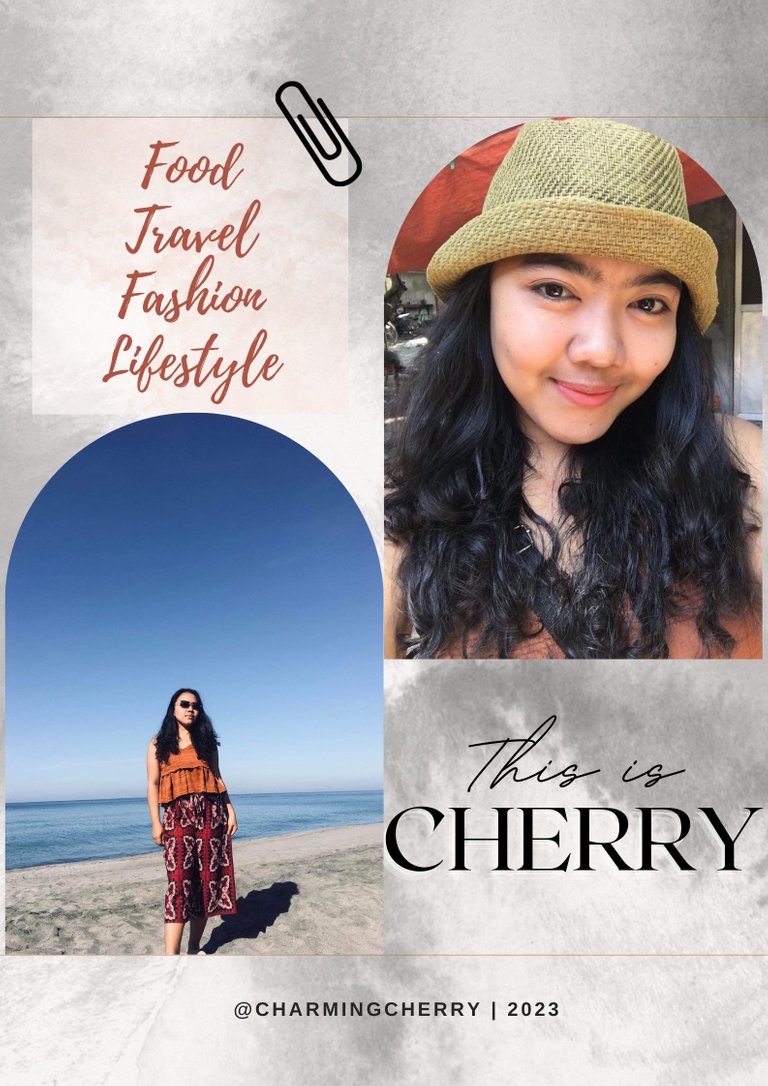 Liketu Post #55
Date Posted: March 9, 2023

Copyright ©️ 2023, @charmingcherry. All Rights Reserved.
---
For the best experience view this post on Liketu
---
---