MakeMeSmile Season 3 WednesdayWalk MakeMeSmile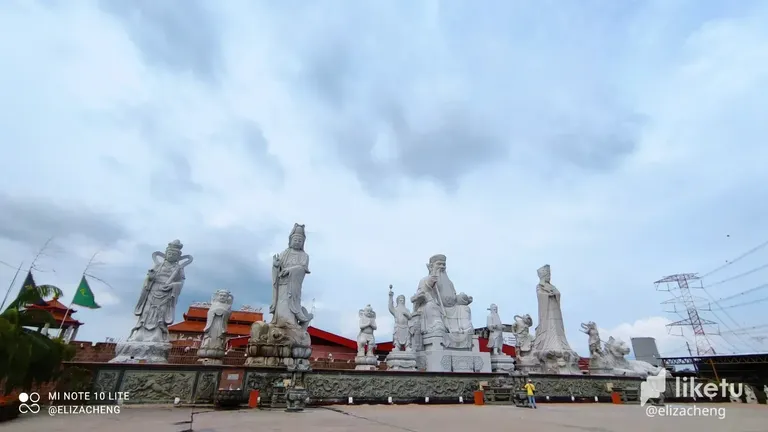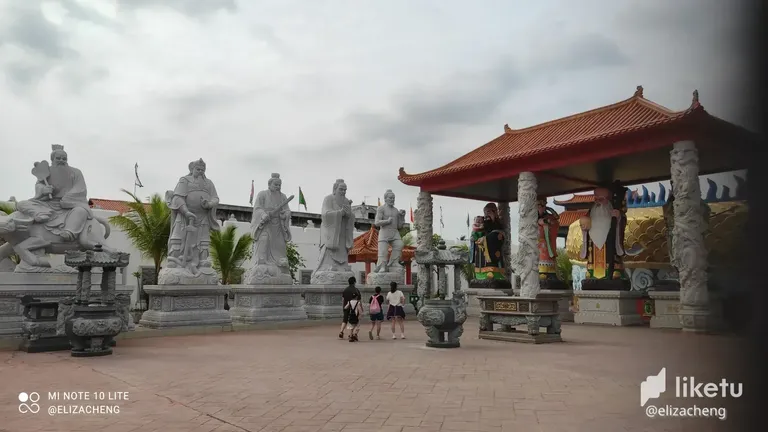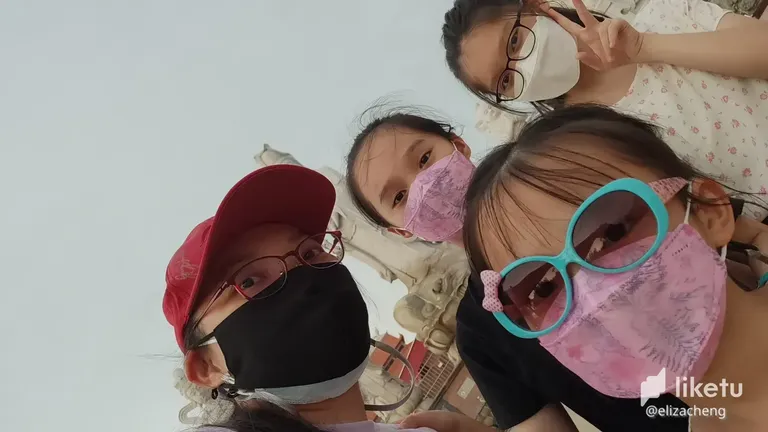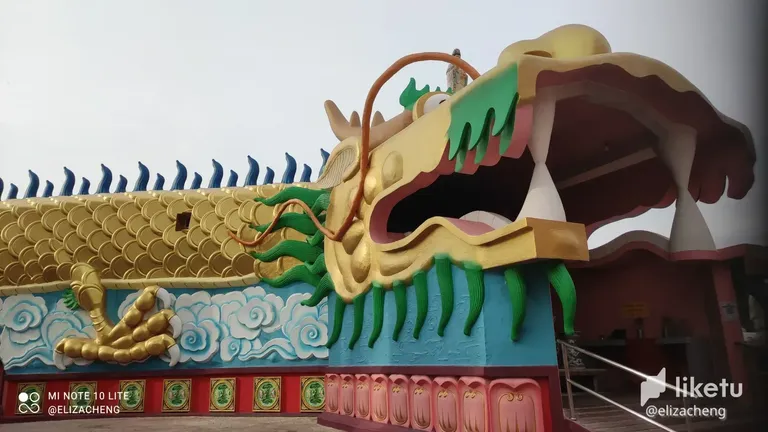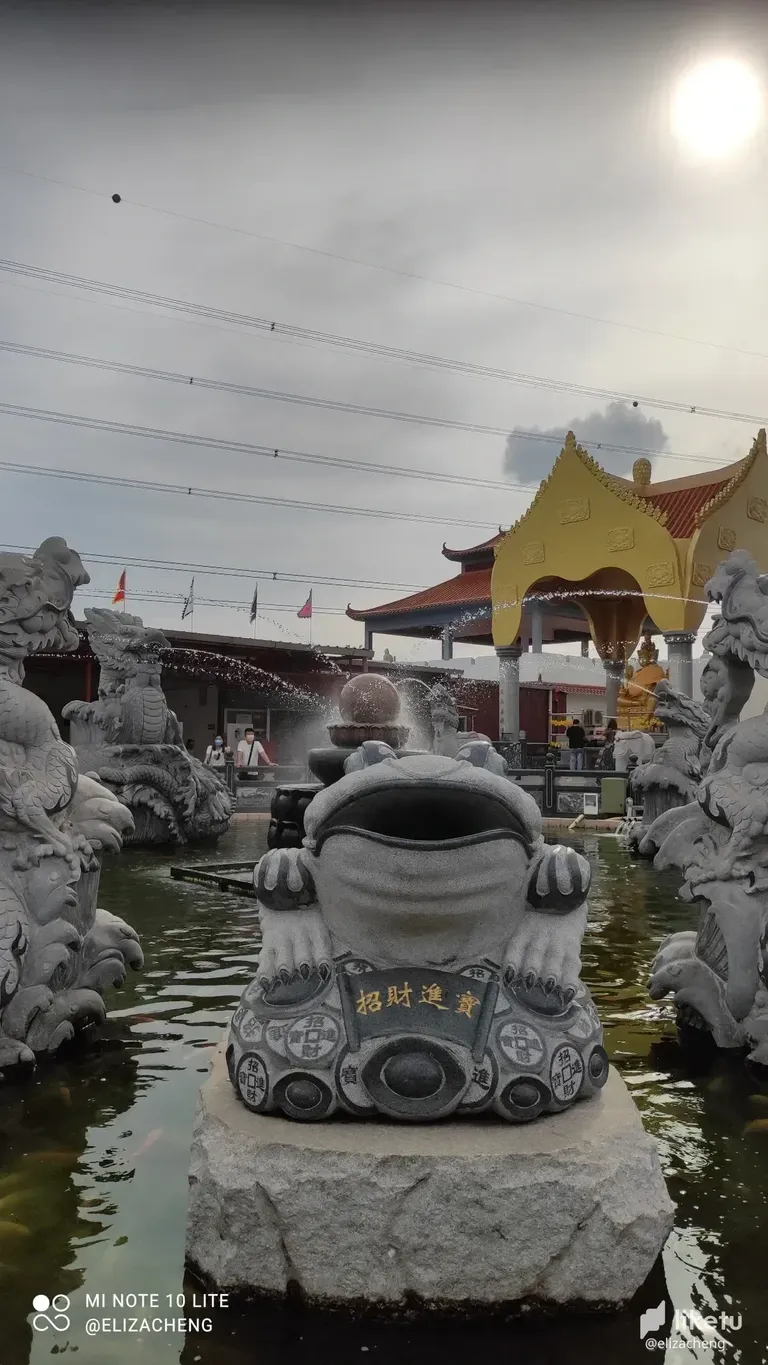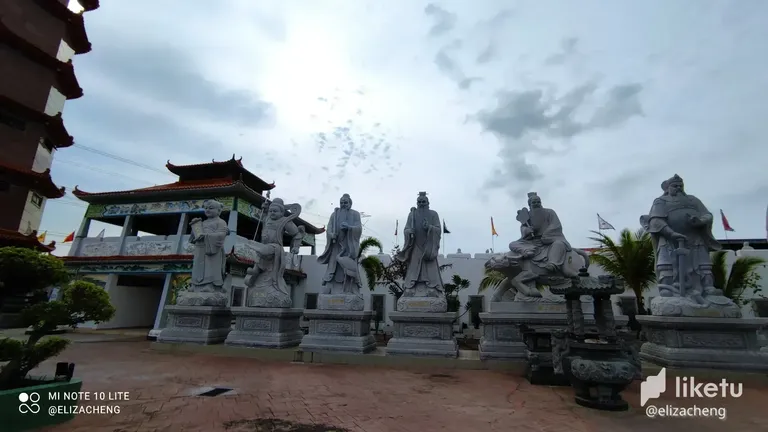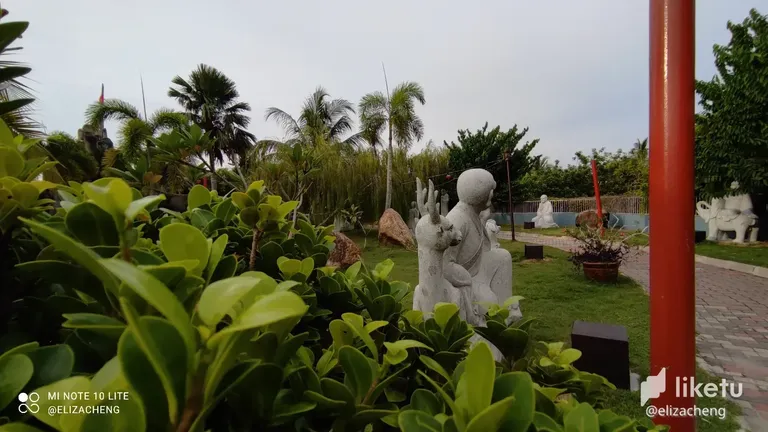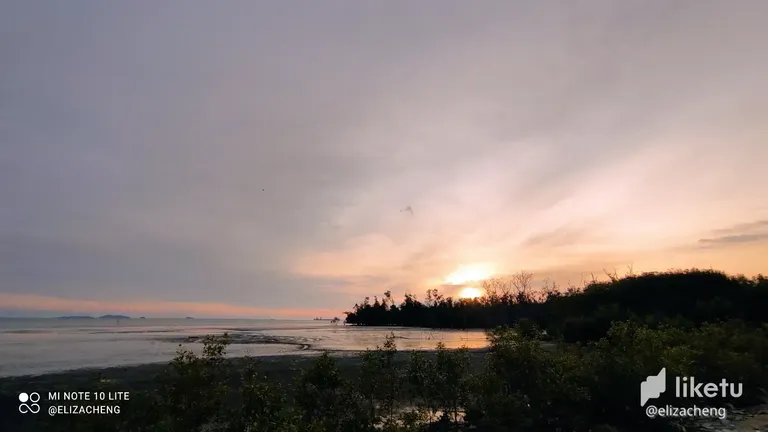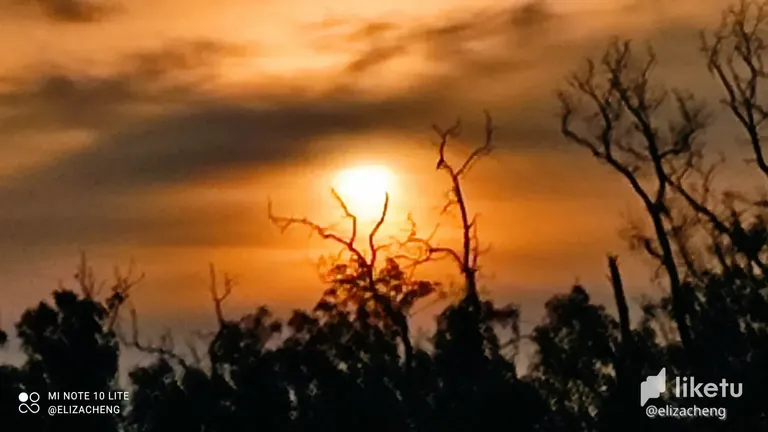 WednesdayWalk MakeMeSmile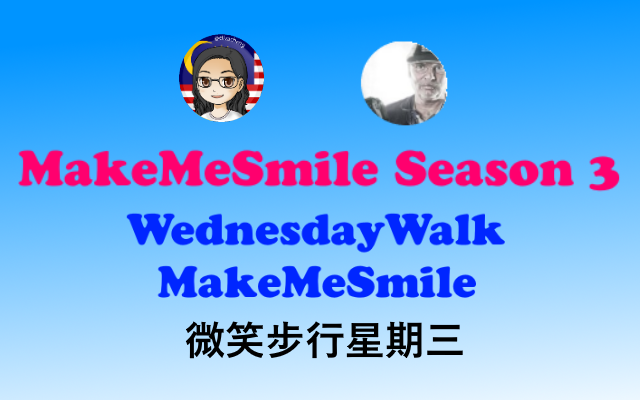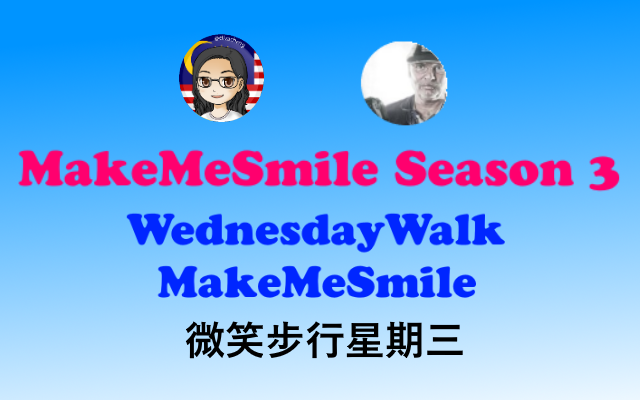 Thank you @tattoodjay for the collaboration! WednesdayWalk and MakeMeSmile are two challenges that have similar intention and that is to bring FUN and SMILE to the HIVE!
We are now a weekly collaboration!!! YES! DOUBLE the FUN every week with us WednesdayWalk MakeMeSmile!!! Share you WALK and SMILE with us!!!
If you are not familiar with WednesdayWalk, check out the walks HERE!
We will be giving out HIVE or Ecency Points to some of you as a token of appreciation! We love to see your WALK and SMILE!
Last week prizes were given to @zihad11 @mnurhiver @shaunf. Thanks for sharing your WALK and SMILE.
HOW TO JOIN MAKEMESMILE
a. Basically, it will still be the same as the first season. Your post can be in writing, singing, video, poem, drawing, photography, etc... The most important element is your post Make "ME" Smile. Remember, the ME is whoever read/view/listen your post and this includes YOURSELF.
b. Your content must be ORIGINAL CONTENT.
c. Please include at least 50 words in your post.

❤️❤️❤️
Still showing photos of my Road Trip Day 2. It's part 3, yup, the last part of my Day 2. Statues of Tua Pek Kong Temple and the sunset by the seaside.
Have been shooting everything in view for the past few days 🤣🤣🤣. My girls are used to waiting for mommy now. Mommy walks slowly and shoot almost anything and everything. My girls are also being "affected" by me, they start to shoot themselves too.
It's a good way to freeze things and memories. My girls are growing up real fast. They aren't baby and toddler anymore. So I would like to freeze "the smaller version of them" in photos. It's fun to show them their baby and toddler's photos.
And we haven't been on road trip for so long due to Covid, so lots of photos shooting. Freeze their smile... Freeze their funny moment... Freeze the moment...
Do you take lots of photos of your little ones?
Wish you all a great Wednesday and great week ahead.
Looking forward to your WALK and SMILE. 😉😊
❤️🚶‍♀️🚶‍♂️❤️🎇✨❤️😁😊
I'm adding a Malay word in every post. Life long learning... Learning a new language is fun...
Word of the day
KANAK-KANAK KECIL - Toddler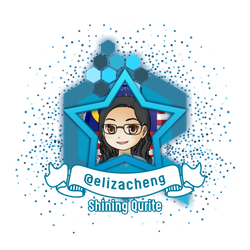 If you like the idea of CREATE and EARN (just like here in Hive), then do you know that everyday while we connect with our family and friends through chatting, texting, voice and video calling, we can EARN from that too? Click on the image to start EARNING from connecting with your family and friends!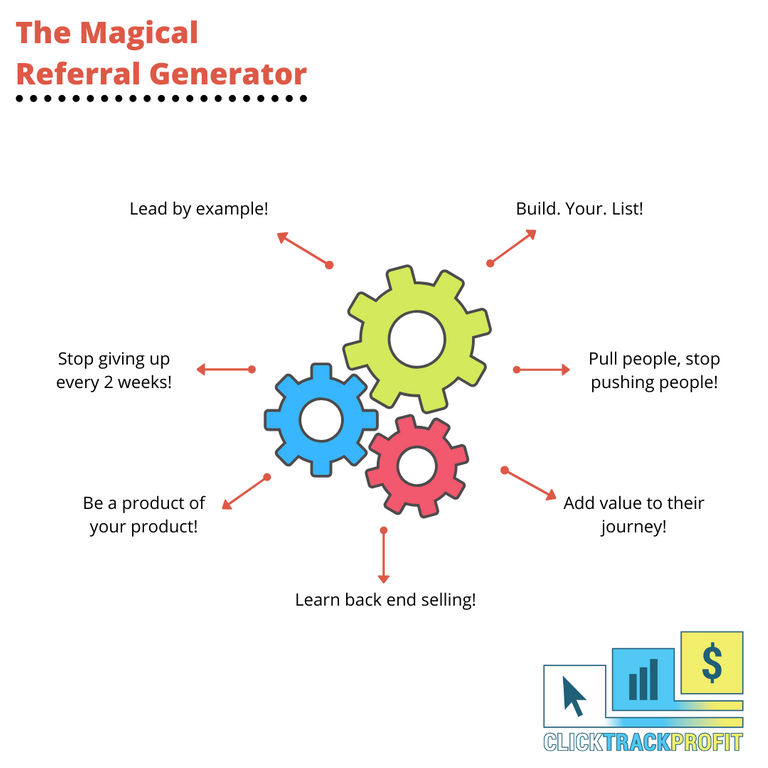 Design vector created by freepik - www.freepik.com
If you are looking for a hardware wallet to keep your crypto, check this out.


If you need a trading account, here's my links.
Binance.
Huobi
Kucoin
Gate.io
Pionex
---
For the best experience view this post on Liketu
---
---