Simple Pleasures Made Special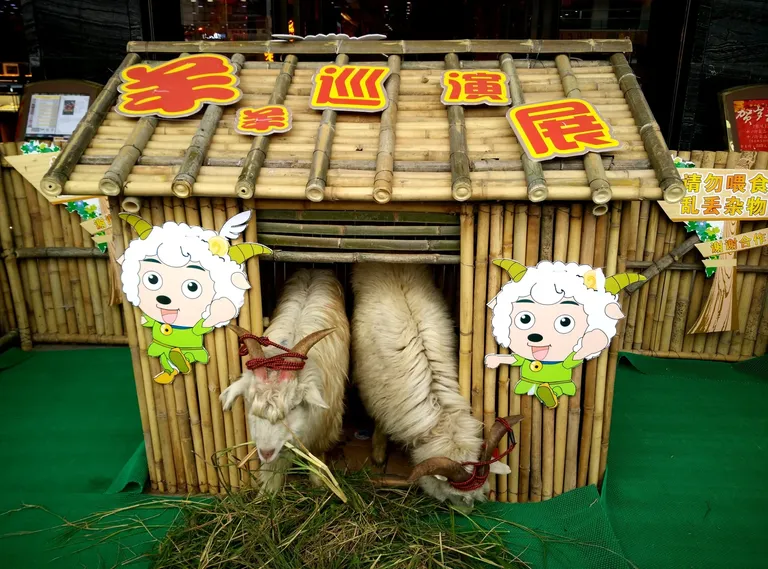 "Are they sheep or goats?" she asked...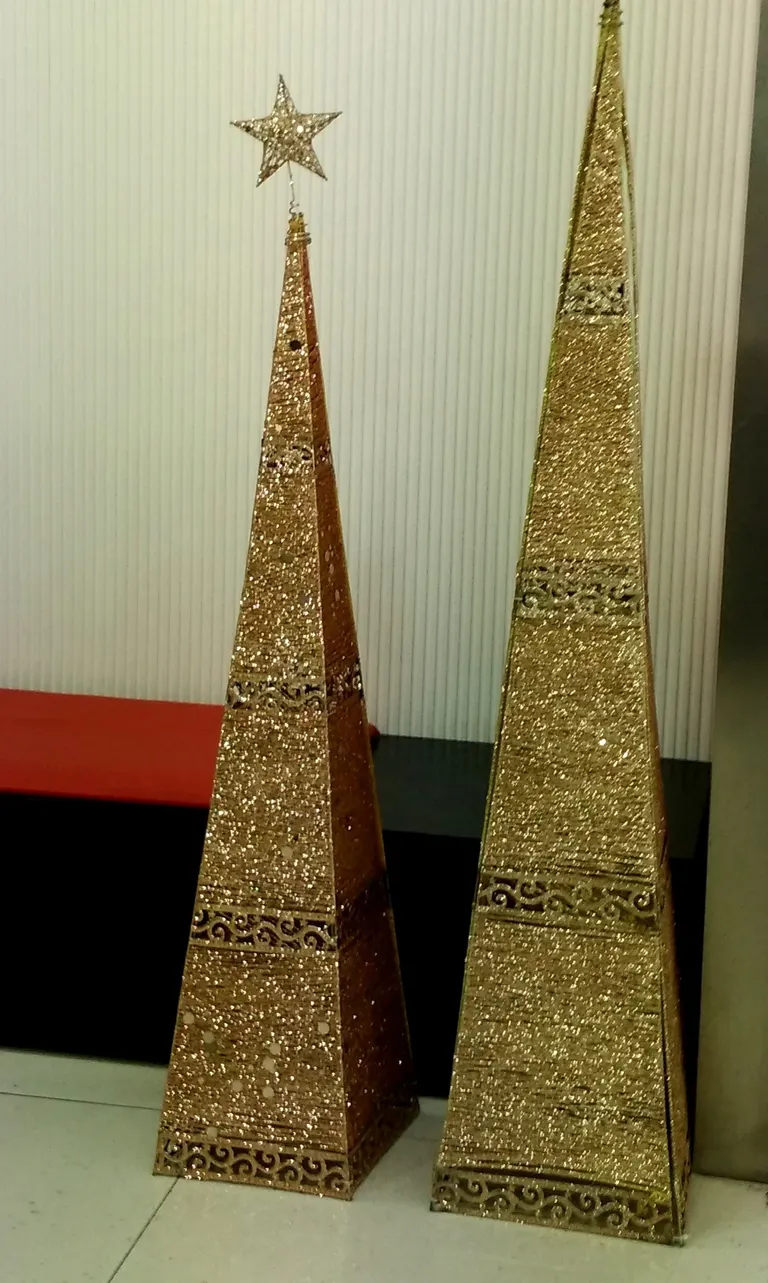 Some golden decorative pieces at PBA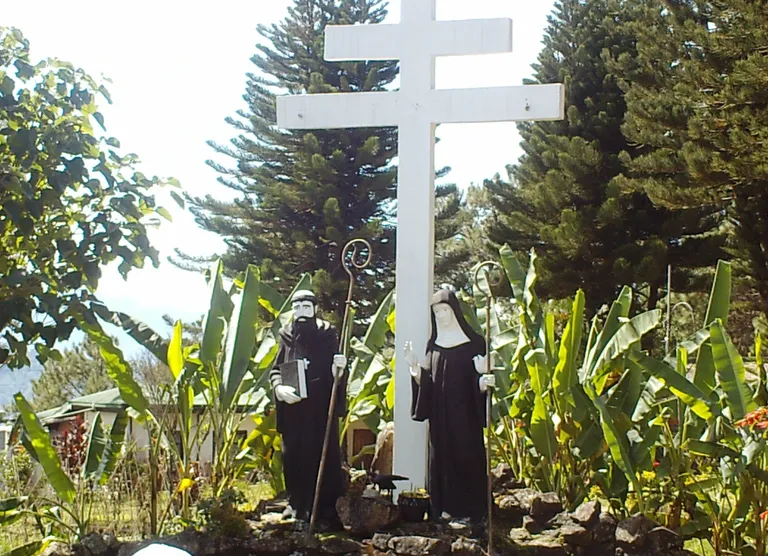 Somewhere in the city
The breezy air outside keeps reminding her it's the last month of the year and the holiday season has come. It's the windy season in their town which usually lasts until February of the following year. She should have gotten used to it already but it still surprises her every time!
And while browsing for some interesting things to share, she came across the first photo. She thought they were sheep but wasn't sure so she asked her husband, showing him the shot. He didn't even take a closer look and said they were goats. "Why do you say they so?" she inquired further and his reply made her laugh out loud.
"Because they have horns which sheep do not." he explained like she was 5. She felt like an idiot, lol! "Where did my common sense go?" she thought out loud. "I don't know. Perhaps it's still in bed. Go wake it up. Too much sleep isn't good," her husband teased. She stood up, went to their bedroom then came back. "Okay, got it now and it ain't leaving no more," she said holding her head. They roared into laughter.
She wondered why she seems to be getting out of touch with some very basic knowledge but thankful she has someone who brings some sense when she couldn't make any of it. This is just one of those simple pleasures in life yet special because it strengthens their bond.
Then she laughed one more time. She felt her blood rush through her veins and she felt so alive. And so she started singing...
My idea of a perfect Christmas
Is to spend it with you
In a party or dinner for two
Anywhere would do
Celebrating the yuletide season
Always lights up our lives
Simple pleasures are made special too
When they're shared with you
Forgive me if I sounded like a fool today, lol! But yeah, that happens haha! Life can sometimes be messy and it's just good to have someone we can share the mess with and laugh it all away.
Kidding aside, it's the festive season and may we all have a peaceful and happy one as we create more memories with our friends and families.
Enjoy your weekend when it comes :)
Photos my own. 031222/09:40ph
---
---
Smile... laugh often... love more... be happy and grateful always!
---
---
For the best experience view this post on Liketu
---
---