More Days Like These, Please!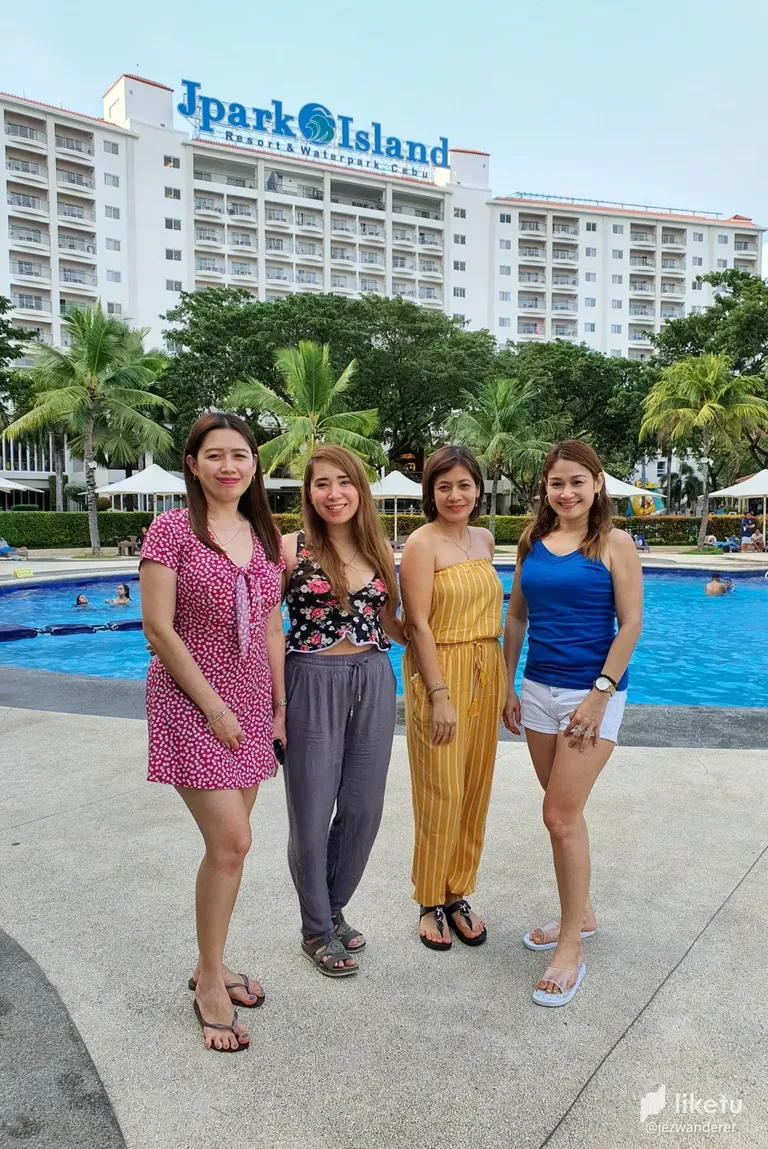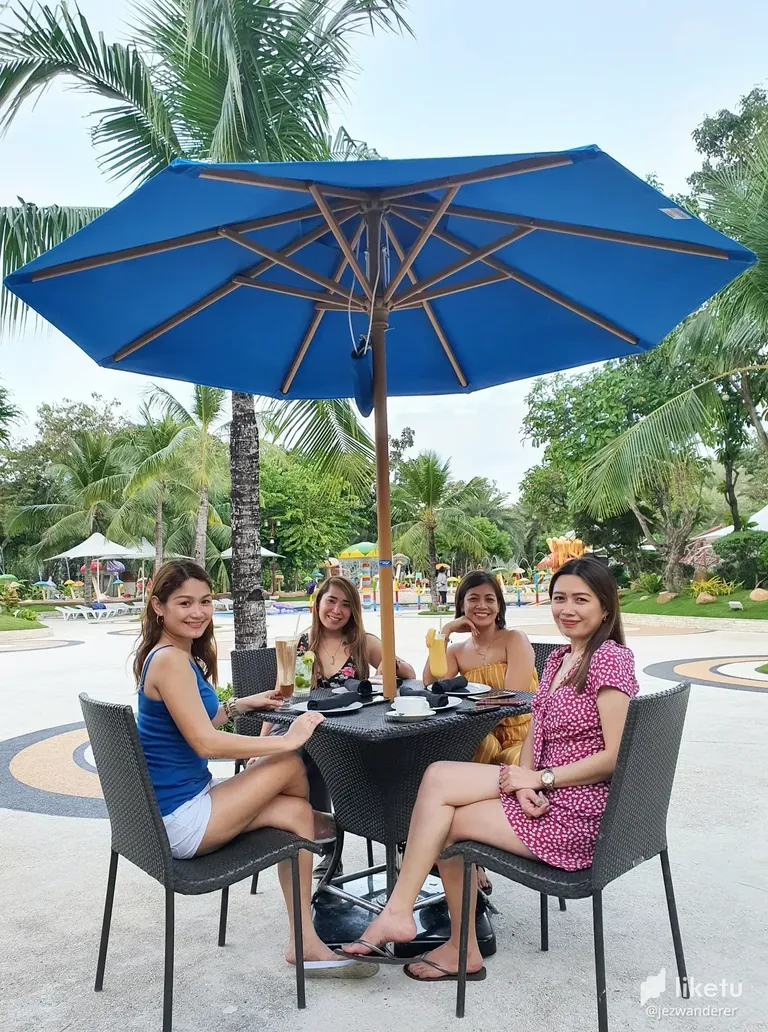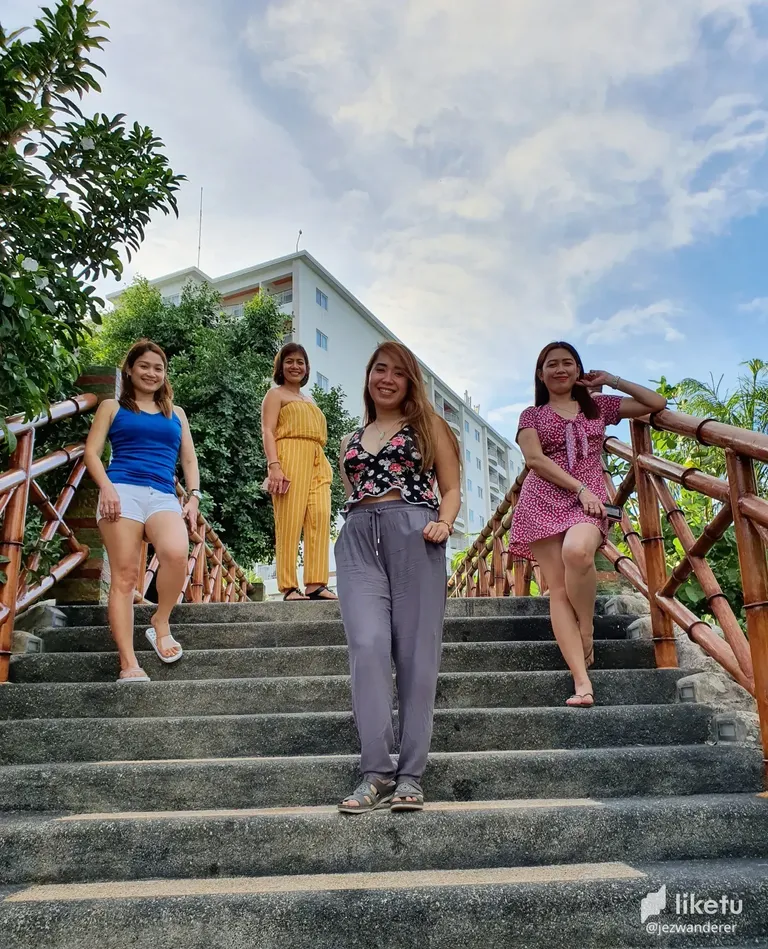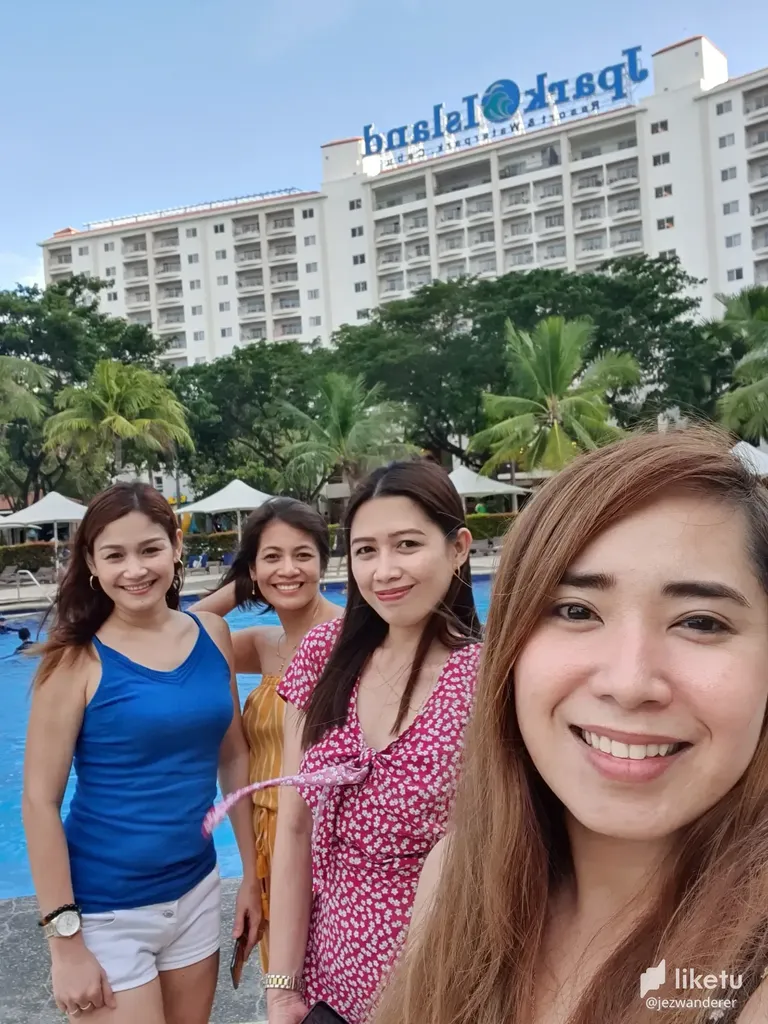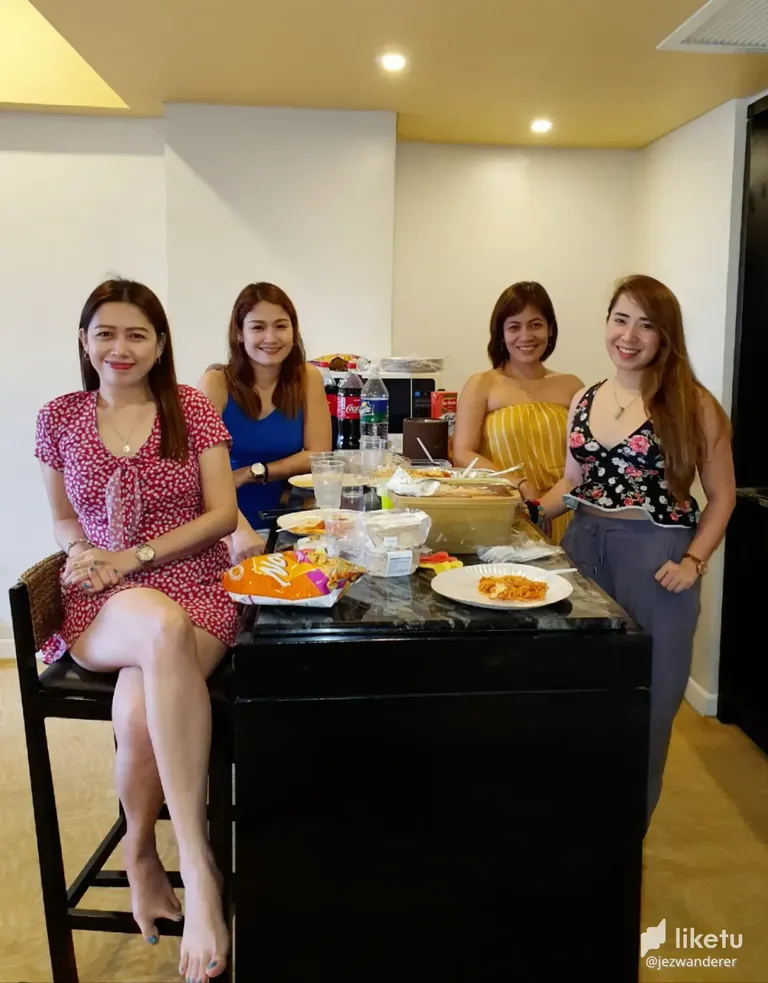 As the opening of school is getting closer, I know my friends will be very busy with school preparations for their kids, and for sure we will have to wait until sem break before we can go out of town or even spend a night together. I understand them because we know our priorities and I know that when my daughter will go to school too, I don't think I have that much time to go out with my friends because definitely I will be a hands-on mom when it comes to tutoring and teaching her.
But times like this when we get to see each other and hang out for a day, surely I will miss it. Whenever we had this moment, we always chat on our messenger or send a private message to each other so we can give ourselves some catching up over a cup of coffee or by doing our regular routine before, our Zumba session!
I just can't wait to have more days like these with them, hopefully, we'll be able to see each other at least once a month! But for now, I'm happy they had this time to bond with me!
How about you guys, do you have regular meetups with your friends? What do you usually do when you see them? As for me, anything they like to do, I'd be glad to do it together with them.
---
For the best experience view this post on Liketu
---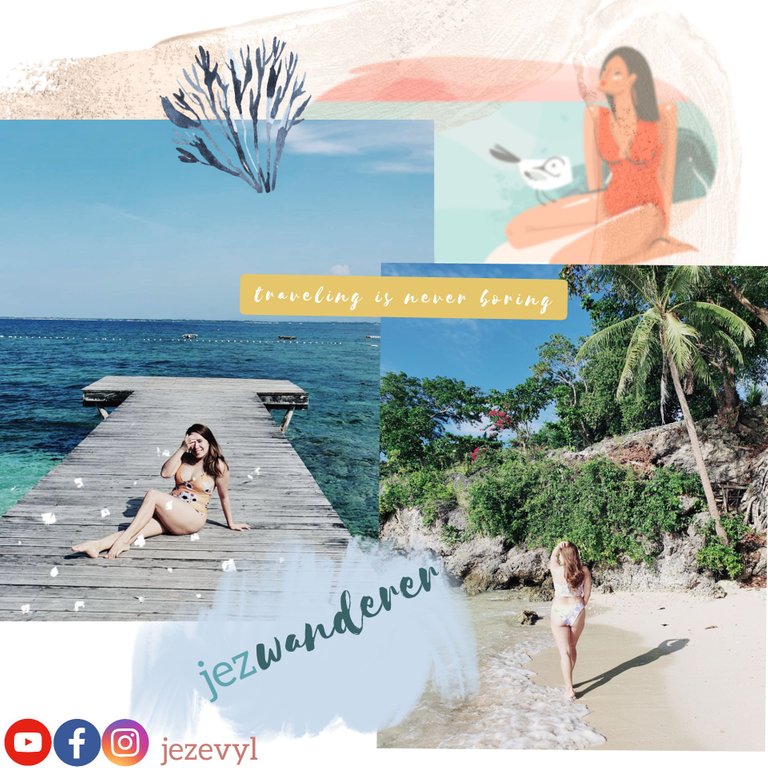 Hey Hivers! It's @jezwanderer. She's a Youtuber and a Wanderer. She loves to share her happiness and love for travel, food and lifestyle. She always believe that traveling is never boring.
If you like her content please make sure to upvote and leave a comment -- she would love to listen to your thoughts 💚. Feel free to reblog and please follow her so you won't miss any of her post. 💚
---
---