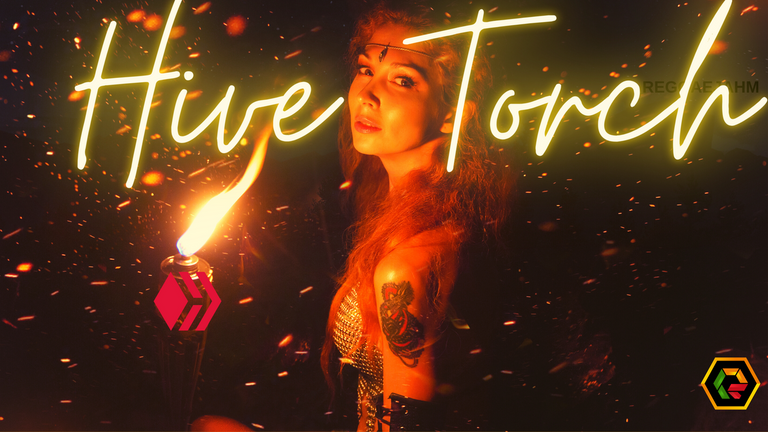 Hive torch was seen in Colorado, US.
Woohoo 609 Hive. Nice!
I passed the torch on to @hirohurl after adding 1 hive to it.
I love this intiative, since it promotes goodwill, and increased content on the blockchain.
David, it's all yours. Enjoy and find someone worthy to pass on the kitty to. :)

I wonder just how many times this thing will go. I'd love to see it hit 1000.
-Rob