Hello,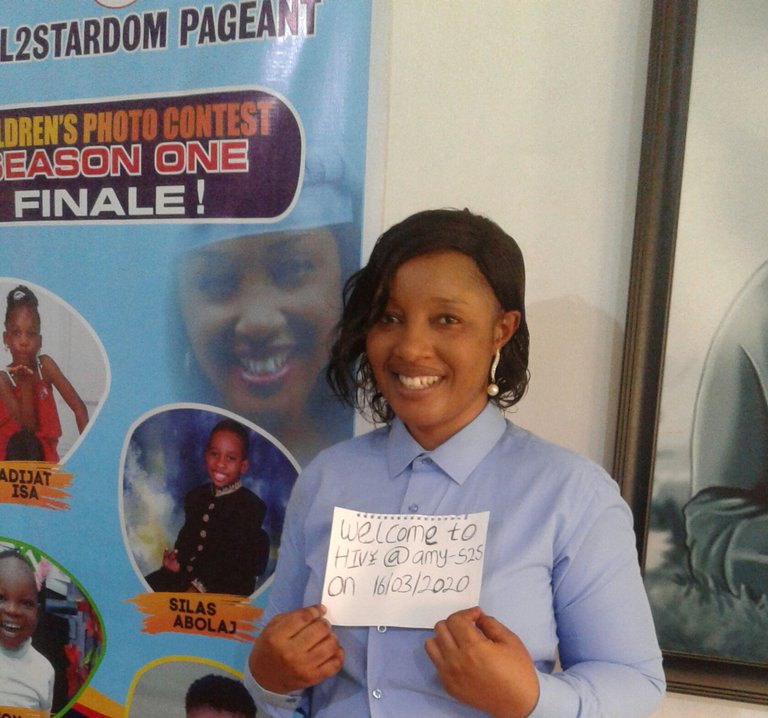 I am AMY of STARDOM. From the Northern part of Nigeria. First born of 4 children of Garba and Hadassa Chiroma, JABA LOCAL GOVERNMENT OF KADUNA STATE. Married to BAYO MERVIS ADEWOJO of Oyo State, NIGERIA.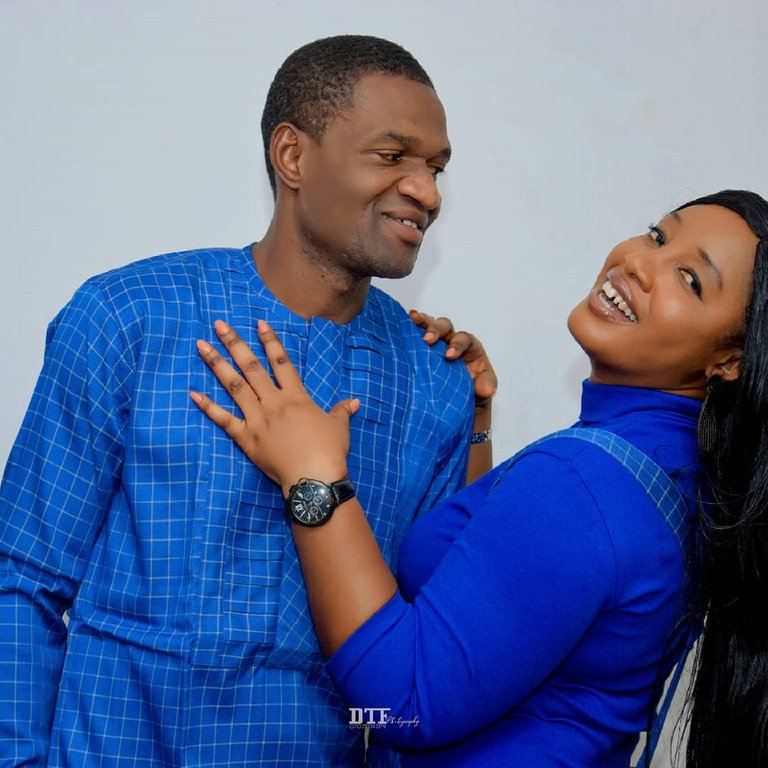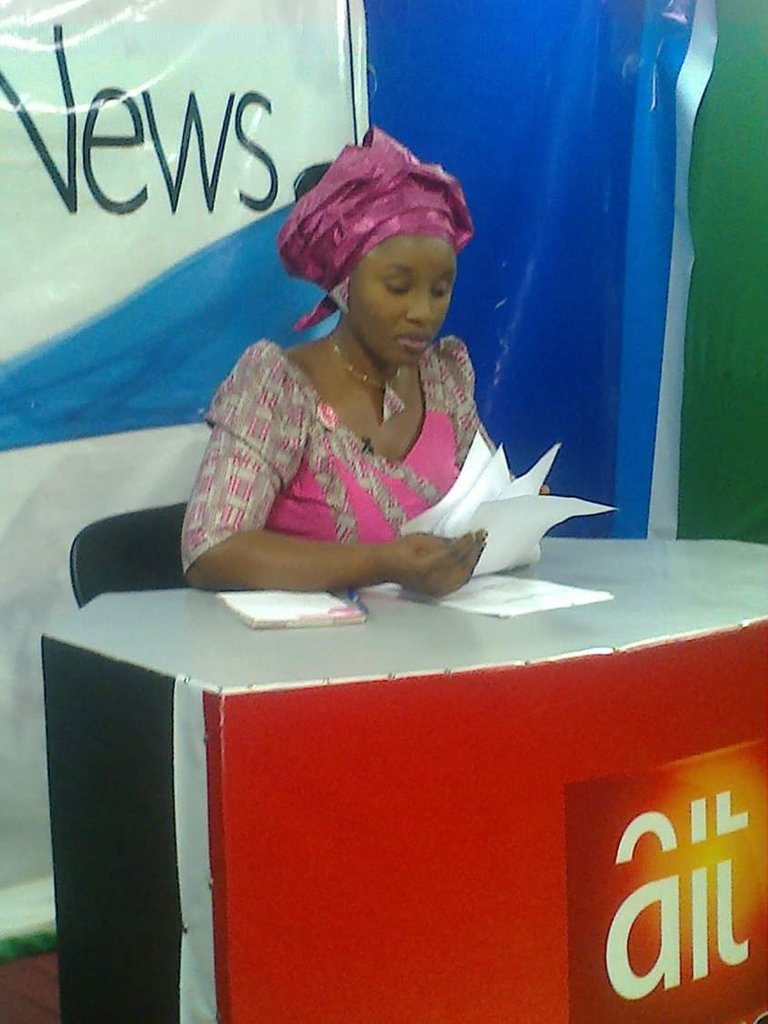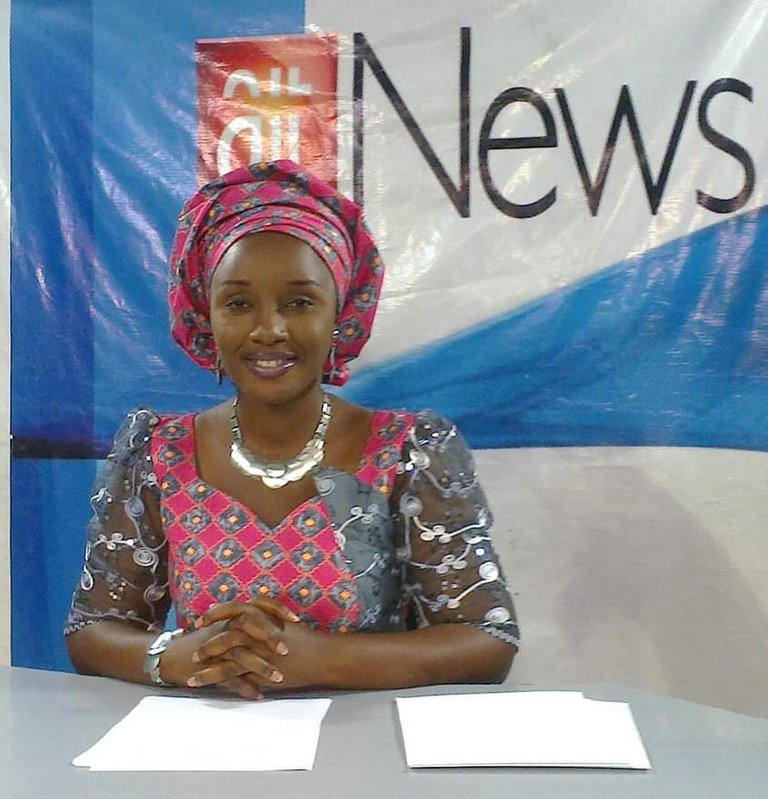 Studied Mass communication, at NATIONAL OPEN UNIVERSITY OF NIGERIA (NOUN). Worked as a reporter then news caster at AIT,(AFRICAN INDEPENDENT TELEVISION). I am passionate about children so I also take up a teaching job in Nursery School. I further started PAGEANT and cooking competition for children which I now settle for. My business name is SKUL2STARDOM(S2S).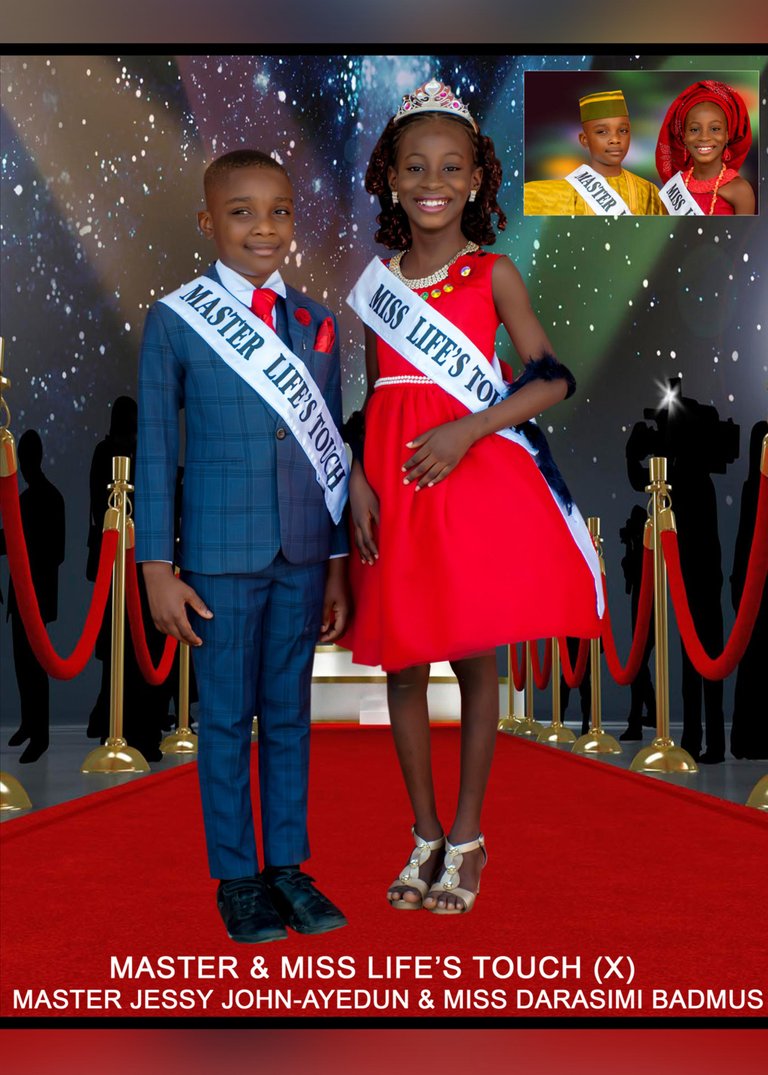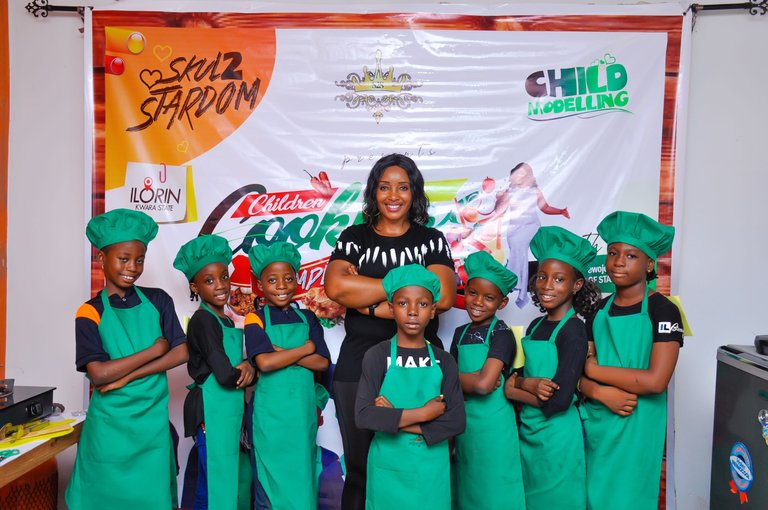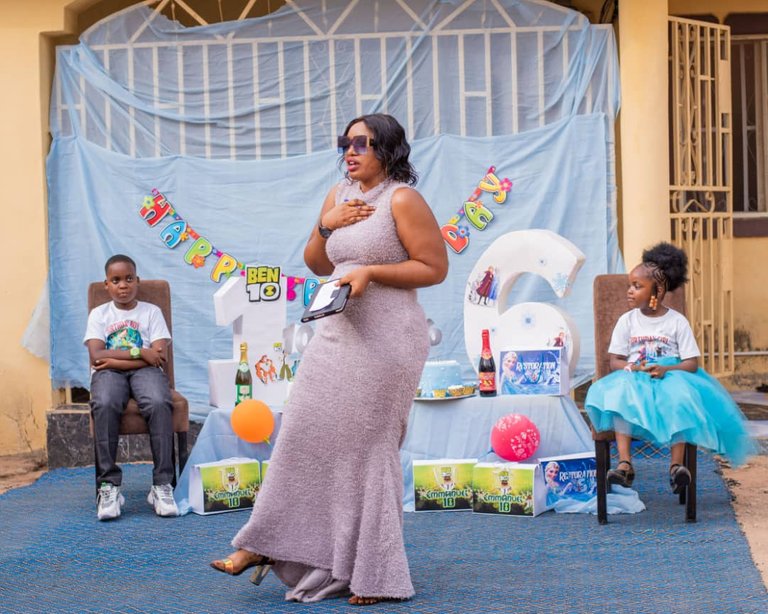 We do children pageants, cooking, photo contest and children's event anchor.
Children are a big deal to me, they can do amazing things if given the platform. They need an atmosphere outside the routine classroom work to explore with all their sences. I am here to give them that opportunity and take them from SKUL2STARDOM.
How I became Hive convert
I was introduced by an Hivian, @femcy-willy to did a great job in explaining all about the dos and don'ts of the Hive community to me he told me about each of the community and how its operates like,@gems, @foodies,@hivepets, @naturalmedicine etc.