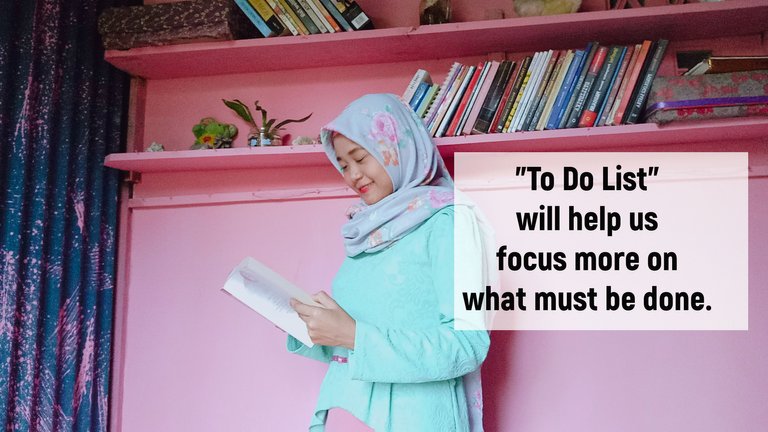 Are you one of those people who like to write to-do lists? Not all to-do lists that we have created will be done later. "To do list" will help us focus more on what must be done.
To me, a "to-do list" is like a guide that helps direct me to the important things to do. That's why it takes time to create a to-do list, not just writing what we want to do.
At the "to-do list" next level, I usually write a lot of detail in my "to-do list". For example, I add a "ritual" that I have to do so that meetings with new clients run smoothly. Or I write down an additional list of motivational videos that I play in the mornings over coffee. So it does take time to write a "to-do list".
---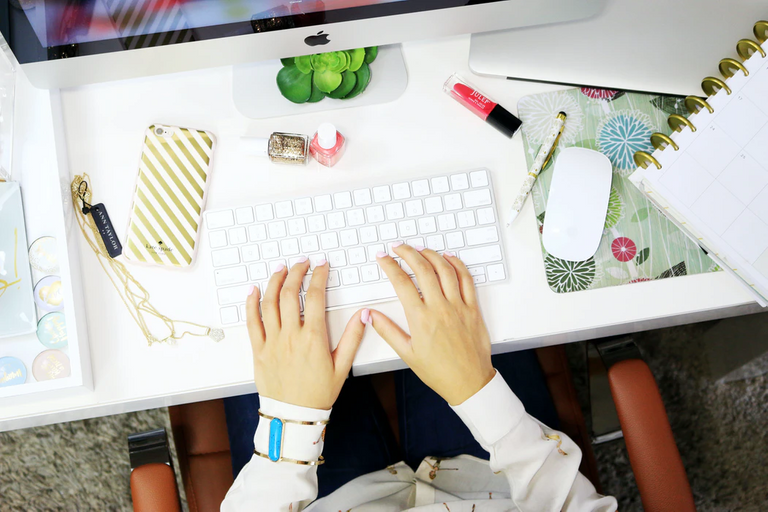 Avoiding Delaying Something
With the "to-do list", as much as possible we can avoid delaying something until the things on the list have been completed.
You don't have to write down a lot of things you have to do. That's why when writing "to-do lists", think of things that are effective and productive to do rather than making a long list of things to do but that are ineffective to support the success of your work.
---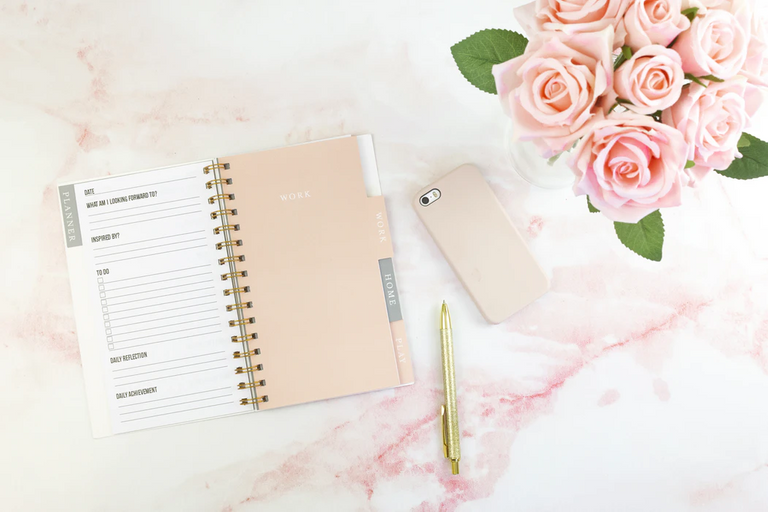 Make a "To-Do List" at Night
Making a "to-do list" at night is better than making a "to-do list" in the morning. Because we should start the day without thinking about what to do.
To be honest, I often get confused about what to do because there is so much work to do.
So having a "to-do list" helps me organize what I need to do well.
Usually, I make a "to-do list" at night before going to bed. This also goes hand in hand with the evaluation of the daily schedule so that I know what method worked or failed for me.
At night before going to bed, it's also like thinking more deeply about what I've done today and preparing a new strategy for tomorrow. Then after I finished making the "to-do list", it will calm me down to go to sleep.
Likewise the next morning, I will do something that I have planned. With the surprises of life of course because we can only plan, but as a result, we don't know.
Stay consistent and do what you love!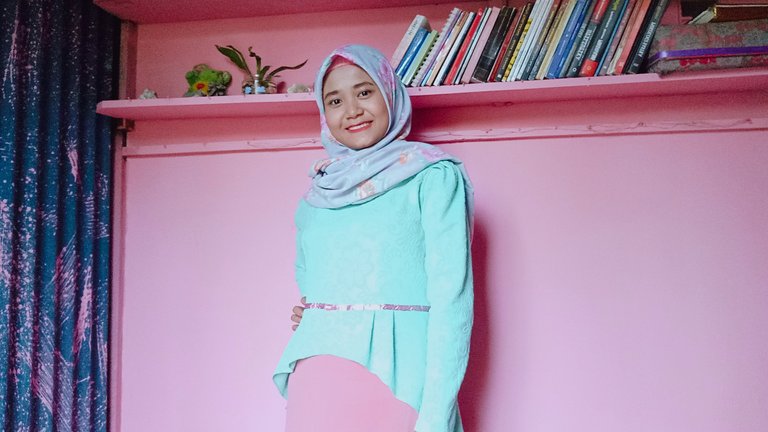 ---
---
---
Image Sources: 1; 2.